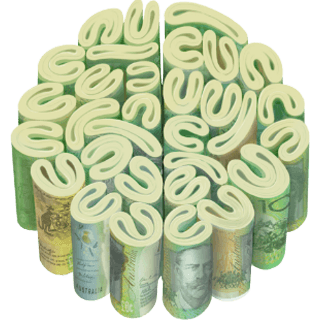 The Financial Consciousness Index report
Many Australians already know they're not getting the best deal on their household products, but refuse to take action and save. What causes this decision paralysis?
Compare the Market engaged Deloitte Access Economics to investigate, and uncover what drives a person's financial choices (or lack of). The result is the Financial Consciousness Index Dollars and Sense report.
What is the Financial Consciousness Index? A survey was fielded to 3,000 individuals to capture Australia wide results across the States and Territories, age, gender, income and employment status.
The research measured the extent to which a person is not just financially literate, but whether they are conscious of their ability to affect their own financial outcomes, all the way to their willingness to act, and the extent to which they are able to participate in sophisticated financial matters.
Compare the Market are committed to delivering this report in future to better understand customers' financial behaviour and decisions and to help enable them to take tighter control of their everyday finances.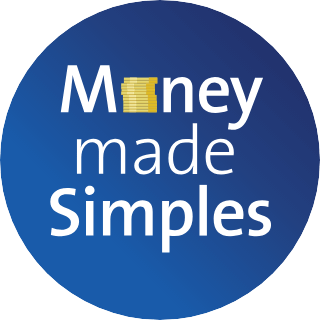 Money made Simples
Compare the Market engaged entrepreneur and finance guru Melissa Browne to write an eBook to help everyone improve their financial consciousness.
Money made Simples is a handbook with helpful tips, hands-on exercises and digestible information to better understand your attitude towards money.
Each chapter touches on important financial habits that will help boost confidence when making major and minor money decisions:
Identifying and meeting your savings goals
Unpacking the different types of debts and how to manage them efficiently
Leveraging everyday finance products
The pros and cons of different investment types
Tips on how to keep on track with your own money maintenance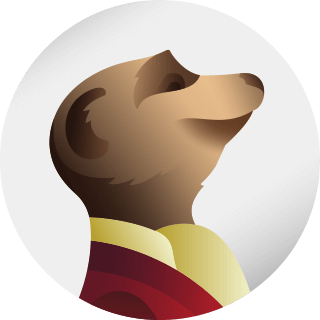 Compare the Market
Compare the Market is a comparison service that takes the hard work out of shopping around for a better deal on your insurances, personal finance products, energy needs and more. Let's be honest, who wants to spend time trawling through multiple websites or having the same conversation again and again with different call centres?
Compare the Market is a one-stop-shop for consumers looking for a simple way to compare and buy from multiple providers. Not only can we save you time and money, but we can also give you the confidence that you've found a great deal, meaning you can get on with the more important things in life.