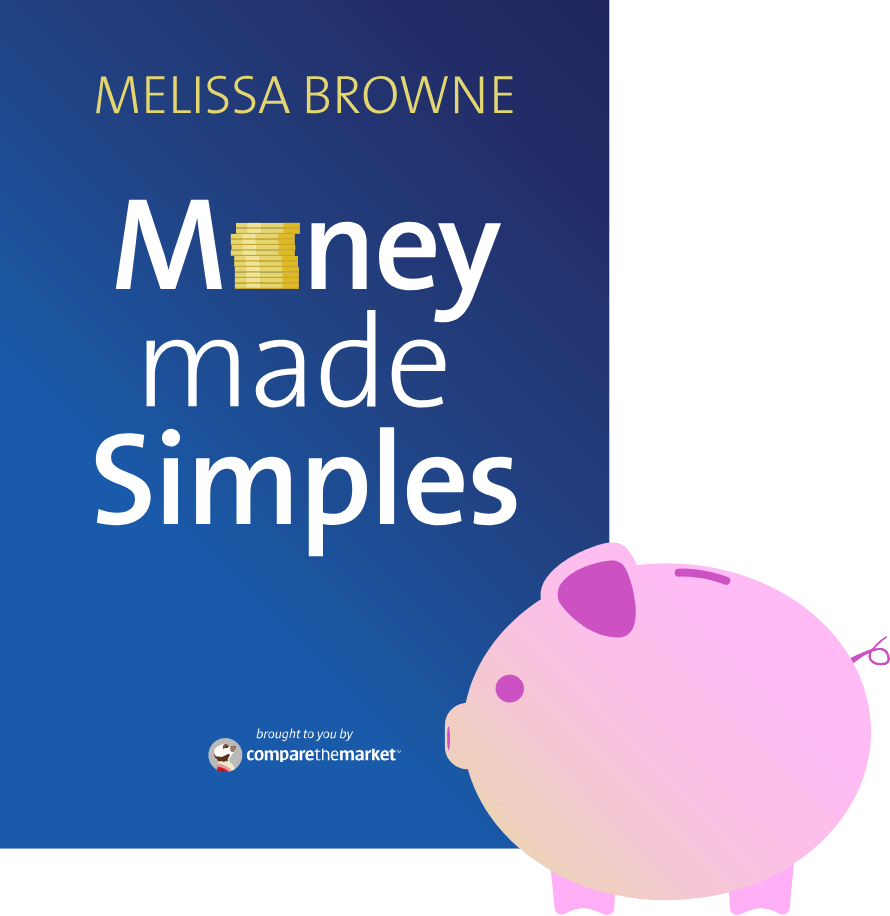 Money made Simples
Money made Simples is a humorous and informative guide aimed to help everyone with their finances – from those swamped in debt who cannot see any reprieve, all the way up to confident Aussies purchasing shares and swimming in savings.
Many of us are overcome by decision paralysis, where the idea of making any changes – especially about money – can make us freeze up. Money made Simples author Melissa Browne takes a friendly, no judgement approach to improving your finances, with simple steps to help you design the life you want.
Read the ebook online
About Melissa Browne
Melissa Browne is an author and serial entrepreneur. She is CEO of the award-winning accounting and advisory firm A&TA, CEO of the financial planning business for 28-48 year olds who want to financially grow up The Money Barre, and Director of Business at the long-day Preschool, Thinkers.inq.
Melissa uses her unique, sometimes irreverent but always inspiring voice to speak and write about all things numbers, business, play with purpose and strategy. Her first book More Money for Shoes compares building a business to building a wardrobe and shows you how to build a profitable, successful business. Her second book, Fabulous but Broke, uses financial fairy tales to challenge money messages that readers may have and question the notion that you need a fairy godmother or knight in shining armour to save you.
Melissa also writes a fortnightly column for the Money Section in the Sydney Morning Herald and Melbourne's The Age and has also been a regular contributor to CEO Magazine, Latte Magazine and Gloss Magazine. She makes regular TV and radio appearances including the Today Show, Weekend Sunrise, Weekend Today, Sky Business, Triple J and The Daily Edition. In 2013 she was featured as one of Australia's 100 most inspiring women in Madison magazine and in 2016 was named one of The Financial Review's 100 Women of Influence.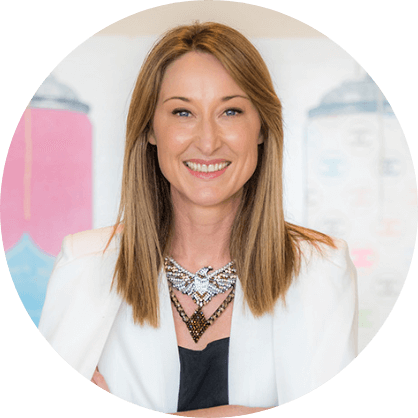 Using key themes from Money made Simples, Melissa shares step-by-step practical exercises to supercharge your finances.