Top tips for dealing with heartbreak
Heartbreak can be all-consuming and extremely difficult to deal with. We spoke with Dr. Marisa T Cohen, Head of Couple Relationships at Paired couples app who explained that people dealing with heartbreak may experience changes to their sleeping pattern, appetite, or weight, as well as suffer from headaches or stomach pains. It's also possible to ruminate about the relationship, experience loneliness, and experience depression and/or anxiety as a result.
But just know that there's light at the end of the tunnel, and there are things you can do to help you cope. Dr. Marisa T Cohen provided her top tips on how to effectively deal with heartbreak and grief – whether it's from the breakdown of a relationship, the loss of a loved one, or the loss of a pet.
1. Lean on your support networks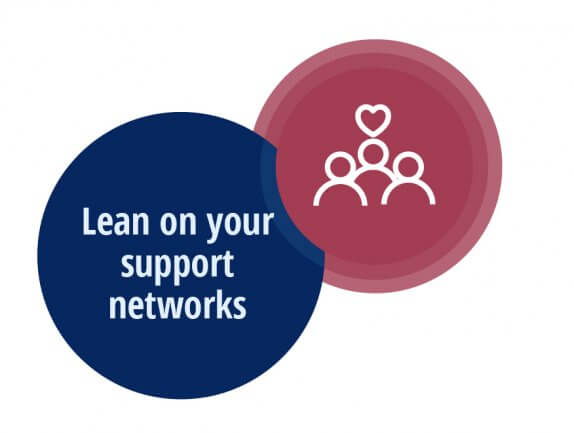 Reach out to family, friends, co-workers, or anyone within your network you trust. Social support systems serve as a strong protective factor and can help with the healing process, as well as the way in which you handle the pain and emotions you have experienced.
2. Acknowledge and accept your emotions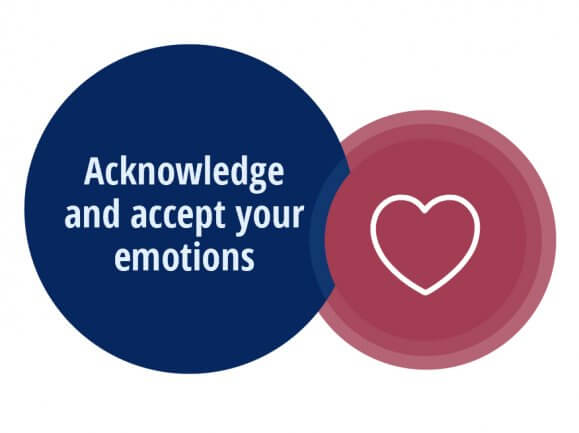 It is important to experience and be present with your emotions, practicing self-care and using coping strategies that have proven to be helpful for you in the past. Trying to force yourself to forget or rushing yourself can make the process more challenging.
Allow yourself to grieve, feel, and heal in your own time. The experience will be different for everyone and that is okay.
3. Seek professional support when needed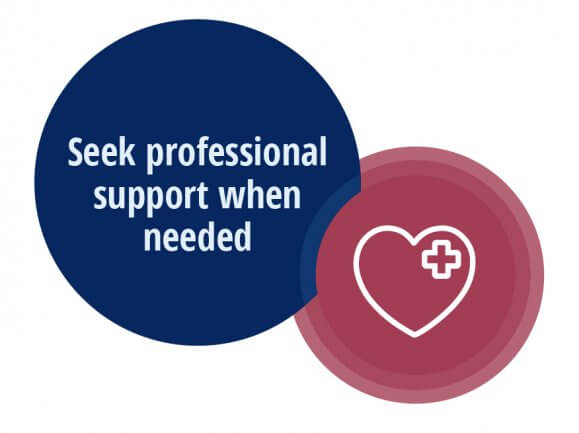 The grief experienced due to a broken heart can be intense; there is no need to go through it by yourself. Find a therapist or counsellor to assist you in processing the experience and emotions associated with the loss and in developing mechanisms and strategies to help you cope.