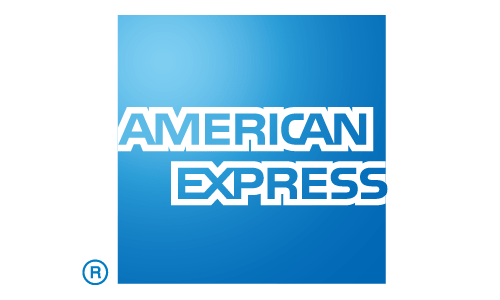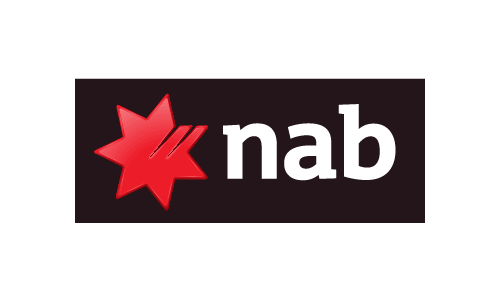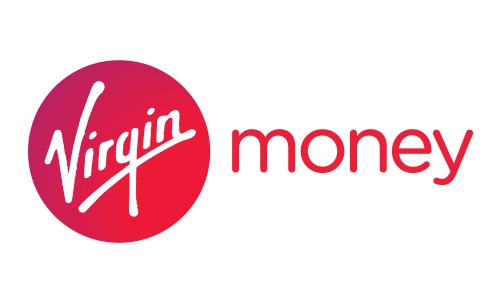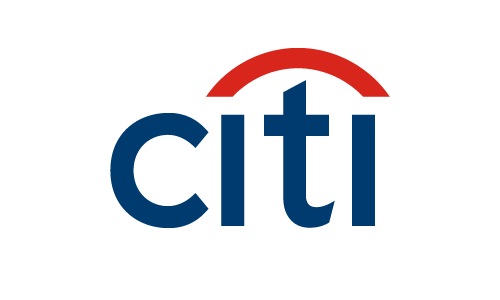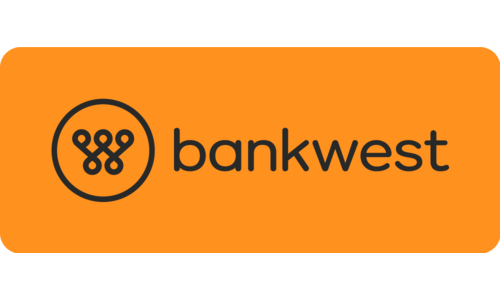 We do not compare all brands in the market, or all products offered by all brands. At times certain brands or products may not be available or offered to you.
Learn more
.
Ready to compare? Our service is simple
The best way to find the right credit card is to compare your options. You can use our service to track down a card that suits your spending habits.
Check all the features and benefits for each card. Whether you're looking for a low-rate option or a premium card, we offer great products for every type of customer.
Found a card that looks ideal to you? Click the 'Go to Provider' button and we'll securely transfer you over to the provider.
Need help finding the right credit card?