Credit card limits prevent users from spending money that they'll never be able to repay. After all, no shopping spree or holiday is worth getting leveraged to the hilt!
Some credit cards are advertised as having a maximum and minimum limit. When you apply, your limit will fit inside that range, based on your lender's assessment of how much credit you should have access to.
How is your credit card limit calculated?
When you apply for a credit card, you apply for a certain limit of your choosing, up to the maximum limit (if one is advertised – many banks provide maximum limits upon application). You need to be able to prove this limit can be repaid, which is why you often need to provide proof of income.
The bank then determines how much your credit card's limit will be, which could be equal to or lower than what you asked for.
It's entirely possible that two people earning the same amount of money and applying for the same card will receive different credit limits, based on their financial history. Financial institutions will use the following info in their calculations:
Your credit score. Also known as a credit rating, your credit score is an indication of your ability to pay off debt. Having lots of debt, using 'buy now pay later' services, or failing to make repayments can lower your score, while paying off debt and making payments on time improves it.
Income. Your annual income is a crucial part of determining your credit card's limit. Typically, the bigger your salary, the higher your credit limit can be.
Employment type. Whether you're employed on a permanent, casual or contract basis, this may affect your ability to access more credit. This also includes whether you work full-time or part-time hours.
History with the institution. If you're already an existing customer with a bank or credit card provider, this may work in your favour if you have a good history with them. On the other hand, if you have a bad history, they may be dubious about approving a higher credit limit.
The credit card you apply for. Different types of credit cards generally come with various credit limits, depending on their features, how they're designed to be used and the customers they cater for. For example, black credit cards have greater credit limits (and comparable fees or interest rates) for high-income earners. Low-interest cards, meanwhile, typically have lower limits for everyday spending.
Assets. If worst comes to worst, and you were unable to pay back your credit card debt, you may have equity in your home, car or another asset that could be sold off to help pay back the debt.
The specific calculations used by banks and credit card providers can differ, so you might find that you will be approved for different amounts if you apply to different banks.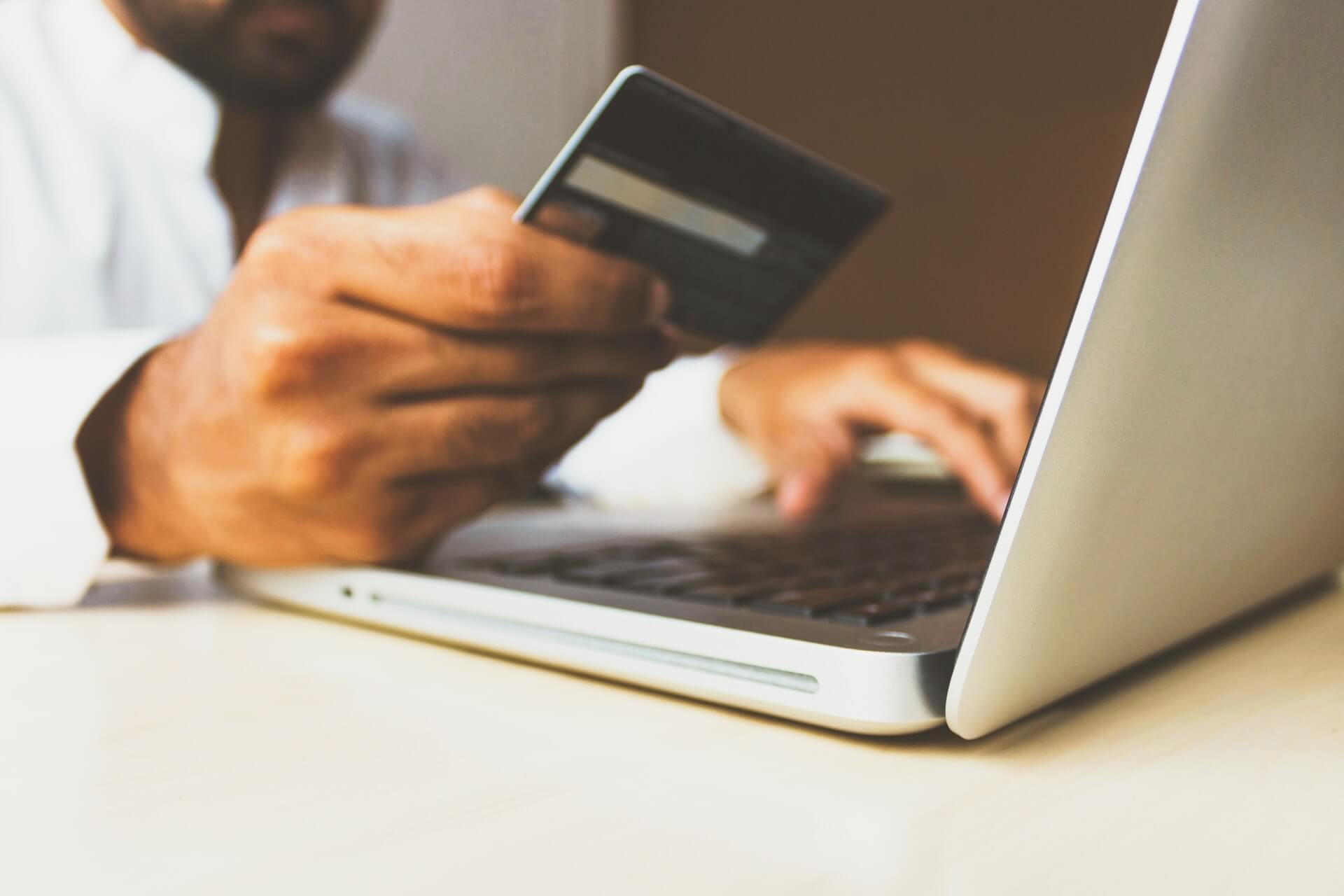 Changing your credit card limit
Once you have your credit card, you can apply to change your limit. Depending on your needs, you can ask your bank to increase or decrease your credit card limit. Increasing your credit limit means you can spend more with your card, provided you pay your minimum payments and fees, whereas a decrease can make your credit limit easier to manage.
Keep in mind when applying for an increase you will need to go through the approval process again to prove you can afford it.
Why would I want to reduce my credit card limit?
Reducing your credit card limit can help you avoid falling into a debt trap. It removes the ability to overspend and can be an effective budgeting tool. It may also improve your credit score, which can come in handy if you want to apply for a personal loan or home loan.
If you're having difficulty paying off a credit card, you might want to consider a balance transfer card which typically has low, or even zero, interest rates for set periods to help you pay off your debt.
Frequently asked questions
What else to consider when comparing credit cards
It's essential to compare all aspects of a credit card when deciding which one you want to apply for, not just which has the highest credit limit. You should also take into account the following:
Interest rates: if you don't pay off your card in full every month, you'll be charged interest on the outstanding balance. Interest rates differ between credit cards based on their type and the financial institution you go with. Finding a card with a lower interest rate could help you save money;
Fees: credit cards can be subject to a number of fees. Some are unavoidable, like annual fees, while others are based on what you do with your card, such as making a transaction in a foreign currency. Some cards may waive annual fees or have low fees; and
Perks and features: some cards offer rewards programs (e.g. Velocity points, Qantas Frequent Flyer points) to reward you for spending. They may have other deals, like being interest-free for a set time period, or come with perks like complimentary travel insurance and airport lounge access. Typically, the more benefits the card has, the greater its interest rate and fees can be.
Want to save time when comparing cards? Our free credit card comparison tool compares a number of these products in seconds; letting you weigh up rewards, interest rates, fees and other features with ease.
It pays to compare!