What security features do credit card providers offer?
The security features your credit card offers will usually depend on the type of card you have and who provides you with the card. In Australia, some credit card providers offer zero-liability policies – where they'll cover fraudulent activity in many cases.
Common security features include:
Chip technology. Most cards now include built-in chip technology, which contains the card's data, encrypts it and makes it more difficult to be stolen from skimming devices. Many providers now require you to enter a PIN rather than signing, which adds another layer of security.
Fraud surveillance. Many banks and card issuers actively try to nip fraud in the bud through 24/7 fraud monitoring. If they notice something suspicious on your card, chances are they'll freeze it or get you to confirm a payment before it's processed.
Security codes and questions. You may be able to add an extra layer of protection to online purchases by answering security questions or requesting verification codes to be sent to you as a text message.
Payment encryption. There are various ways providers can encrypt your details, so credit card and personal information isn't stored online when making purchasing via the internet.
Ability to add to a digital wallet. You can add many credit cards to digital wallets such as PayPal, Apple Wallet and Google Wallet. You're often required to use your fingerprint or face ID to confirm or authorise payments.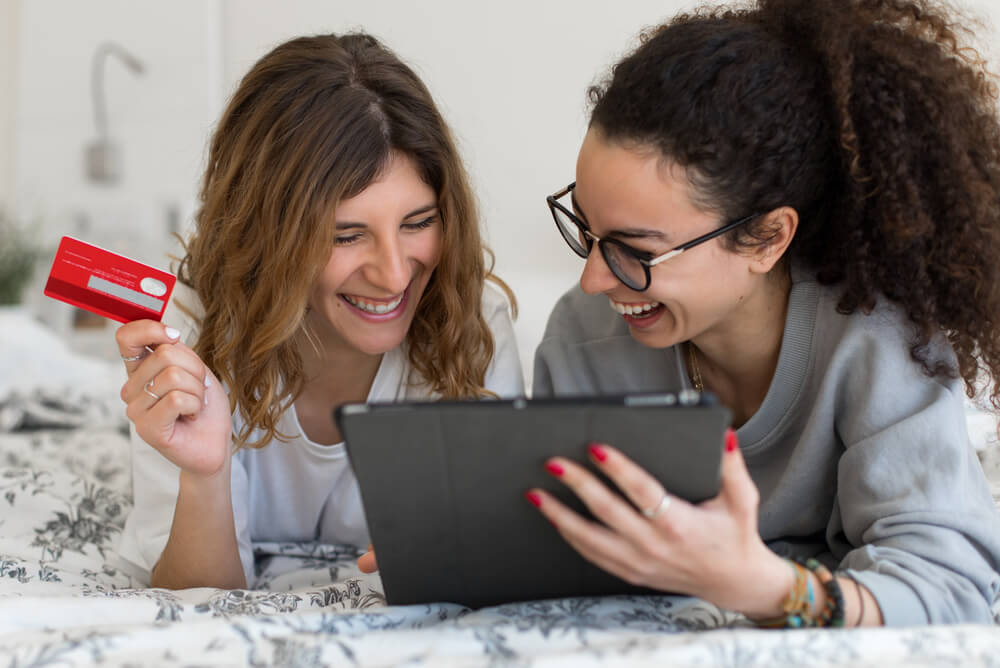 What should I do if my credit card is stolen?
The key is not to panic, but to report your card as stolen as soon as possible with your card issuer. This ensures the thief can't make further unauthorised credit card transactions. Most providers have a 24/7 hotline you can ring, while others allow you to report a card as stolen online.
Even if you're unsure if you've simply misplaced your card, ring your provider asap as they may be able to place a temporary freeze on the card. From there, your credit card provider will be able to run through any recent transactions to determine if there's been any fraudulent activity on the card.
Many credit card providers offer a fraud protection guarantee in circumstances where fraud has been detected. Under certain circumstances (usually where you're in no way at fault), they'll cover the cost of fraudulent activity on your card.
What to do if your credit card is used fraudulently
Follow these steps if you notice any fraudulent activity on your credit card.
Make a note of any suspicious transactions on your credit card statement. If neither you or the additional cardholders are aware of the transaction, get in contact with your card provider.
Report credit card fraud as soon as you notice it. Banks may advise blocking the card and issue you a new one to stop any further fraudulent transactions. A provider will likely launch an investigation into how these transactions occurred.
Your credit card provider will usually handle the fraud investigation, but they may have additional questions. It's best to cooperate and answer truthfully. Depending on the complexity of the case, it may take some time for any money to be refunded.
If you're not found to be at fault, your card provider will usually issue a refund.
Check your credit history to ensure the fraudulent activity hasn't left a bad mark on your credit report. Contacting your credit card provider about any errors can help you maintain your credit score.
Update your passwords and PIN regularly to reduce the risk of fraudulent activity online and cover your PIN when using your card in person. Also, keep up-to-date with the latest scams through reputable sources such as the Australian Competition and Consumer Commission's (ACCC) Scamwatch website and be careful when giving details to businesses over the phone or via email.
In cases where your card provider can't launch an investigation or refund any stolen funds, you may need to contact the police to launch an investigation. If fraud has occurred from someone pretending to be from a legitimate business (such as a store or company), it's also a good idea to inform them of what has happened.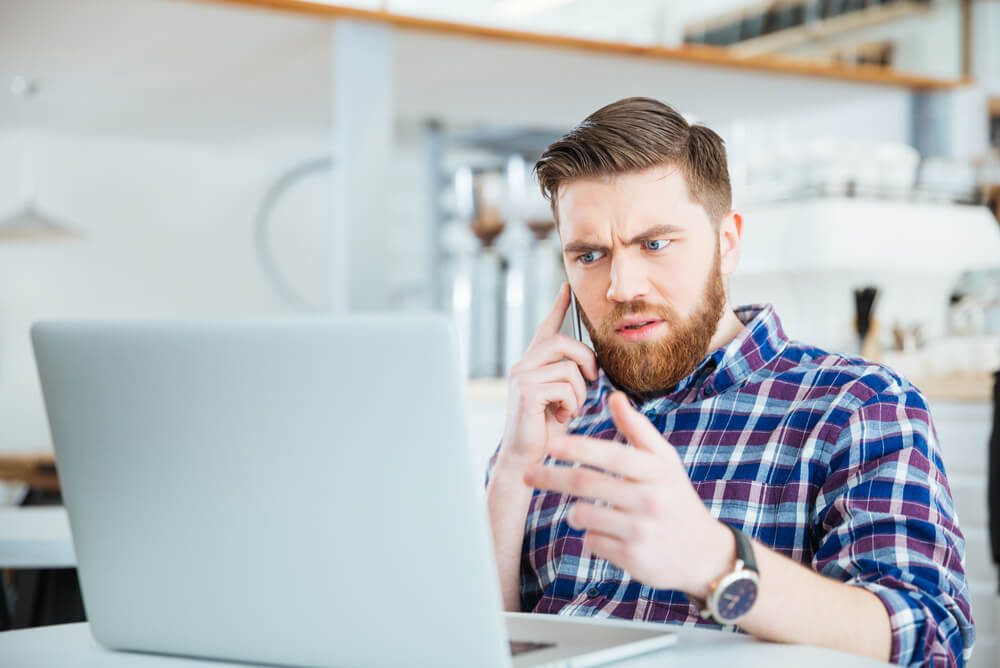 Looking for a credit card comparison?
If you're on the hunt for a new credit card or want to see how your card compares with others available, we can help.
Our credit card comparison tool is a quick and easy way to compare a variety of products fast. Within minutes, you'll be able to compare a range of cards, their features, fees and more; all in one location.
This service is free to use and may help you make your decision. It always pays to compare, so let us help you!