The case for: Dan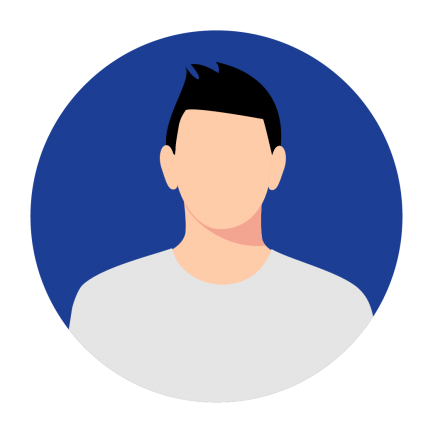 Dan is 26 years old and works full-time as a marketing manager in Queensland. He recently took out hospital insurance.
A big wake up call for him was when a red back spider bit him. Much to his disappointment, he didn't develop superpowers. What he was dealt with instead was a nasty infection.
"I woke up one morning with this tiny mosquito bite-looking thing on my finger. I didn't really think much of it, except for the fact it was incredibly painful," he said.
"Being stubborn, I ignored it."
But what initially started as a small bite, quickly grew to a tennis-ball-sized lump which began spreading up his arm and across his chest. That's when Dan made the decision to admit himself to a private hospital under his parent's health insurance policy in 2017.
"I was admitted with Staphylococcus (or golden staph) for six nights on an IV of antibiotic every four hours," he said.
"I remember seeing the bill at the end before my private hospital cover was applied; it was thousands and thousands of dollars."
Luckily, it was a cost he didn't have to pay, thanks to private hospital cover. While treatment in a public hospital would also result in a $0 bill, Dan was able to get treated on his own terms and even got to stay in a private room.
The 26-year-old admits it was this stroke of bad luck and the desire to get more control over his healthcare that made him take out private hospital cover; as well as plans to start a family in the near future.
"I got married three months ago, and my wife and I are looking at having kids in the next three years. Private care during pregnancy is something that we value highly," he said.
By having private hospital cover, the couple would be able to choose where they'll welcome their bundle of joy, their obstetrician and gynaecologist and could benefit from the highest level of care throughout their pregnancy and thereafter.
"Our local private hospital also has private birthing suites, and rooms for both mum and dad to stay in together. They even have a chef prepare a three-course celebratory dinner for the new parents!" he said.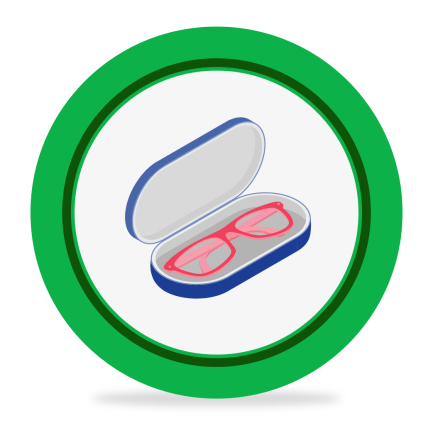 Dan has also held extras cover for over two years. He claims as much on his policy as he can without going over his benefit limits, and saves over $3,000 a year in general treatments like dental, optical and clinical psychology.
"There is the issue of bad eyesight on both sides of my family. I also have a family history of oral conditions such as tooth decay" he said.
"Unfortunately, it means that I'm more susceptible to cavities, which without private health insurance, can cost a bomb."
Dan pays $171 a month for his combined hospital and extras cover and believes it's worth every dollar.
"As with most insurances, one major accident or health issue could see you claiming back the same amount of money, if not more, than you end up paying for a years' worth of premiums," he said.
"Just in extras claims alone so far this year, the savings have already paid for the cost of my cover, plus some!"