We do not compare all brands in the market, or all products offered by all brands. We do not arrange products from the brands we compare for you directly, but we will refer you to our trusted partner who can.
Take a look at Melbourne airport hotels and find great value deals
No need for you to visit 100 hotel sites. Whether you're looking for a motel or a five-star suite, we've got you covered.
Easily compare hotels side-by-side, filter your options by price and features, and find a good night's sleep that is right for you.
Comparing hotels with us is 100% free. Our partners pay a commission. You pay nothing.
Why choose to stay near Melbourne Airport?
Being one of Australia's biggest and fastest growing cities, it's no surprise that Melbourne's Airport is the second largest, busiest airport in the country. Melbourne Airport is 19 kilometres north-west from the CBD and has accommodation options ranging from large hotels on the airport's doorstep to smaller, budget lodging.
The airport has the Tullamarine Freeway running north-west to south-east, and heading south opens up other freeways and main roads such as Calder Freeway, Western Ring Road and Melrose Drive. With a hired car, you can explore the city of Melbourne to your heart's content.
Ready to explore? Browse a selection of Melbourne Aiport accommodation options below.
Parisian cuisine closer to home
Staying at one of the Melbourne Airport hotels such as the Park Royal or Holiday Inn is convenient for those travelling early the next day or hosting a business meeting in one of the hireable conference rooms. They also have their own restaurants for guests and members of the public.
The Park Royal has café and bar options for relaxed dining, as well as being home to the Airo Restaurant. The food at Airo is inspired by French cuisine, where diners can enjoy à la carte or multiple course meal options. Vargas Restaurant at the Holiday Inn offers modern Australian cuisine made from local produce.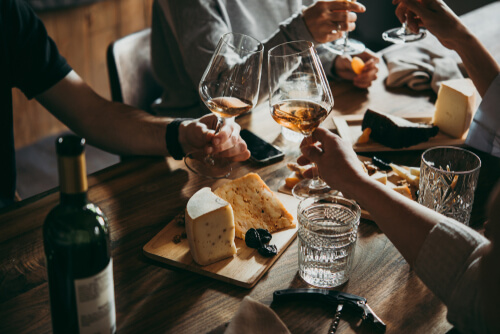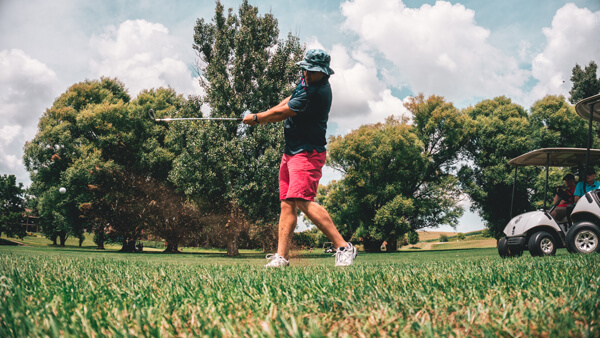 Sink a hole in one at the airport's golf club
For anyone who enjoys a game of golf, the Melbourne Airport Golf Club is right next to the airport. This course features 18 holes, water features, elevated greens, practice nets and putting greens. After a game of swinging the irons, you can head to the club bar for regular pub favourites like burgers and schnitzels, as well as drinks.
Go back in time in Overnewton Castle
Nearby to Melbourne Airport is the beautiful Overnewton Castle. This Victorian Tudor-style manor, inspired by 16th century English and Scottish baronial castles, is a stunning estate straight from a fairy-tale. Overnewton Castle is hired for special events like weddings, christenings and corporate functions, but is also available for high tea and historical tours around the castle and gardens.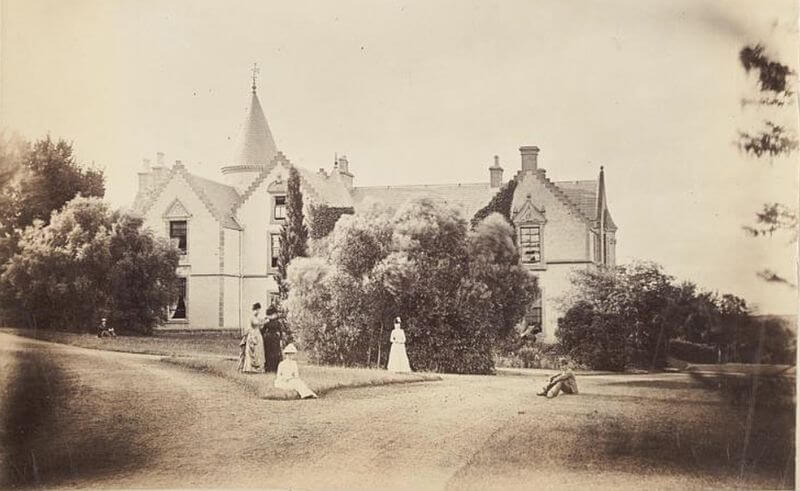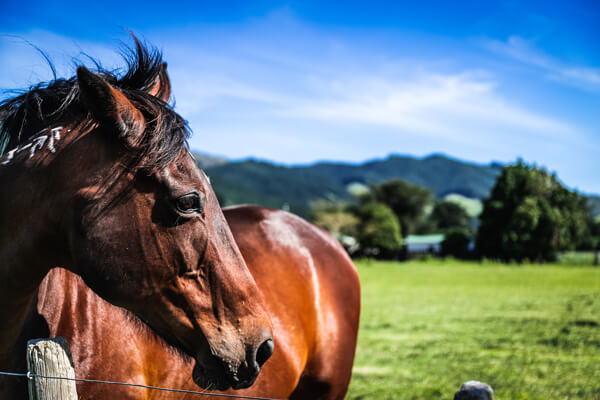 Catch up with retired, racing heroes
When it comes to tourist attractions, you don't have to head into the big city. Living Legends is a home for retired champion racehorses and Melbourne Cup winners to enjoy their golden years on pristine, open fields. Living Legends is open all week for anyone to visit, and guided tours are also available.
After getting up close and personal with these majestic creatures, you can enjoy a tea or coffee in the Woodlands Historic Homestead, or stroll through the rose gardens and 1,500 acres of bushland home to kangaroos and native birds. This is something horse and nature lovers do not want to miss!
Compare Melbourne Airport accommodation
While Melbourne Airport is busy, there is plenty of natural tranquillity and beauty to be found nearby if you need to escape the hustle-and-bustle of the city. The range of hotel options available makes this a convenient place to stay. To help you find a great price, simply use Compare the Market's free comparison service to view Melbourne Airport hotel deals to see which one might be right for you.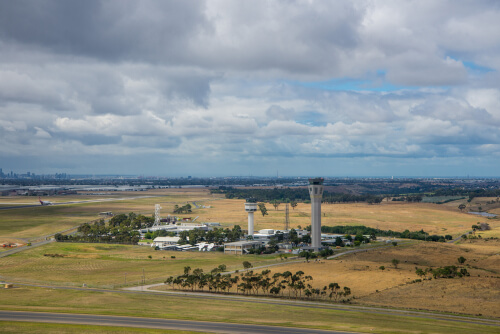 Other featured Melbourne destinations