We do not compare all brands in the market, or all products offered by all brands. We do not arrange products from the brands we compare for you directly, but we will refer you to our trusted partner who can.
Easily compare Richmond hotels and find great value deals
No need for you to visit 100 hotel sites. Whether you're looking for a motel or a five-star suite, we've got you covered.
Easily compare hotels side-by-side, filter your options by price and features, and find a good night's sleep that is right for you.
Comparing hotels with us is 100% free. Our partners pay a commission. You pay nothing.
Why choose Richmond for your next stay?
Richmond has plenty to offer visitors to Melbourne, but what it's really known for is the selection of amazing eateries and its proximity to the Melbourne Cricket Ground, or MCG, the next suburb over.
This makes it a popular choice for lodging, especially during a big game. The accommodation in Richmond can book out in advance for big events, so be sure to check the sports calendar when planning your visit.
Ready to explore? Browse a selection of Richmond accommodation options below.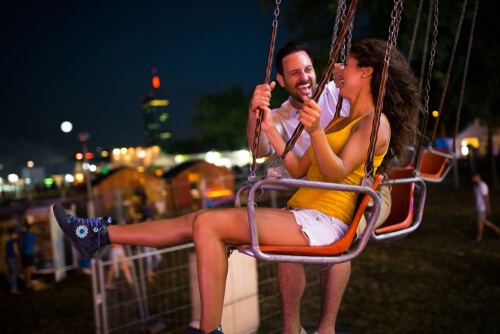 The Yarra River and historic buildings
The Yarra River winds its way along the Suburb's eastern border, providing riverside walks, bridge crossings and waterfront dining. Many buildings in the suburb's centre date back as far as the 1840s, and the suburb's rich, diverse atmosphere is ripe for those seeking to explore and take in the sights.
Enjoy Richmond's fresh air & good food
Richmond has a number of parks, the biggest of which lies in the middle of the suburb. Citizen's Park has a variety of facilities such as a playground, exercise stations, barbeques, picnic tables, drinking fountains, and more.
It is also a site for organised sports on the weekends if you're keen to see some amateurs in action for the low cost of $0. Bring the family and enjoy some quality time out in the sun.
Once you've worked up an appetite, foodies will be spoilt for choice as some of Melbourne's best food offerings are available in Richmond. From cosy cafes renowned for great brews to street joints offering Aussie favourites, there is something on offer for everyone.
When it comes to lunch or dinner, some fine dining restaurants offer a range of gourmet food options showcasing the best in Australian and international cuisine.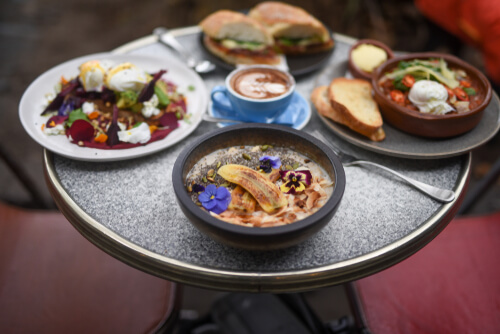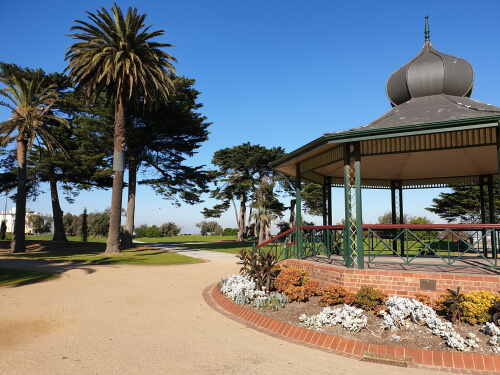 Richmond's pub culture
When it comes to Richmond and food, the pubs truly shine. Being the MCG's next-door neighbour, a range of sports bars and pubs call Richmond home, ready to quench your thirst whether you've been cheering at a game live, watching it on the pub's telly, or just after a drink and bite to eat with your mates or family.
Church Street and Bridge Road host the most pubs in Richmond, offering some of the best old-school pubs and bar food in Melbourne.
Come for the cricket, stay for the shopping & live music
The pubs and hotel restaurants also offer a range of entertainment from live performances to karaoke. If you're looking for music or stand-up gigs, the busiest of Richmond's hotels is The Corner Hotel on Swan Street; it almost always has a show on, and regularly hosts international bands amongst local talent, as well as offering an excellent vibe on its rooftop beer garden during summertime.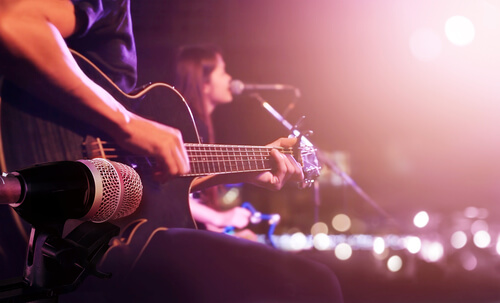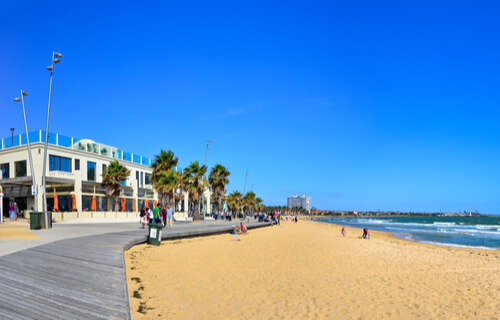 Great shopping
It wouldn't be a suburb in Melbourne if it didn't also have great shopping opportunities for those after a bargain or high-class threads. A number of shopping centres and high-end boutiques offer savvy shoppers a rich hunting ground to find some unique items. Bridge Road has the most options, while Victoria Street in the suburb's north is home to Victoria Gardens Shopping Centre.
Richmond keeps on giving
Richmond is a great suburb for those eager to experience Melbourne's renowned architecture, shopping, and food. The pubs offer night-time entertainment and plenty of places to catch a game if you can't get to the MCG to watch it live. When booking your accommodation, be sure to keep big AFL and cricket games in mind.
To help make the process easier, Compare the Market can help you see a range of Richmond hotel deals to choose from based on your needs and travel plans.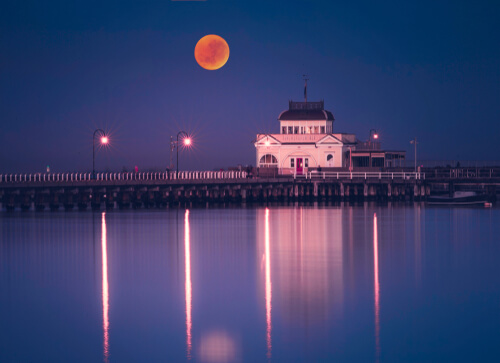 Other featured Melbourne destinations