We do not compare all brands in the market, or all products offered by all brands. We do not arrange products from the brands we compare for you directly, but we will refer you to our trusted partner who can.
Easily compare South Yarra hotels and find great value deals
No need for you to visit 100 hotel sites. Whether you're looking for a motel or a five-star suite, we've got you covered.
Easily compare hotels side-by-side, filter your options by price and features, and find a good night's sleep that is right for you.
Comparing hotels with us is 100% free. Our partners pay a commission. You pay nothing.
The quintessential Melbourne suburb
South Yarra is the quintessential Melbourne suburb. It's home to gorgeous heritage-listed buildings, upmarket shopping, fine dining and cafés, green spaces, entertainment and a thriving nightlife scene; all nestled along the banks of the Yarra River. There is a variety of South Yarra hotels for you to choose from if you're making the journey there, ranging from modern apartments to 19th-century buildings.
Ready to explore? Browse a selection of South Yarra accommodation options below.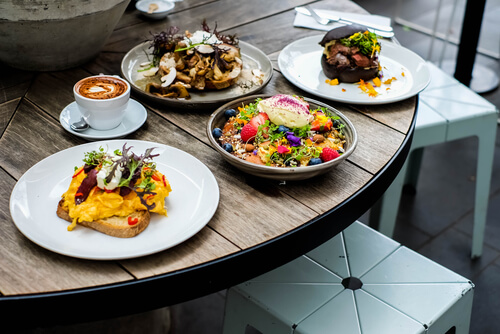 South Yarra café culture and heritage
Walking along the wide streets of South Yarra is a sightseeing experience itself. As one of Melbourne's oldest suburbs, a range of heritage-listed properties and art deco style buildings line the streets. Enjoy an excellent breakfast at one of the many cafés along main thoroughfares like Toorak Road and Chapel Street before heading to a property that's truly steeped in history…
Como House
Como House dates back to the 1840s, where the Armytage family lived for close to a hundred years. Visitors can come and gain a look into the lifestyle of Melbourne's colonial elite. As well as a gorgeous mansion to explore, Como House has its own picturesque gardens that offer a peaceful getaway from the busy city.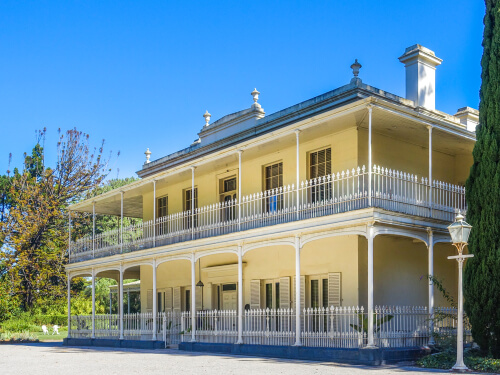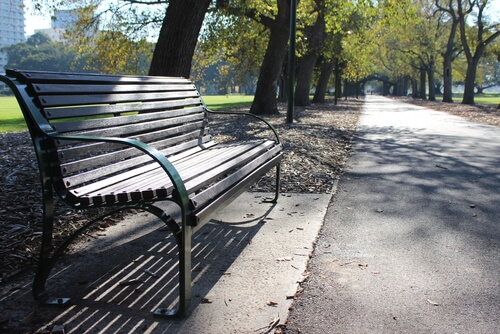 Outdoors in South Yarra
If you're looking for a spot for a serene picnic, Fawkner Park provides a large amount of open space as well as free on-site barbecues, picnic areas and playgrounds to enjoy the sunshine.
There are a range of sporting grounds on sight as well, including a tennis club if you're looking to get some exercise. A bridge across the water can also take you to Herring Island, which has barbecue areas and plenty of trees to block out the sun.
Prahran Market
Run out of food for the picnic, or looking to restock with fresh produce? Prahran Market offers amazing quality local produce and specialty items. Everything from fruit and vegetables to seafood and free-range poultry; all within Melbourne's oldest market building – established in the 1850s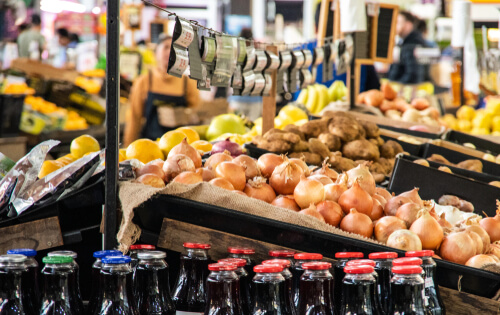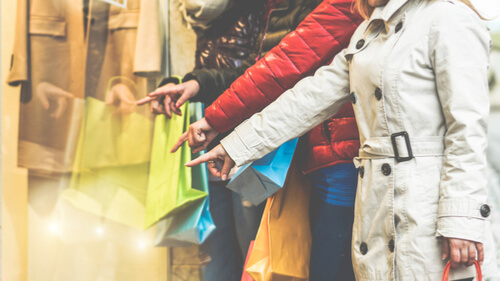 Boutique shopping
South Yarra is also well known for having multiple high-end fashion boutiques and stores, offering premium designer brands in art-deco buildings – a shopper's delight for those looking to splash some cash.
A night at the movies
If you're looking to catch the latest movies, South Yarra has a few cinemas to choose from, such as the Village Cinemas Jam Factory and Palace Cinema Como. The Palace Cinema offers movie watchers classic, luxurious surrounds for regular showings of art-house films alongside the latest blockbusters.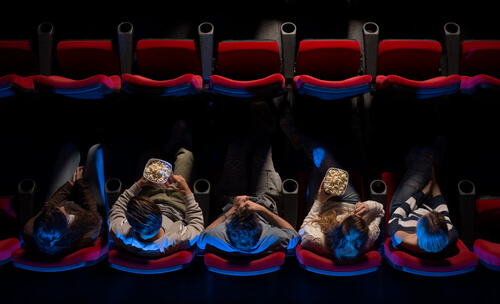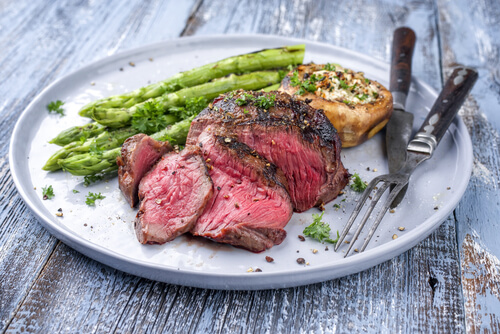 Dining at its best
When it comes to dinner options, South Yarra has a plethora of restaurants available, dishing up some of the best Australian and international cuisine. Foodies can expect everything from pub classics to fine dining; as well as a broad representation of local produce.
Thriving nightlife
As the sun sets and the dinner plates are taken away, the action doesn't stop there. South Yarra has a thriving nightlife and entertainment scene. The nightclubs in South Yarra are a cut above, and are known for glamour and incredible live shows. A few of these nightclubs have outdoor rooftop drinking areas, perfect for relaxing with your friends before hitting the dance floor.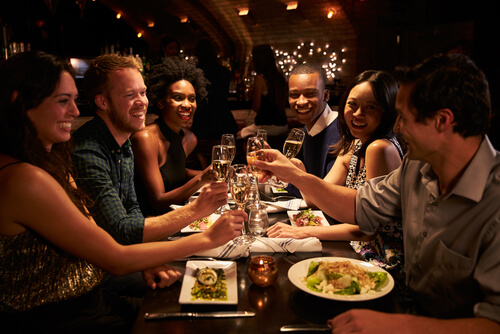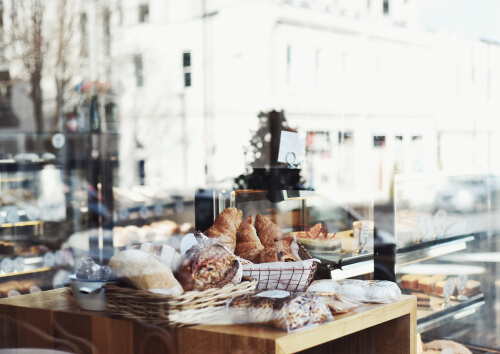 Compare South Yarra accommodation
South Yarra is an affluent suburb with lots to offer for both children and adults alike. Live it up in this inner-city suburb with the high-class shopping, fine dining, open spaces and bustling nightlife. If you're planning a trip here, you can use Compare the Market's free hotel comparison service to peruse South Yarra hotel deals and see what will best suit your plans.
Other featured Melbourne destinations