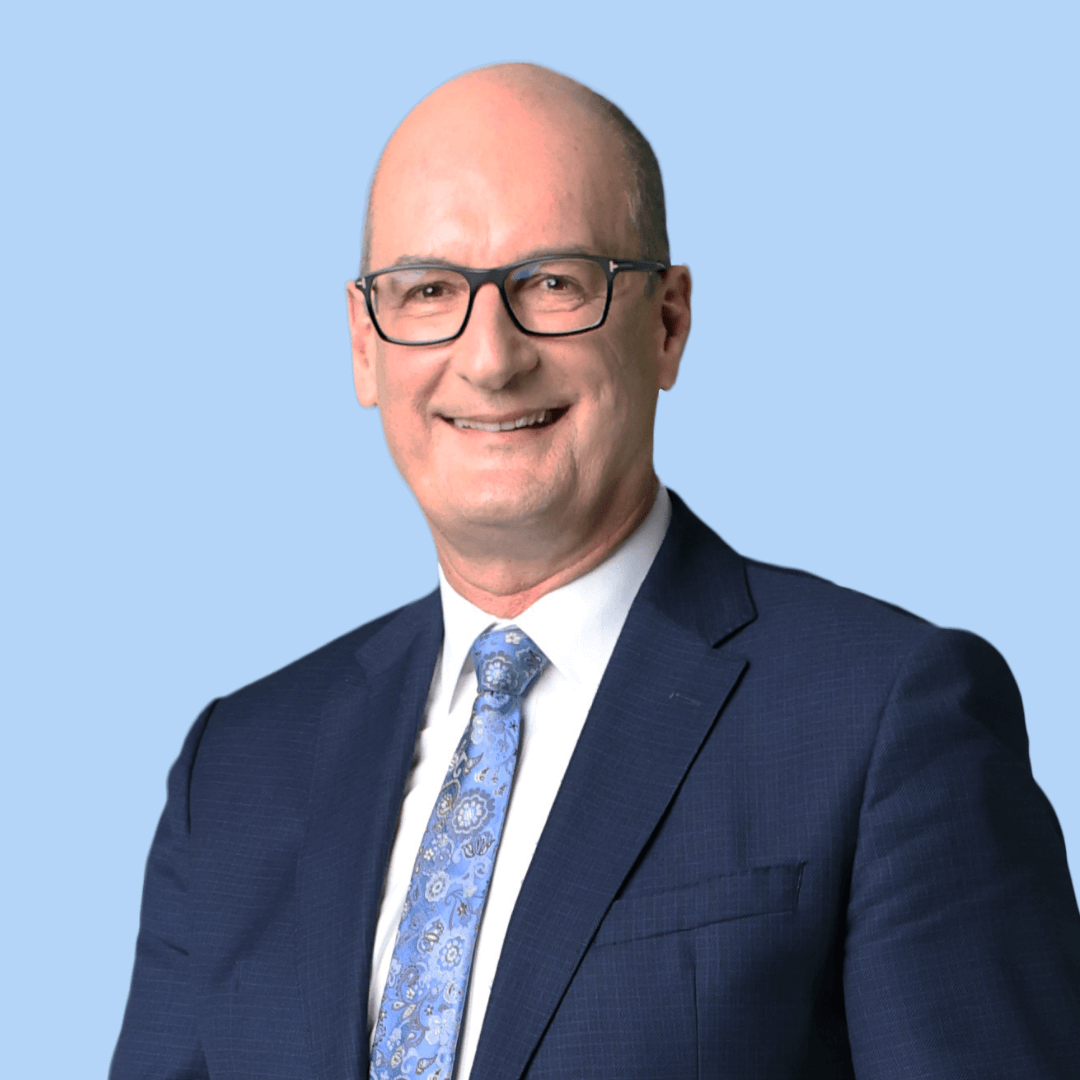 David "Kochie" Koch is Compare the Market's Economic Director, leading research and campaigns to help Australians make educated financial decisions.
With a journalistic career spanning four decades, including more than 20 years hosting Australia's top-rated breakfast show, Sunrise, Kochie brings a wealth of financial experience and a deep understanding of the issues that matter to Aussie families.
Koch has authored numerous personal finance books, including the best-selling '11 Step Money Plan for a Better Life'.
Now, at a time when millions are struggling with the rising cost of insurance, energy bills, and home loan repayments, Kochie and Compare the Market are on a mission to encourage comparison, to help people switch and save money wherever possible.
"I've joined Compare the Market's mission to empower Australians to compare, switch and save wherever savings are available."
More content from David Koch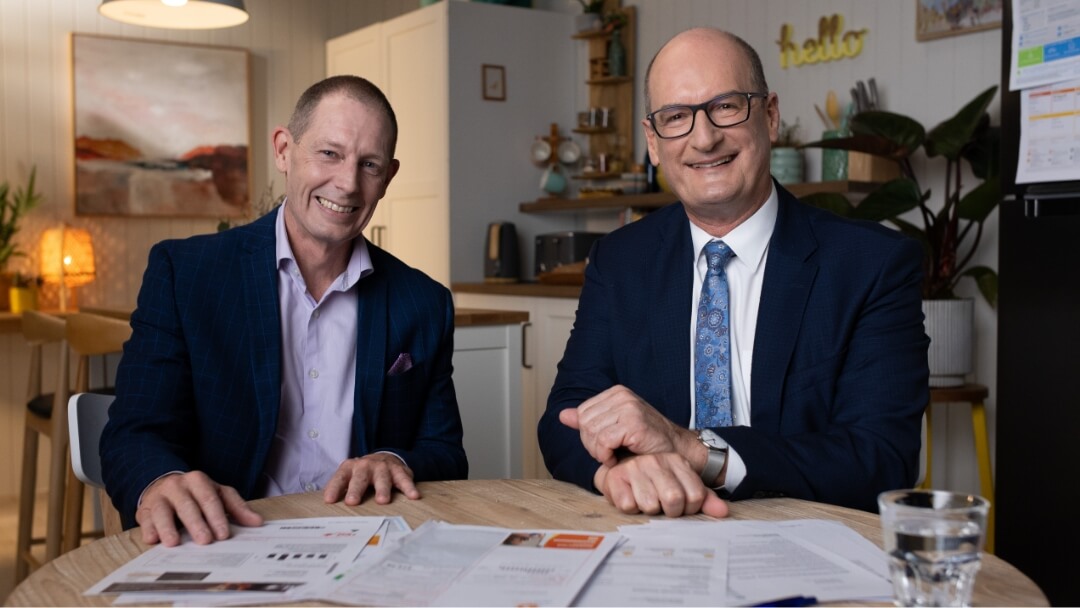 Kochie appointed Compare the Market's new Economic Director
Australia's favourite price comparison website, Compare the Market, has appointed David "Kochie" Koch as its new Economic Director to support families battling the cost of living crisis.
David Koch explains the value of comparison
Comparing and switching could save you hundreds of dollars which could turn into thousands if you keep up the habit.