These days, anyone can pull up their bank balance and move money around easily enough, but when it comes to larger scale moves (like switching home loans or even just having all your banking data in the one place), things can start to feel somewhat Stone Age.
But that's where open banking has seriously shaken up the banking industry, as well as dramatically increasing how useful our own banking data can potentially be to us.
Open banking represents a step forward in how we use information regarding our banking products to look for a better deal elsewhere, whether for spending, saving or borrowing. Open banking could also lead to faster and more streamlined lending and credit applications in the future.
But what exactly is open banking, how does it work in Australia and, most importantly, what does open banking mean for you?
What is open banking?
Open banking is a financial term referring to technological developments which give the consumer more control over which banks, financial institutions and third parties can access their personal banking data.
This financial data can include (but is not limited to) your spending and transaction history, repayment and lending obligations, information about your banking products (like your interest rates and fees) and more.1
The driving motive behind open banking and data sharing is making it easier for you to monitor your finances, as well as switch and compare products and services with ease. The idea is that open banking will encourage more competition among both traditional and new financial institutions, and then lead to more competitive products (e.g. lower fees and rates).
What is the Consumer Data Right (CDR)?
The Australian Government introduced Consumer Data Right (CDR) in 2017, giving consumers greater access to and control over their data.2 CDR was first applied to the banking sector in the form of open banking, which allowed you to share your information with a trusted third party or service provider of your choosing, like your bank.
So, open banking is effectively just what we call the application of the CDR to the banking sector. The CDR will expand to the energy and telecommunications sectors in coming years, so we may soon see 'open energy' and 'open telecommunications'.
How open banking works
Open banking works on an opt-in basis, meaning banking customers must give explicit permission for their banking details and account data to be shared with accredited third-party data recipients. Financial institutions use a type of software called Application Programming Interface (APIs) to share information securely.
While specific instructions can vary between providers, you'll typically need to follow the steps outlined through a bank's website or app to allow your data to be shared. These steps usually consist of:
Giving consent. You need to permit a third party to access your information.
Verifying your identity. You'll need to complete an identity check, usually through your provider's website or app.
Confirming the data you want to share. It's up to you to decide the types and amount of data you want to share (e.g. your transaction data) and for how long you want it to remain visible to your chosen parties.
Sharing data. Once you've given consent and confirmed the data you want to share, your provider will transfer it electronically through the API.
Once these steps are complete, you can use the third party's service and your information should be ready to access in real-time.
An example of open banking in action
George has a home loan with one bank but is curious to know if he could save money by switching to a different provider.
The new provider can give George a quote but requires him to enter a lot of information about his current loan, all of which is with his existing bank.
George doesn't know the information off the top of his head and knows it would take a significant amount of time to obtain and collate it all. By opting for open banking, he can easily share the relevant data with the new provider.
In the long run, George saves time on the application and finds that he could be saving money if he switched lenders.
What are the benefits of open banking?
Open banking gives you more control over which parties have access to your banking data. It also makes it easier to compare products and services by having your information ready and available to be shared whenever you need.
Open banking allows you to share:
Personal information, such as your name, number and address
Bank account information, such as your account balances and transaction history
Information relating to your existing financial products or services, such as fees and interest rates.
Sending this information in real-time can make it easier to:
Compare financial services or products with a different provider
Open a new savings account or term deposit
Take out a debit card with a new bank or provider
Apply for a credit card or personal/home loan
Use budgeting tools and budgeting apps.
And much more.
How open banking ensures privacy
Despite what its name may suggest, open banking isn't a data free-for-all. CDR and open banking both employ numerous safeguards which ensure your data is kept safe and secure. The most important and foundational of these safeguards is that it's completely up to you whether you decide to share your data, and which pieces of it you share. This means you can choose the information you wish to share, who you want to share it with and the specific timeframe it can be shared within.
Open banking falls under the CDR framework, which the Australian Government oversees. Providers must go through a strict review and accreditation process before becoming an accredited third-party data recipient, and only verified providers can participate.³ Accredited businesses may display the CDR logo on their website and will also be listed as an accredited data recipient on CDR's online register.
The Australian Competition and Consumer Commission (ACCC) is Australia's CDR regulator and oversaw the implementation of the CDR regulations, and accreds data recipients and monitors compliance. All banking data is transferred through secure connections governed by the ACCC, and you'll usually need to complete two-factor verification with your bank as an added layer of security.
Australia's 'Big Four' banks (ANZ, Commonwealth Bank, Westpac and NAB) were all required to offer open banking by July 2020, while smaller institutions such as mutual banks and credit unions had until February 2022. As of April 2023, there are 107 active entities in the CDR registry listed as either data holders or data recipients.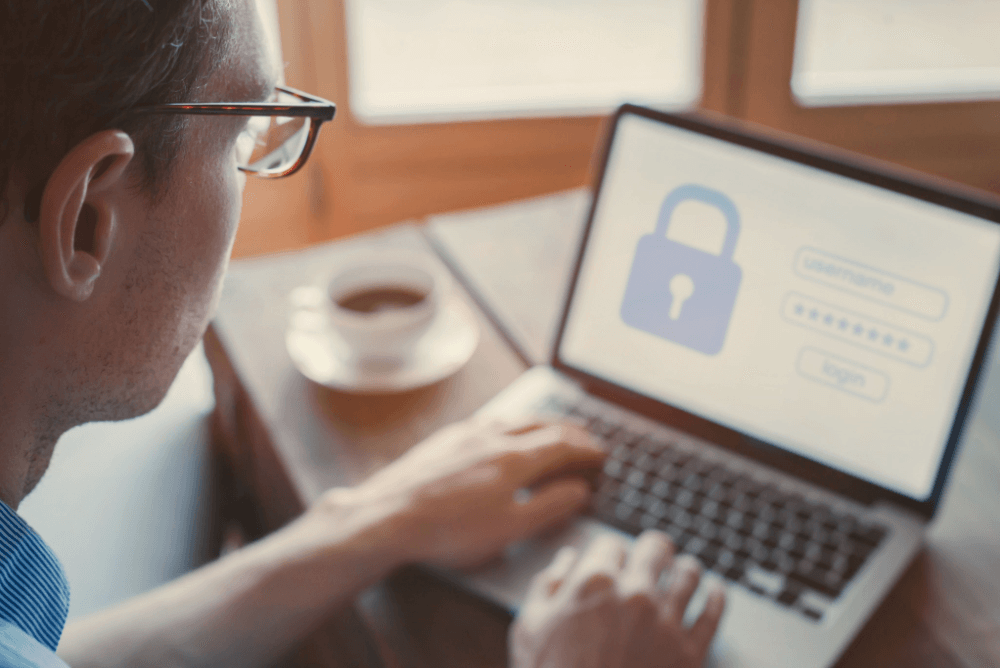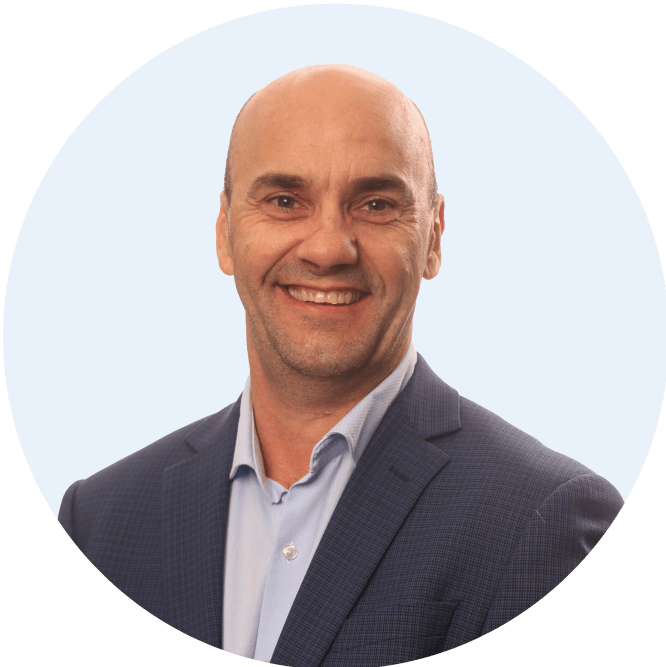 Stephen has more than 30 years of experience in the financial services industry and holds a Certificate IV in Finance and Mortgage Broking. He's also a member of both the Australian and New Zealand Institute of Insurance and Finance (ANZIIF) and the Mortgage and Finance Association of Australia (MFAA).
Stephen leads our team of Home Loan Specialists, and reviews and contributes to Compare the Market's banking-relating content to ensure it's as helpful and empowering as possible for our readers.
Stephen's three open banking tips
Take steps to protect your personal information – While Open Banking is designed to be secure, it's still important to take steps to protect your personal information. Consider using two-factor authentication where possible and make sure to routinely check your bank statements for any unusual transactions.
Check the third-party provider/company requesting your personal details is listed as an authorised third-party provider by the ACCC (Australia Competition & Consumer Commission). This will give you confidence when sharing the data with the provider.
Open Banking can be helpful to compare current home loan offers and interest rates, but there is more to consider when looking at home loans than just a low rate – such as features like an offset account or redraw options. This is where our expert team of Home Loan Specialists can assist with reviewing your specific scenario and helping you choose a product option from over 20 different lenders.
Compare home loans
Open banking makes it quick and easy to compare home loans – but so do we! With our home loan comparison service, you can compare a wide range of lenders and products on rates, fees and more in order to make a more informed home loan decision. Simples!