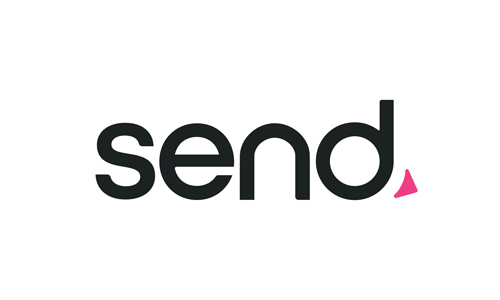 SendFX Pty LTD ("Send" for short) provides Australian customers with:
fee-free transactions to over 200 countries
real-time updates on your transfer
same-day transfers
recurring transfer options
alerts when a rate hits your target.
About Send
Founded in 2018, Send is an Australian money transfer provider that offers international money transfer services across the world. Operating out of the Gold Coast, Send seeks to provide an innovative and comprehensive range of financial services.
Send offers competitive rates, super-fast transfers and a dedicated customer service team to support their clients.
How does Send's money transfer service work?
Transferring money internationally through Send is speedy and secure. International money transfers work by sending money electronically from your nominated account to a specified bank account in a country Send operates in.
When transferring money using Send's website, it only takes a few minutes to create an account and get going.
Create an account. You'll need to sign up with Send before you can transfer any money. Doing so is free, but you'll need to provide some identifying documents and personal details so you can be verified.
Enter transfer details. Choose which currency you plan on sending, how much, and where it's going. You'll need to provide account details for where you wish the money to go. Send receives your funds, clears them and deposits them into the nominated account.
Be aware that third-party fees and charges may apply to your transaction. You can learn more by reading our helpful guide to sending money overseas.
Frequently asked questions
Compare international money transfers
Comparing international money transfer providers is a key part of your search for an excellent rate to make your money go further when sending it around the globe. You can compare Send with other providers through our free international money transfer comparison tool.
Our comparison tool makes it easy to compare rates, fees and available currencies between our partners side-by-side; all in one site. Simples!