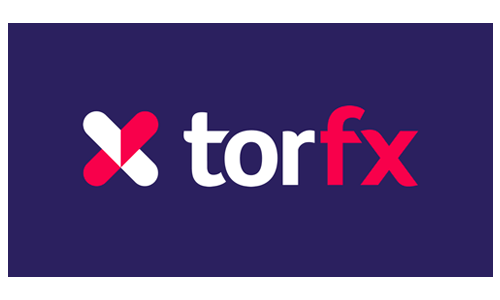 TorFX at a glance
TorFX was established in the UK in 2004 and has been helping individuals and businesses with international money transfers since their launch. Along with helping you save time and money, TorFX offers:
competitive exchange rates
no transfer fees or other hidden fees
secure money transfers
options to transfer money online or by phone.
About TorFX
Since opening their Australian branch in Australia in 2014, TorFX has prided itself on providing customers with competitive exchange rates, exceptional expert guidance and a service that individuals would use again and recommend to others.
They transfer over 40 currencies to more than 120 countries globally. Whether you need to send money to a mate in New York or transfer  a larger sum to purchase property overseas, they've got you covered.
TorFX has offices here in Australia, but as part of a group with over 20 global offices, they're also based in the United Kingdom, Europe, the United States, Singapore and South Africa. The group collectively processes more than $10 billion in money transfers annually.
Given the above, it's no wonder TorFX have been acknowledged for the services they provide customers and have won numerous awards as a currency provider. Some of the ways TorFX helps customers is by:
offering money transfer options to over 120 countries around the world;
helping customers when purchasing property abroad; and
assisting customers who are emigrating or moving overseas with various services.
How do TorFX international money transfers work?
Sending funds via international money transfer with TorFX is a quick and easy process and there are only a few quick steps to follow:
Create an account with TorFX. This can be done easily and within minutes online or over the phone.
Take note of your currency and the currency you're exchanging to before deciding how much you want to transfer, where the currency is being sent and when you want to send it.
Once you've sent the funds, TorFX takes care of everything else and arranges the money transfer.
Read our handy guide on the ins and outs of international money transfers if you wish to learn more about sending money overseas.
Information correct as of July 2020. Terms and conditions apply. Read the Product Disclosure Statement (PDS) for details when considering sending money overseas.
Frequently asked questions
Compare international money transfers today
When transferring money overseas, it's important to look around and compare both fees and exchange rates to ensure you're getting a good deal. You can compare TorFX with some leading providers for free using our international money transfer comparison service. Our service is easy to use, and in a few seconds, you could find a great deal on your next transfer.
It pays to compare, so what are you waiting for?