Welcome to Compare the Market's media centre, where you'll find all our recent media releases and statements, as well as contact details for our PR team.
Our industry experts and content producers are passionate about informing and educating Aussie consumers about all things money-saving, from insurance and banking to utilities, fuel pricing and grocery shopping.
We regularly work with the country's biggest media organisations to ensure our industry knowledge, data and insights reach as many Australians as possible.
Please send your requests for information and commentary to our PR team on the contact details provided.
As seen on

Contact Details
For media enquiries and interviews please contact one of the team on the below details: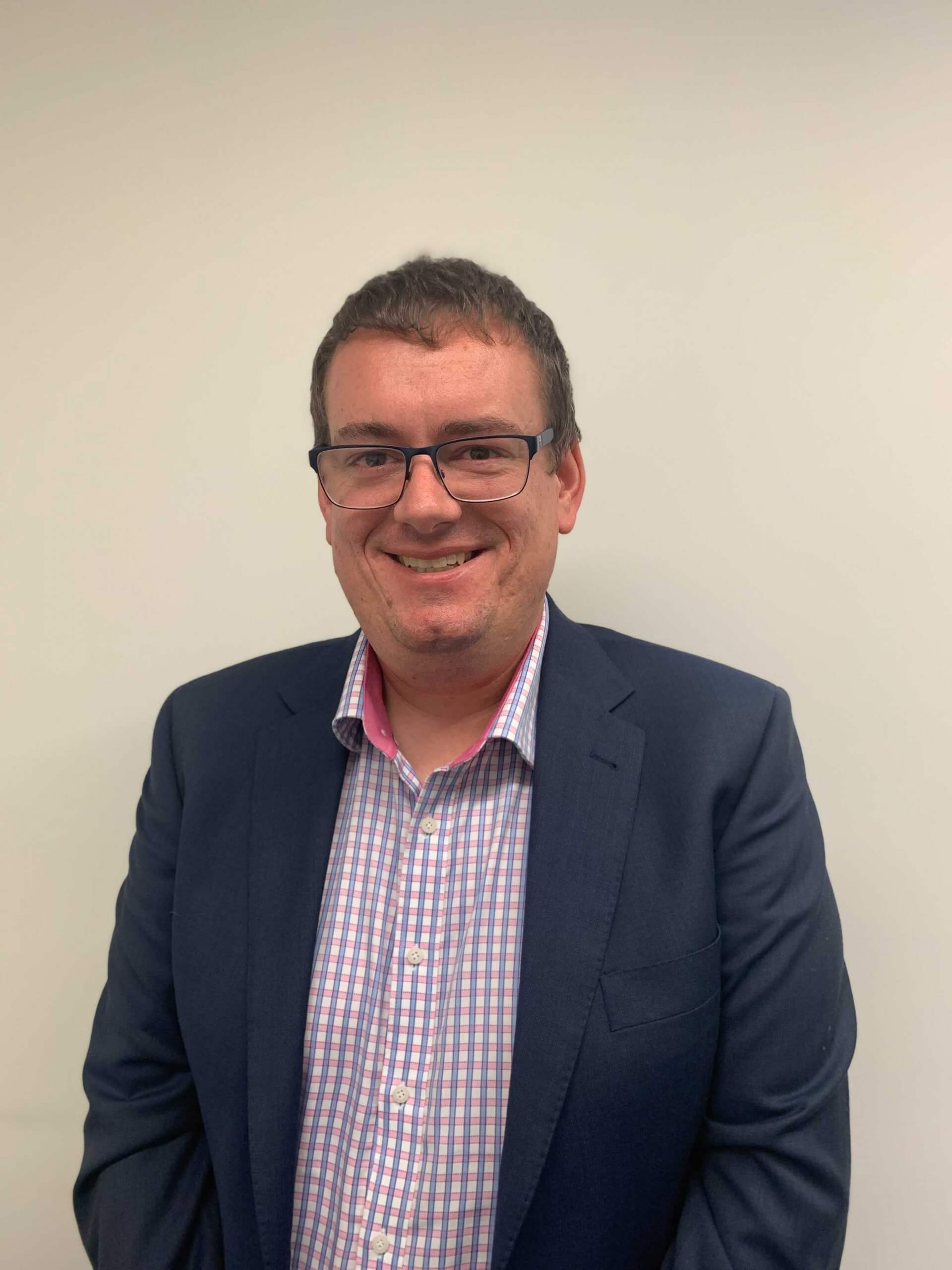 Simon Downes
General Manager Media & Communications
[email protected]
M: 0401 461 503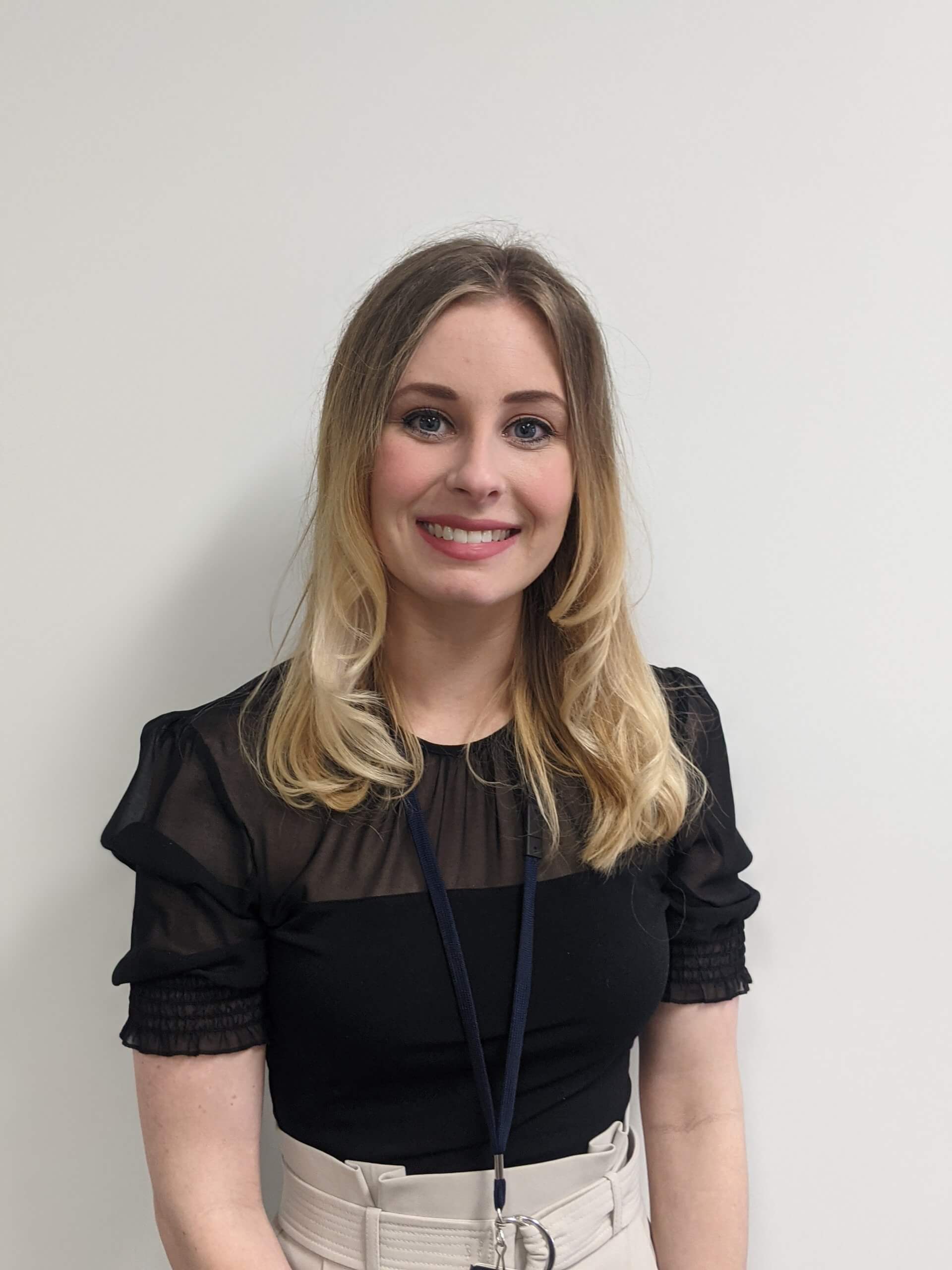 Sarah Orr
Public Relations Manager
[email protected]
M: 0402 732 701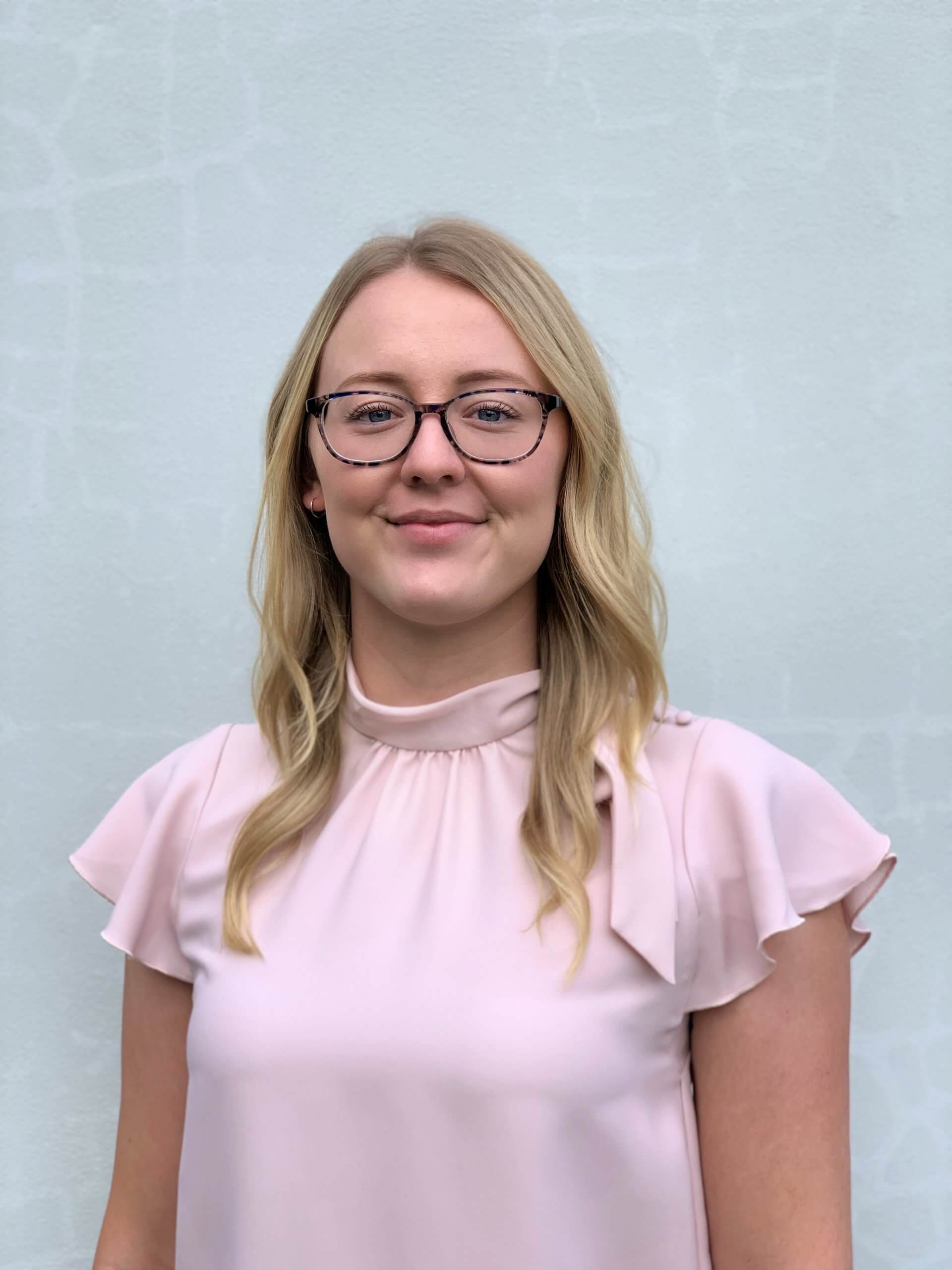 Hannah Norton
Digital Media Relations Coordinator
[email protected]
M: 0417 993 986