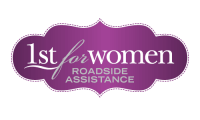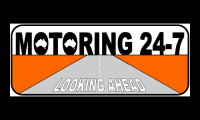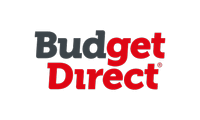 We do not compare all brands in the market or all products offered by all brands. At times certain brands or products may not be available or offered to you.
Learn more
.
"My wife and I use Compare the Market for all our household expenses, and we're in good company - over the years, they've helped millions of Australians find a better deal."
Peace of mind while on the road!
Roadside Assistance is more than just breakdown cover; it could really be a lifesaver if you're ever left stranded away from home.
What would you do if you broke down in the heat of summer or found yourself stranded on holidays in need of a tow? Roadside Assistance is a cost-effective way of protecting you around the clock from life's little mishaps on the road.
If you're on the lookout for competitive rates on Roadside Assistance, let us show you how easy it can be to find the cover for your needs.
Stay on the road with comparethemarket.com.au.
CTP or 'greenslip' cover, as it's most commonly known as in NSW, is something all vehicles are required to be covered by in all states in Australia.
One of the safest ways to protect yourself from nasty surprises is to consider a comprehensive policy, which protects you over & above any imposed state regulatory cover.
We recognise the need to stay on top of prices, so we've given you a fuel comparison app that lets you locate where some of the best fuel prices are close to you.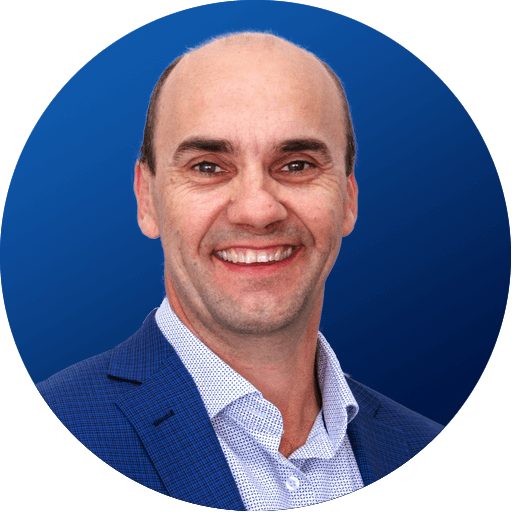 Meet our roadside assistance expert, Stephen Zeller
At Compare the Market, Stephen Zeller is our resident expert in roadside assistance. He believes in educating customers so they can drive with peace of mind while on the road.
With more than 30 years of experience in financial services, and as an Allied Member of the Australian and New Zealand Institute of Insurance and Finance (ANZIIF), Stephen works hard to help customers better prepare for the road.