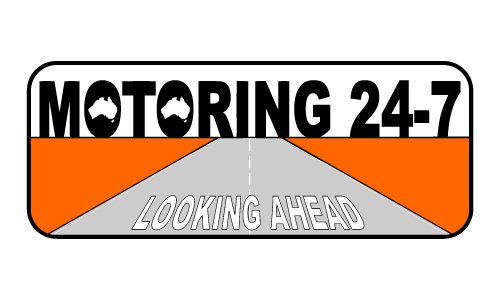 Motoring 24-7 at a glance
Motoring 24-7 is the only roadside service provider who rewards you with a No Callout Bonus*.
Free towing for all Towed Units incl Caravans, Trailers etc
Extras Cover in the event of major breakdowns for emergency accommodation and car hire reimbursement**
Single membership covers the vehicle and all drivers
About Motoring 24-7
Motoring 24-7 National Roadside Assistance and Rescue Services was developed by Australia Wide Assist who, since 1993, have been providing 24 hour, 7 day roadside emergency assistance, rescue & vehicle recovery services to major franchised dealer groups, independent vehicle dealers, warranty companies, insurance companies, motoring clubs, repair shops and other automotive businesses throughout Australia.
Australia Wide Assist have over 1,400 roadside assistance service providers and towing company operators in their network who have been appointed on their ability to provide a fast, professional and reliable standard of service to our customers across the country.
Policy benefits:
Vehicle and towed units covered for Towing & Roadside Assistance (Caravan/trailer up to 3.5t covered – see Terms and Conditions)
Emergency Accommodation and Car Hire reimbursement of up to $400 per claim
Breakdown Towing 24-7 Nationwide
Lockout/ Lost key Open vehicle or onward cost to retrieve spare keys Up to $77.00
We will supply 5 litres of suitable fuel or transport to nearest fuel supply (cost of fuel not included)
Tyre change or transport to tyre repair centre – see Terms and Conditions
Jumpstart or battery replacement (battery at customer expense)
Unlimited callouts
No limit on emergency callouts
Single membership covers all drivers of one vehicle = Family cover
Free towing for all towed units
No callout bonus on turbo cover.
Why choose Motoring 24-7?
From Darwin to Hobart, Perth to Sydney, M24-7 has a comprehensive network of service providers ready to attend when a call for assistance is received. M24-7 members can always be assured of prompt and professional service.
Your call for assistance will be answered by the operation centre – 24 hours a day, 7 days a week.
The operator who takes your call will dispatch the closest available assistance.
They will relay urgent messages to family and friends.
They maintain contact with their customers until the breakdown has been resolved.
* If you are a Member with Turbo Cover 12mths and are fortunate enough not to require their services for two consecutive years of membership, they will reward you with a No Callout Bonus in the form of discount on your next years' renewal fees.
** Conditions of reimbursement are if the breakdown occurs over 100km from home and without car for over 48hrs.
Turbo Cover 12 mths standard joining and renewal fee = $119.00
No Callout Bonus 3 years = $107.10 (10% discount is applied to your membership renewal fee)
No Callout Bonus 4 years = $95.20 (20% discount is applied to your membership renewal fee)
The No Callout Bonus discounted rate applies to your membership renewal fee until assistance is required.
RV LIFE members do not qualify for the NO CALLOUT BONUS
All prices GST inclusive