How can I get that Simplesness feeling?
Visit Compare the Market where we make it simples to save time and money… fast.
Tuyet saved
$900
on health insurance
You could find a better deal in 10 minutes
How? We make it simples. We found Tuyet a new health insurance policy that had better cover than her current policy, and cost $902 less per year!
Anthony saved
$298
on electricity
Where else could you save so much, so quickly?
We helped Anthony switch to a better energy plan. If he continues with the same energy use in future, he'll save $298 on his quarterly bill.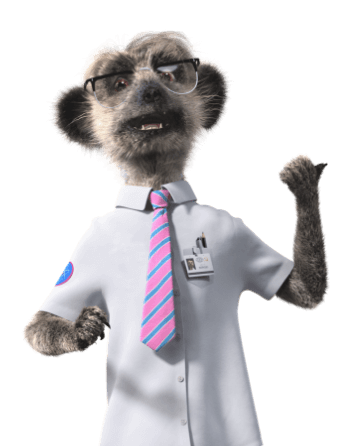 Ahhhhhh… pure Simplesness!
You can find it across the whole household budget, and…
…if you really embrace Simplesness you could save a lot more in the future
We've put together a couple of things that can help you understand and improve your financial situation.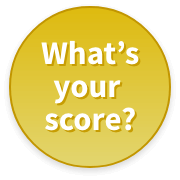 The Financial Consciousness Quiz
Take our quiz to see how your money habits compare to the rest of Australia. We'll also give you some handy tips to help you become more financially savvy.
Take the quiz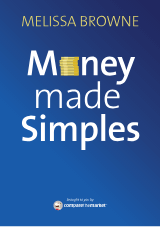 Money made Simples
Written by financial author Melissa Browne, Money made Simples is a hands on guide to help identify your money strengths and weaknesses, and start your new money story. It's free so download it now!
Read the eBook