Whether it's a small gathering or massive festival, a lot of organising is involved in planning certain events. Hiring a team, getting the necessary permits and booking a venue are just a few things you'll have to get in order before your event goes ahead – but don't forget your business insurance!
You'll want the peace of mind knowing that, if something goes wrong, you'll have the safety net of an insurance policy to help cover the costs.
So, here's what you need to know about taking out business insurance for events.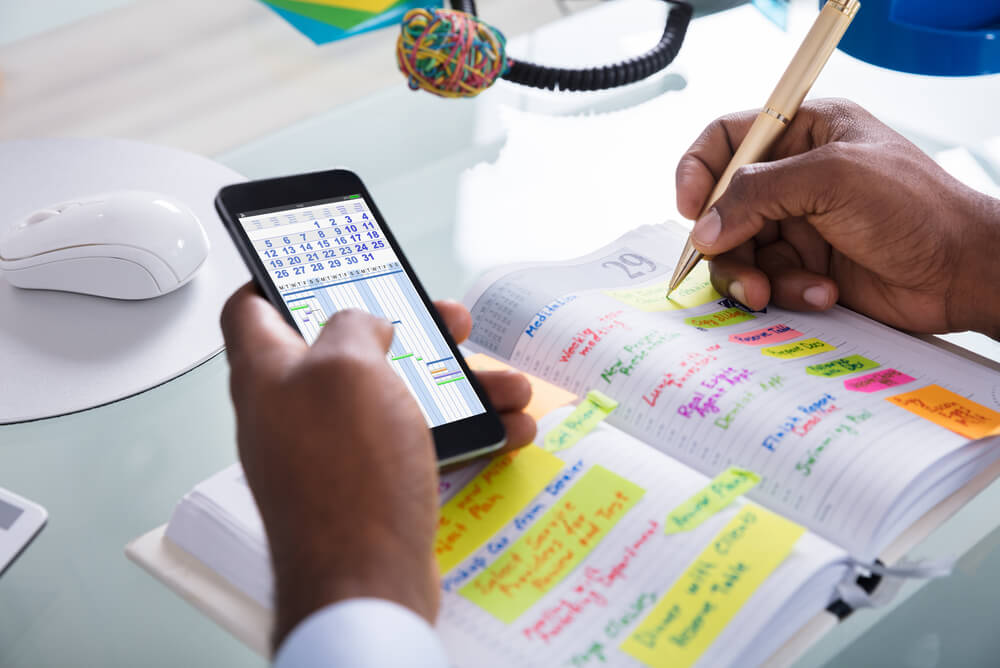 What events should be covered by business insurance?
Anyone running a function that is open to the general public may want to consider some form of cover. These may include (but aren't limited to):
festivals
exhibitions
parties and celebrations
charity events
At a bare minimum, events like these may benefit from being covered by public liability insurance. This way, you can be covered if you accidentally damage third-party property or a member of the public gets injured.
What types of insurance should event managers consider?
Public liability
This is an essential type of business insurance for event managers to consider. After all, if a member of the public has an accident at your event – whether they're a client, patron or even a passer-by – you could be responsible for the expenses involved.
By taking out public liability insurance, you can cover your business against injury and property damage claims that may arise from the event that you've planned. This includes the cost of legal action that may ensue.
Professional indemnity
Event managers often work with clients to plan their gatherings – but what happens if your services or advice leads to financial damages for the person you're planning the event for? You could be left significantly out-of-pocket for an honest mistake.
For this reason, professional indemnity insurance can also be a crucial form of cover to have. It can safeguard your livelihood in instances where a claim is made against you alleging breach of your professional duty.
Management liability
Most event organisers do their best to ensure that everything is above board and that all contingencies are accounted for. However, sometimes allegations of mismanagement or legislative breaches may arise even for those who check all the boxes.
Management liability insurance covers your legal costs against accusations of unfair dismissal, sexual harassment, statutory fines and other instances that may occur due to alleged mismanagement.
Cyber liability
Do you house sensitive information online? Perhaps payment details, business emails or important client files? If any of this information got into the wrong hands, it could set you back significantly.
Cyber liability insurance helps cover expenses involved if your business's data is compromised via a breach (actual or threatened), along with any financial losses if your business cannot operate for a time.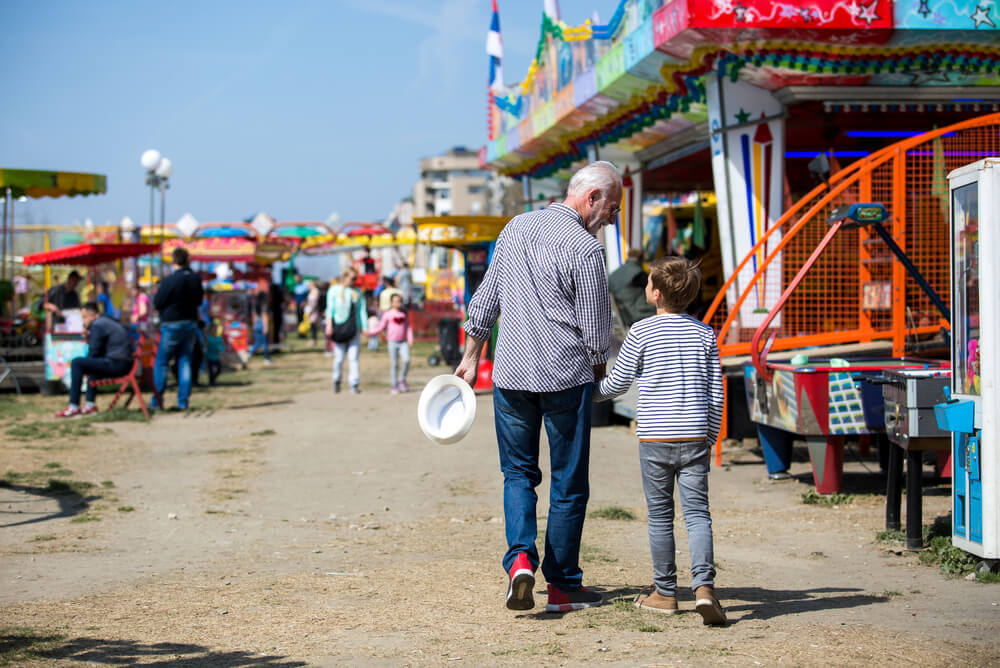 Additional insurance you should consider
While public liability will typically cover you for the most significant risk of any event – the general public – there are plenty of options you can add to your business insurance policy for extra protection. These options include:
Contents. Like contents insurance for your home, this will cover items within your place of business;
Theft. Protects any stock you may have for your events from theft, armed burglary or assault (actual or threatened);
Glass. Any installed glass that could be damaged by your event could be covered. This is especially useful if you've hired out an indoor venue for your next event;
Statutory liability. May cover penalties and defence costs that come about from operating your event. This could include fines for pollution and other wrongful acts that require official investigations;
Portable equipment. When you're organising events, chances are you'll have portable equipment that you take on site. If any of it gets damaged due to attempted theft, storm, fire or an unforeseen accident, portable equipment cover can help pay for the repair or replace these items;
Money. Event planners and managers often have to travel from different venues. This can also mean that things may get lost in transit – including cash. This add-on can safeguard any cash that's lost or damaged in these instances;
Tax audit. If the Australian Tax Office is auditing your business, this form of cover can help pay for an accountant's fees related to your response to the audit;
Business interruption. If your business had to shut down due to fire, storm or other defined events, this insurance add-on could cover lost profits;
Electronic equipment. Similar to portable equipment, any electronic equipment you might bring with you to a venue can be covered for accidental and unforeseen damage or breakdown, including computers and printers;
Transit. If you have to transfer goods or equipment from an office to a venue, you can cover them for any damage that may occur along the way;
Building. Like home insurance, this cover options protects the premises you own and from where your business operates should it be damaged or destroyed;
Employee dishonesty. Depending on the size of the function, event managers may need to rely on many hands to make light work. Unfortunately, not every employee is trustworthy. Luckily this option can offer cover any financial losses that may result from employee dishonesty; and
Machinery breakdown. Provides cover if an essential piece of machinery malfunctions during your event. This may include fridges, boilers, air conditioner units, plus more.
Please note that the amount of cover each option provides will vary depending on your insurer. Always read the Product Disclosure Statement (PDS) for more specific details about what is and isn't covered.
Planning an event soon? Compare business insurance today!
Whether it's a small gathering or a festival, it's important to cover your event against scenarios that could incur significant out-of-pocket expenses. Here's where we can help.
Through our free business insurance comparison service, you can compare policies suitable for events management. Once you've entered in your occupation, we can give you information on what previous customers in your field commonly select, which might help you decide what cover is relevant to you. From there, all you need to do is enter some details about yourself and your business. We'll display the options that are available from our partners.
See why it pays to compare today. It'll only take a few minutes!