About Origin Energy: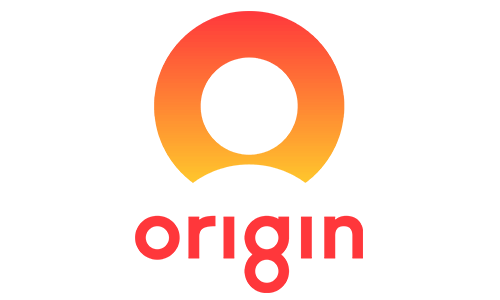 Founded in 2000, Origin is a publicly-listed Australian energy generation company, servicing approximately 4.2 million residential and business customers. It was formed as the result of a demerger from Boral Limited, and is (as of April 2017) Australia's largest energy retailer in terms of market share.
Services offered
Electricity
LPG
Solar
Hot water
Heating & cooling
Electric vehicle charging
Energy plans
As of 2017, Origin Energy's residential electricity and gas plans include the Origin Saver (pay on time and save)*.
Why choose Origin Energy?
Origin is the leading Australian integrated energy company with a rich heritage in energy exploration, generation and retailing.
* Products may not be available in every state or territory.