We temporarily do not offer travel insurance policies from Budget Direct through our comparison service. See the full list of brands we compare for more information.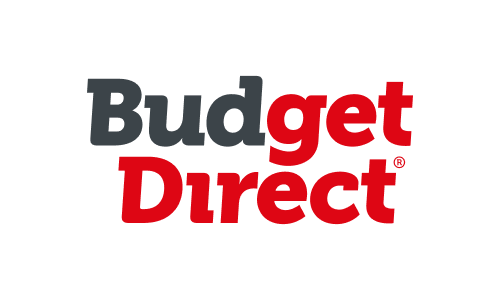 Budget Direct travel insurance at a glance
operating in Australia since 2000
underwritten by Auto & General Insurance Company Limited
multiple levels of cover available
multiple ways to claim, including over the phone and online
24/7 access to a worldwide network of medical assistance providers
About Budget Direct
Budget Direct offers a range of travel insurance products. This range includes policies for last-minute travellers who aren't worried about cancelling their trip, essential cover for the middle of the range, and comprehensive cover for your needs and even your pets.
There's also domestic cover for trips around Australia and annual multi-trip for frequent jetsetters. Budget Direct is proud to offer travel insurance that could save you money.
Policy benefits
Cover varies depending on your level of cover purchased and can include:
cancellation fees and lost deposits (except last minute)
overseas emergency medical assistance
luggage and personal effects
personal liability
rental vehicle excess
additional expenses.
You may also add the following to your policy:
snow sports cover
specified luggage to cover your valuables (comprehensive and annual multi-trip only).
Always read the Product Disclosure Statement (PDS) of each policy to know what is covered.
Why choose Budget Direct travel insurance?
Occasional traveller? Frequent jetsetter? Budget Direct travel insurance has you covered, and for a lot less than you might think. When you're travelling, the last thing you want to worry about is an emergency or losing your luggage. With Budget Direct Travel Insurance, you can have peace of mind knowing there's someone available to assist you, 24 hours a day, 7 days a week.
Always read the PDS for each policy before deciding to buy.
Frequently asked questions
Compare travel insurance before you set off!
We believe in choice, so you can find an adequate level of travel insurance for your next trip. If you're looking for cover, try our online comparison tool to compare a range of policies and their features in minutes for free!
It's never been more convenient to compare a range of comprehensive, mid-range and basic cover options from renowned brands. See why it pays to compare travel insurance today.