Tick Travel Insurance at a Glance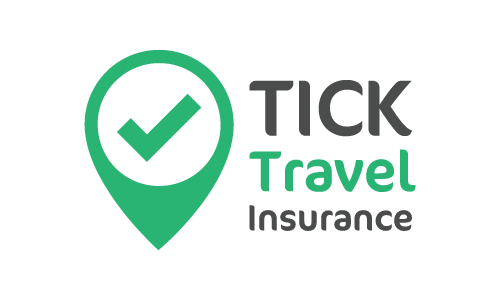 Fast and easy purchase process.
Cover up to the age of 100
All pre-existing medical conditions considered
24 hours emergency assistance
FREE cover for kids travelling with mum or dad
Multiple excess options
Call Centre open 7 days per week
About Tick Travel Insurance
At Tick Travel Insurance, covering your holiday is a no brainer. It's fast and best of all; it won't cost you heaps of cash. Buying from Tick Travel Insurance is simple so that you can get cover instantly and be ready for your holiday. All Tick Travel Insurance policies include 24 hours emergency assistance, free cover for kids under 18 travellingwith mum or dad and all medical conditions are easily considered on-line or over the phone. Tick Travel Insurance is wholly owned by Mapfre Asistencia. Mapfre Asistencia has more than 100 million people insured worldwide and 198 million beneficiaries.
Policy Benefits
Tick Travel Insurance Basic
Unlimited medical expenses
$5,000 emergency expenses
$2,000 baggage cover
$1,500,000 personal liability cover
All medical conditions considered online or over the phone.
Tick Travel Insurance Standard
Unlimited medical expenses
$5,000 cancellation cover
$4,000 baggage cover
$10,000 emergency expenses
$5,000 curtailment cover
Tick Travel Insurance Top
Unlimited medical expenses
$15,000 cancellation cover
$7,500 baggage cover
$20,000 emergency expenses
$400 baggage delay
$4,000 rental vehicle excess waiver
$3,000,000 personal liability
Why Choose Tick Travel Insurance
Tick Travel Insurance cover single travellers, couples or families travelling to over 100 countries worldwide. All our policies include:
Unlimited overseas medical expenses
All pre-existing medical conditions considered
90 sports and activities automatically covered
Pregnancy cover for up to 32 weeks
Free cover for Kids travelling with mum or dad
24 hours emergency assistance