Travel Insurance Saver at a glance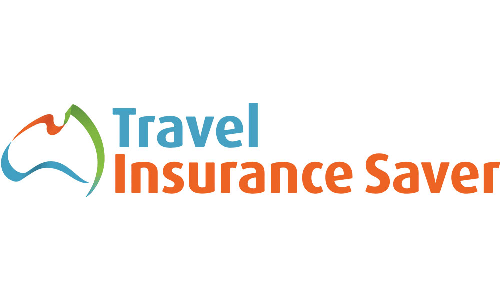 Australian owned and operated
24/7 Worldwide Assistance
Fast and easy online claims processing
About Travel Insurance Saver
Travel Insurance Saver is an Australian owned and operated company and is an authorised representative of QBE travel insurance, Australia's largest international general insurer.
When you call Travel Insurance Saver, you will speak directly with a person – not an automated machine.
Benefit from quality policies at affordable prices with Travel Insurance Saver
Policy Benefits
Travel Insurance Saver display policies in a simple and straight forward way to understand. View the schedule of benefits to find additional information about specific cover. The Comprehensive policy will provide cancellation cover, emergency medical assistance and hospital expenses, luggage, rental car excess and personal liability amongst others. Travel Insurance Saver provides a range of additional benefits to provide peace of mind before, whilst and after travelling.
Overseas Emergency Medical Assistance
24/7 Worldwide Assistance
Fast and easy online claims processing
Why choose Travel Insurance Saver
Travel Insurance Saver is an authorised representative of QBE Australia – QBE Australia is part of the QBE Insurance Group, Australia's largest international general insurer and is in the top 25 insurers and reinsurers in the world. Travel Insurance Saver's comprehensive policy will cover you cancellation cover, emergency transport, emergency accommodation and medical costs should you become ill or get injured. Most importantly, it gives you access to 24 hour emergency assistance via QBE Assist.
Always read the Product Disclosure Statement for each policy before making a decision to buy.