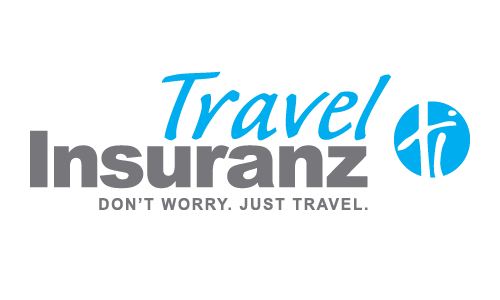 Travel Insuranz at a glance
Underwritten at Lloyd's of London for complete peace of mind
100% Australian owned
Holds Australian Financial Services licence
About Travel Insuranz
Travel Insuranz is an Australian owned travel insurance provider. Its travel insurance policies are insured through the world's largest insurance market – Lloyd's of London. With a 300 year history, Lloyd's has one of the highest financial strength ratings of all insurers…so you know you're in safe hands.
The team at Travel Insuranz, has not only arranged travel insurance for over 2 million travellers, but they have also paid out more than $30 million in claims.
In addition to giving you a 14-day money back guarantee, they also guarantee all valid, fully documented claims to be paid within 10 business working days.
Policy benefits:
The Travel Insuranz policy is easy to read and includes cover for a wide range of eventualities whilst travelling such as:
Cancellation
Overseas Medical Expenses and evacuation
Missed departure and connection
Loss and theft of baggage, valuables and money
Legal expenses and personal liability cover
All policies include 24/7 medical assistance
Limits are per person and not per policy so everyone is covered
Why choose provider Travel Insuranz?
Travel Insuranz deliver high levels of cover, insurer security and excellent customer service standards, at some of the most competitive prices in the industry. Take a look at some of the other benefits….
Choice of policies to suit budget and needs
Covers non-Aussie residents & non-permanents
Valid claims guaranteed to be paid in 10 business days
Free cover for wide range of sports and activities
Most common pre-existing medical conditions covered automatically
Extend from overseas
Working overseas covered
Cover for acts of terrorism
Always read the Product Disclosure Statement for each policy before making a decision to buy.