We temporarily do not offer travel insurance policies from Woolworths through our comparison service. See the full list of brands we compare for more information.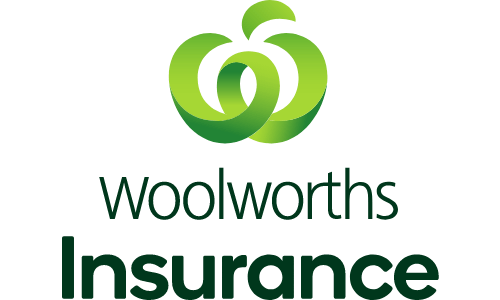 Super insurance at supermarket prices.
When you're travelling, the last thing you want is to worry about a medical emergency or losing your luggage. With Woolworths Travel Insurance you can have peace of mind knowing you're covered for such events.
About Woolworths Travel Insurance
In partnership with Hollard, Woolworths can offer a wide range of super insurance at supermarket prices.
Hollard is a global financial services business with operations in Australia, Africa, Europe, India, China and the United States. They offer direct, intermediated and white-labelled insurance solutions to more than 6.5 million policy holders worldwide. Through the combined resources of these focused businesses and their complementary infrastructure, they are powering many of Australia's most innovative insurance products, market-leading underwriting agencies, forward thinking insurance brokers, and highest profile affinity brands.
Policy Benefits
Woolworths Travel Insurance provides a wide range of cover at an affordable price.
Overseas emergency medical assistance if you injure yourself or become sick during your journey.
Unlimited overseas emergency medical and hospital expenses.
Cover for cancellation fees and lost deposits if your travel plans are cancelled or cut short for reasons beyond your control, e.g. a relative is hospitalised (includes reimbursement of frequent flyer points).
Cover for lost, stolen, damaged or delayed luggage and personal items.
Cover for loss or theft of travel documents, credit cards and travellers cheques, fraudulent use of your credit card, and theft of cash.
Meals and accommodation should your travel be delayed for 6 hours or more.
Alternative transport expenses if your scheduled transport to reach a wedding, funeral, conference or sporting event is cancelled or delayed.
Rental vehicle insurance excess in the event your rented car is involved in an accident, damaged or stolen during your journey.
Personal liability.
Accidental death and permanent disability.
Children and dependants under 21 covered for free when travelling with an eligible adult.
Why Choose Woolworths Travel Insurance?
Travelling with a Woolworths Travel Insurance provides super insurance at supermarket prices because they believe in giving customers better value for money. Go on, let them show you how much you could save.
Always read the Product Disclosure Statement for each policy before making a decision to buy.