Greetings lovers of the Wildlifes!
It is with great honours that I, Aleksandr Orlov, announce big furry partnership with Australia Zoo. They bring distant meerkat cousins to Queensland so they can make new home among Australia Zoo's fantastic creatures.
Compare The Market will provide Australia Zoo with helping paw in coming years. So to honour this, I nominate Sergei as 'Personal Crocodile Enclosure Cleaner'.
Aleksandr Orlov – Owner of comparethemarket.com.au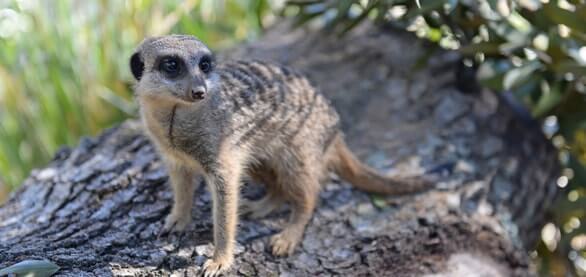 Australia Zoo's personal mission is to protect animals and their habitats across the planet. That's a big job! Now that they're bringing a meerkat family to their world-famous zoo, we're eager to lend a hand. That's why we've partnered with Australia Zoo to bring meerkats to the masses.
How are we helping?
Construction of the meerkat enclosure
We're contributing to the construction costs of the zoo's latest attraction: the meerkat enclosure. Our company owner, Aleksandr Orlov, is thrilled to welcome his cousins to the Sunshine Coast.
Keeping an eye on our meerkat cousins
Mr Orlov wants to keep an eye on his furry relations (as do many Aussies), so he's given Sergei a camera to follow the meerkats around and record their activities. You can check out Sergei's 'Meerkam' footage below.
Meet the first meerkats to arrive at Australia Zoo
Say hello to four of Australia Zoo's newest residents.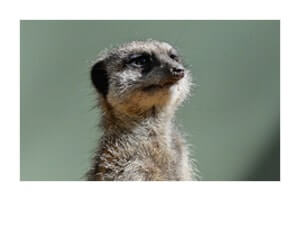 Mother of three
Calm, steady demeanour
Adventurous (when it comes to new food!)
Distinct dark face mask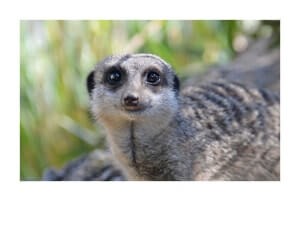 Darkest fur of three sisters
Most independent
Reserved by nature
Takes time with new encounters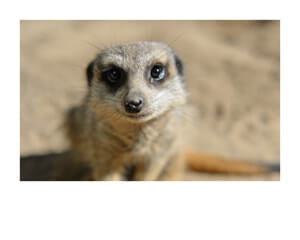 'Golden girl' of sisters
Sweet, obliging personality
Uses looks to get treats
Loves sun baking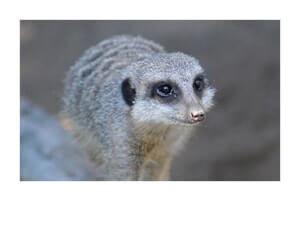 Greyish fur
Fussy, especially with food
Sticks close to Mum
Takes lead from family with new toys & exploring
Check out the Meerkam to Australia Zoo