About Us
We're Lumo Energy and we're different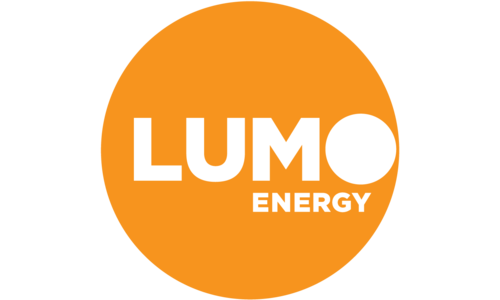 We launched in 2010 to bring together Victoria Electricity and other counterparts in New South Wales, South Australia and Queensland under one brand, Lumo Energy.
Lumo has almost 400,000 customers, and supplies electricity to homes and businesses in Victoria, and South Australia, as well as natural gas to customers in Victoria.
We'll always strive to do our best, and the best by our customers. Being the biggest is not always better and as much as price is important, the added value we give to our customers is more so. This has been acknowledged through the customer awards we have won, which highlight our commitment to seeking better ways to assist our customers, providing easy-to-use energy and being easy to deal with.
We're a champion for small business. We know running a small business can be difficult enough and to make it easy, we have a range of business energy packages that can suit a range of business types.
We're 100% Australian owned
Lumo Energy is wholly owned by Snowy Hydro Limited, one of Australia's largest and oldest renewable energy generators, since 1949.
We value community
Lumo Energy values community highly, partnering organisations to support grassroots initiatives and provide meaningful engagement with the public, beyond traditional expectations of an energy retailer.