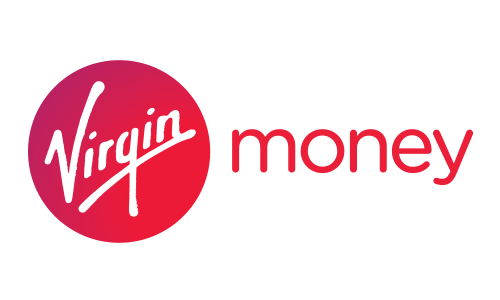 Virgin Money understands your home is your castle. With their Home & Contents cover, you're  protected against all insured events to provide you with the peace of mind that you're most valuable assets are well protected.  Please refer to the Product Disclosure Statement (PDS) for full information.
What's more they have some great discounts when you buy multiple insurance products. You can save as much as 30% off your Home & Contents Insurance*
About Virgin Home and Contents Insurance
Virgin Money offers affordable and flexible cover for your Home & Contents. Choose to cover both, choose them individually – it's up to you, whatever you need.
Purchase Home + Contents Insurance Price Saver online to save 30%*
Purchase Home or Contents Insurance Price Saver online and save 15%*
Fast, efficient claims service with online claims notification 24/7
Affordable, flexible cover options
Up to $20 million legal liability cover
New for old replacement
Temporary accommodation costs
Contents cover away from the insured address
Credit Card Cover Up To $1000
Fire Cover, theft, attempted theft, malicious damage and vandalism plus much more
Optional extras available including Landlord Insurance
Money back guarantee – 21 day money back guarantee**
Why choose Virgin Money?
Affordable and flexible cover options
Smart savings – adjust your excess to save more on your premiums
Insured events – we cover a range of insured events such as fire, storm and rainwater, and theft – see the PDS for full details
Fast, efficient online claims notification form 24/7
Legal liability – up to $20 million legal liability cover
Money back guarantee – 21 day money back guarantee**
Optional extras – for those who might need more cover, check out the extra options you could add
Exclusions and conditions apply. See the Product Disclosure Statement for full details. Not available in Northern Territory, North Queensland and Northern Western Australia.
* Discounts apply to the premium paid for a new Virgin Insurance policy initiated online on or after 30 March 2017. The discount applies accordingly: 30% discount on combined Price Saver Home & Contents Insurance, 15% for Price Saver Home only or Price Saver Contents only policies. We reserve the right to change the offer without notice. Base rate premiums subject to change. The discount does not apply to any renewal offer of insurance.
** If you cancel the policy within 21 days from the date of purchase and do not make a claim on the policy,  they'll give you a full refund.