Income protection is a type of insurance that provides a monthly benefit of up to 70% of your income for a set amount of time (known as a benefit period) if you're unable to work due to injury or illness. The benefits of income protection insurance are particularly useful for self-employed people and small business owners, as they often don't have access to workplace benefits like annual and sick leave. As such, monthly payments through an income protection policy can be especially important for maintaining your loved ones' quality of life or providing cash flow to handle business expenses in your absence.
Can you get income protection if you're self-employed?
Self-employed workers can take out income protection insurance. However, you may have to meet some specific criteria to be eligible for cover. For example, insurance providers may require you to have been continuously self-employed for a specified timeframe and work a certain number of hours per week before taking out cover.
It's important to note that income protection covers your income, not the income of your business. If you own and run a business, you may wish to consider business expense insurance to help pay for your business fixed expenses and maintain your operation if something happens to your business.
How is income protection calculated for the self-employed?
How your income is calculated when you're self-employed differs between funds. Generally, your level of cover is calculated based on your share of the business' profits from your personal effort minus the business expenses involved in making that income. To prove this, you'll often have to provide your insurer with a copy of your financial statements such as your tax returns and profit and loss statements before they will cover you.
Since March 2020 all Income protection policies are indemnity value policies. This means that your income is assessed when you make a claim, not when you take out your policy. This is usually done by taking an average of your income over the 12 months prior to making a claim. However, this will differ between insurers, so for the exact definition of how your insurer calculates your benefit amount, make sure you refer to the relevant Product Disclosure Statement (PDS).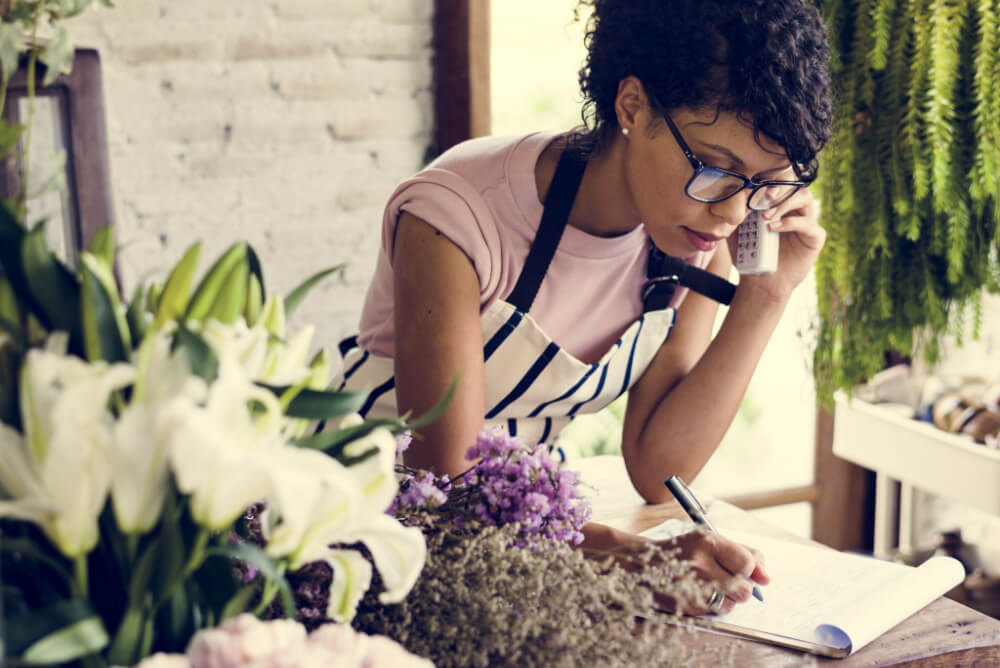 WorkCover insurance for the self-employed
WorkCover provides compensation to workers employed by businesses in Australia if they're injured on the job, but it doesn't cover self-employed workers. However, if you're a contractor and you hire subcontractors to help you with your work for a client's business, both you and the business you're completing work for will need to provide workers compensation for the subcontractors.
The difference between workers compensation and income protection is that income protection can cover you if you're unable to work due to sickness or injury, whether it occurred on the job or outside of work.
Do sole traders need WorkCover?
As a sole trader, you can't get worker's compensation for yourself; only for employees who work for you. However, sole traders can get protection for their business with business insurance. You can also get a life insurance policy or income protection for sole traders to cover your life or individual income.
Business insurance for tradesmen
Tradespeople often operate as self-employed sole traders. Learn more about business insurance for trades here.