We temporarily do not offer travel insurance policies from InsureandGo through our comparison service. See the full list of brands we compare for more information.
InsureandGo at a glance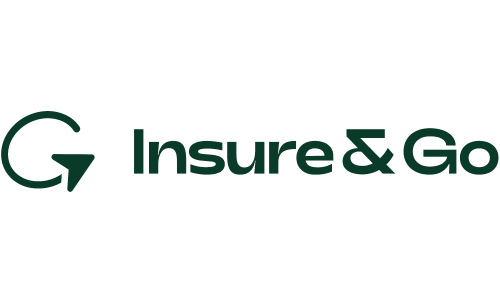 Award winning travel insurance company
24-hours emergency assistance line
Cruise, backpacker and tailored insurance products are available
Easy online application process with no certificates required
Children are covered for free when travelling with parents or grandparents
About InsureandGo
Since 2000, InsureandGo have been dedicated to providing travel insurance that is both comprehensive and affordable. With a travel insurance policy from InsureandGo, you can rest-assured that you're covered without having to break the bank. At InsureandGo, we also believe in giving you plenty of choice. We have a broad range of policy options that will allow you to customise your policy to fit your needs, so that you only pay for the cover you need.
InsureandGo Travel Insurance Policy benefits:
InsureandGo travel insurance:
Offers coverage for domestic and international travel
Considers all pre-existing medical conditions
Offers unlimited overseas medical expenses cover
Offers numerous excess options
Offers cover for luggage, travel delay, cancellations and more
Offers tailored insurance products such as Cruise and Backpacker insurance plus add-on options including Wintersports and Business Cover
Why choose InsureandGo?
With InsureandGo, you can feel confident that you are travelling with an award winner insurer. Take a look at just some of the great reasons why you should InsureandGo:
Policy upgrades and excess options available to tailor your policy
Friendly and efficient customer service
Fast, hassle-free claims process
24-hour emergency medical assistance line