Car insurance cover notes are so rare they're essentially a thing of the past now, but they used to be a handy way to get your brand-new car home from the showroom before you had figured out what car insurance policy to buy. They provided insurance coverage for a limited time.
What is cover note insurance?
Cover note insurance provided short-term protection for your car. It gave you time to choose a policy and required no upfront payment. However, if you needed to make a claim before taking out a full policy, you had to pay the cost of your cover note insurance before claiming.
How cover note insurance worked
Cover note insurance was originally designed to provide new car owners with temporary cover. The idea was to protect your car in the short term (like when driving it home from the place of purchase) until you decided which car insurance provider and policy to insure your vehicle with.
Car insurance cover notes didn't have upfront costs, but you would have to pay if you wanted or needed to use the policy.
If you didn't need to use your temporary cover note insurance, you would then buy a full car insurance policy and let the cover note car insurance run out or cancel it.
Is cover note insurance for cars still available?
Cover note insurance was once common for car buyers in Australia, but it's now almost completely unavailable in the market and rare to find. While insurance companies no longer offer cover note insurance, most insurance policies have 21-day cooling-off periods instead. Cooling-off periods have effectively replaced cover note insurance as they're used in a similar way.
Car insurance cooling-off periods
Cooling-off periods are the initial time frames after you purchase a policy during which your car will be fully covered, but you'll have the opportunity to switch or cancel your policy if you change your mind. If you do happen to cancel or switch your insurance during the cooling-off period, you may receive a full refund (provided you haven't made a car insurance claim already).
Not all insurance companies will offer 21-day cooling-off periods; some only offer 14-day periods instead, regardless of your level of cover.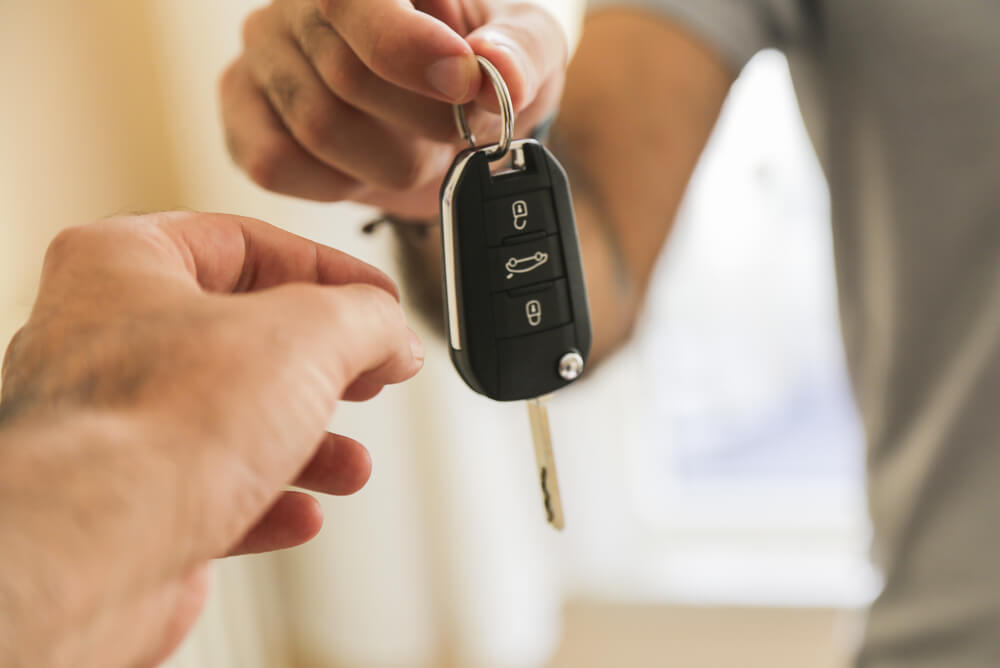 Deciding which car insurance you'll need
Cover note insurance isn't available from Australian insurance providers anymore, but our online comparison tool makes it easy to compare insurance quotes for a variety of car cover policies. Simply enter your car's details, answer a few simple questions and decide which type of car insurance you want. The four main types of car insurance include:
Frequently asked questions