Breathe. The health insurance reforms have started to come into effect from 1 April 2019, and there's a chance your health insurance policy has changed (or will in the future). Without boring you with details, we thought we'd cut through all the gibberish and get straight to what matters most – you.
In this checklist, we'll give you a step-by-step guide of what to do next to keep your sanity intact, ensure your health cover is up to date and get the best bang for your buck.
So, let's get stuck into it.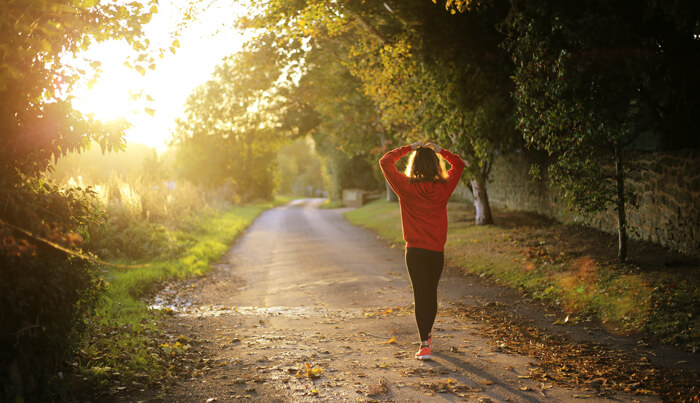 Read the letter or email from your fund
Whether you received it recently, or it's yet to come, this letter should outline all of the changes that may or may not apply to you.
For example, it should touch on the new hospital policy cover tiers (Basic, Basic Plus, Bronze, Bronze Plus, Silver, Silver Plus and Gold), or the removal of natural therapies, like Pilates and Reflexology, from your extras cover.
Feel your feelings
Sometimes change is good. Other times, it's annoying. In this case, we believe it'll make a world of difference for finding the health insurance policy that suits your healthcare needs without ruining your plans for that much-needed holiday. Instead of getting angry, get even, and keep reading this list (trust us, it'll help).
Discover what benefits you're winning or losing
Congratulations, you've reached the point of no return, so you may as well keep moving forward. Now it's time to read the Product Disclosure Statement (PDS) of your hospital cover or extras cover to review what you're currently covered for and the premium you're paying now, especially since premiums changed on 1 April 2019. That's why Step 5 is so important.
This is also a good time to consider cover for things down the track. For instance, are you about to start a family or are your joints giving you grief? Depending on what life stage your health premium is at, it's a good idea to review which benefits are important to you.
Discuss with your loved ones
You'll be surprised by how easy it is to figure out which healthcare services and treatment you need from talking to your family and friends. To get the ball rolling, why not ask your loved ones how much they pay for health insurance? Simple questions like these will help you figure out what you or your family might need to consider as well.
Still unsure? Chat to a healthcare professional about your lifestyle, medical conditions or if your circumstances are changing.