In December 2021, the Federal Minister for Health and Aged Care announced that health insurance premiums would increase by an industry-weighted average of 2.70% from 1 April 2022.
With these rises set to commence for some funds early next year, what does this mean for Australians?
According to the Minister for Health and Aged Care, singles will pay an extra $58.24 per year on average, with families looking at an increase of around $135.52* per year.
Our health insurance expert Anthony Fleming says "We know even a small change can have a big impact on household finances."
"How the premium change impacts you, and when it will commence, will depend on which health fund you are with."
In fact, your premium might be going up by more or less than the 2.70% weighted average.
What are the benefits of health insurance?
The value of health insurance remains more vital than ever, with benefits including:
Avoiding public hospital waiting lists for future surgeries;
Your choice of doctor; and
Great-value extras.
Plus, you'll have peace of mind that if something goes wrong for you (or your family), you'll be well-positioned to get the care you need as fast as possible.
Make sure you regularly review your policy and compare to make sure it's a good fit, based on your personal needs and circumstances.
You should consider the following steps when your health insurer gets in touch about your rate increase.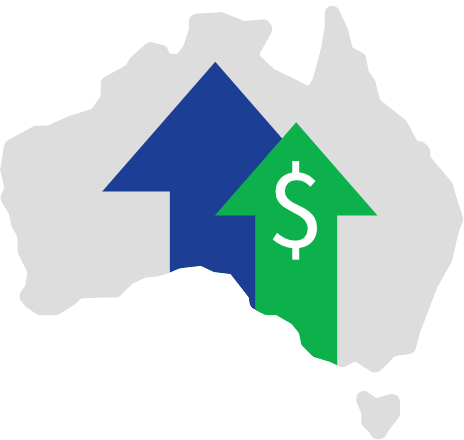 How will I know if my premium is changing?
You will be notified by your health fund via post, email or SMS. This way, you can check over any updated policy information and make an informed decision about what to do next. While rate rises can take effect as early as 1 April 2022, some funds have already flagged their intention to delay their rate rise until later in the year.
How are the rate rises determined?
Before health funds can raise their premiums, they must submit their proposed increases to the Federal Government for approval.
The Federal Government checks all the proposed increases to ensure they're sustainable, fair and necessary. Some factors that lead to rate rises include:
Increased hospital costs (including doctors' charges);
An increase in cost of medical equipment and changing technology;
The growing number of complex and expensive procedures available in private hospitals; and
The rate of private health insurance claims.
These proposed changes are reviewed, and if the insurer can't sufficiently justify why they need to increase their premiums, the proposal will be rejected.
As the health insurance premium rate rise is a weighted average, some health funds increase their prices more than others.
This weighted average is based on changes to a health fund's entire portfolio of policies; this means the cost of some policies may go up a substantial amount, some may increase slightly, some may not go up at all, and some could even decrease.