On the 25 of January 2018, the Federal Minister for Health announced health insurance premiums are set to increase an industry weighted average of 3.95%. This means almost half of all Australians will need to fork out extra to pay for their health insurance policies after April 1.
What does this mean for me?
The specific amount in which your policy has been affected by the April rate rise depends on your health fund and your type of cover. According to the Minister of Health, on average, a single person will now pay an extra $72.80 per year for their health insurance, while a family will pay an extra $143 per year. Before the rate rise, the average cost of a family health insurance policy was around $4,040 per year. A singles policy previously sat at around $2,380 per year.
Source: "Lowest private health insurance premium changes in 17 years", Media Release from Minister of Health, (2018).
Why should I have health insurance?
While increases might seem daunting, the value of health insurance can far outweigh any rises and falls in price. The benefits (provided you have served your waiting periods) include:
Choice of doctor
Reduced waiting times for surgeries
The peace of mind that when something goes wrong for you (or your family), you'll be in the best position to get the right care, as quickly as possible.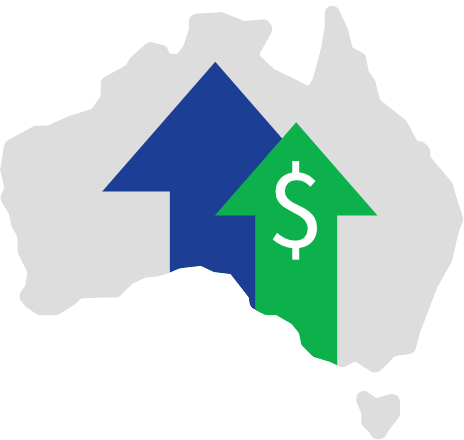 How will I know if my premium increases?
You would have been notified in writing if your health fund increased your premium, where you would have been able to check over the updated policy information. If applicable, your fund should have also explained to you why they increased their premiums above the average rate rise.
Why did health insurance rates go up?
Before insurers can raise their premiums each year, they must submit the proposed increases to the Federal Government to ensure they're sustainable, fair, and necessary. Some factors that lead to rate rises include:
increased hospital costs (including doctors' charges),
an increase in medical equipment and changing technology,
the growing number of complex and expensive procedures available in private hospitals, and
the growing claim rate against private health insurance
These proposed changes are reviewed, and if the insurer can't sufficiently justify why they need to increase their premiums, the proposal will be rejected.
As the premium rate rise is a weighted average, some health funds increase their prices more than others. This weighted average is based on changes to a health funds entire portfolio of policies; this means the cost of some policies may go up a substantial amount, some may increase slightly, and some may not go up at all. For example, in 2018 one provider raised their premiums by as much as 8.90%, whereas another raised theirs by as little as 2.28%.