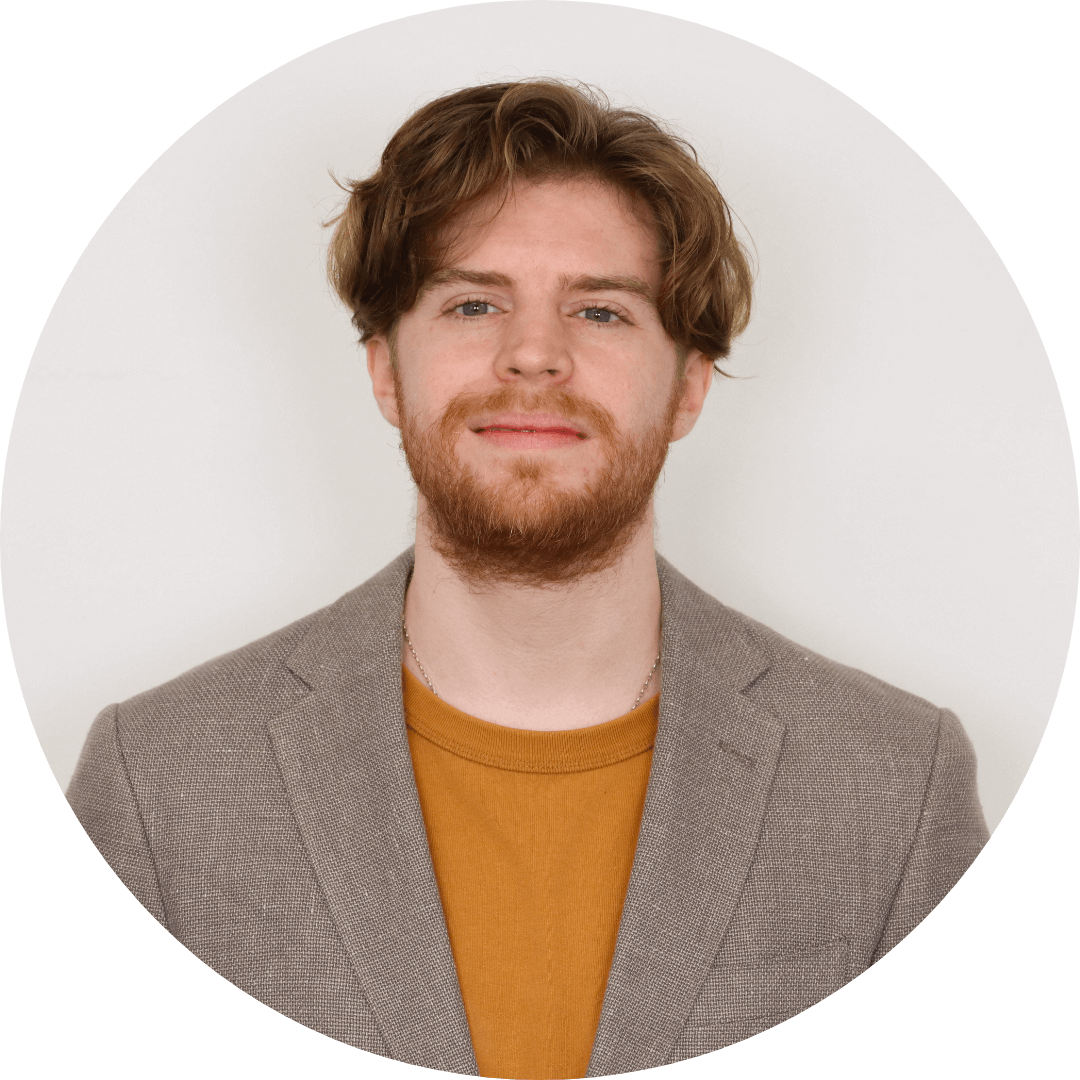 Written by Joshua Malin
Reviewed by Lana Hambilton
Last updated 20/10/2023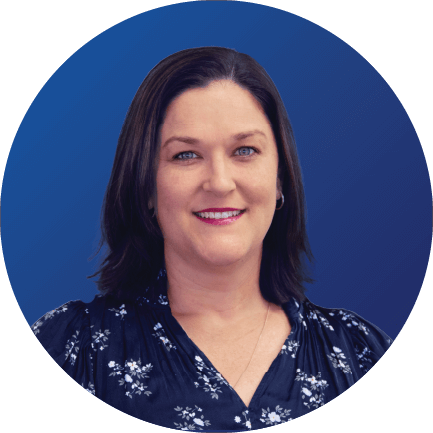 Top tips for knee replacements from our health insurance expert, Lana Hambilton
Our health insurance expert, Lana Hambilton, has put together some great tips on how to find the right health insurance for your knee replacement.
Many of those who undergo knee replacement surgery experience less pain and greater mobility. However, it may not be recommended for everyone. It's important to have a discussion with a medical professional about your situation so they can outline the potential risks and benefits of knee replacement surgery for you.
While joint replacement surgery is considered a minimum requirement of the more expensive Gold product tier, there are many health funds that offer coverage for it on Silver Plus policies, which often come at a lower premium.
Is it likely you will need knee surgery in the near future? Whilst you might pay a bit more for the premiums now, it may be best to look at policies with a lower excess. It could save you money in the long run and you can always increase it in the future.
It's important to regularly review your health insurance policy to ensure it meets your needs. If you currently do not have cover for joint replacements but think you may need a knee replacement in the coming years, it might be a good idea to upgrade your policy early with a plan to serve the relevant waiting periods before you need surgery.
Knee replacement surgery and how it works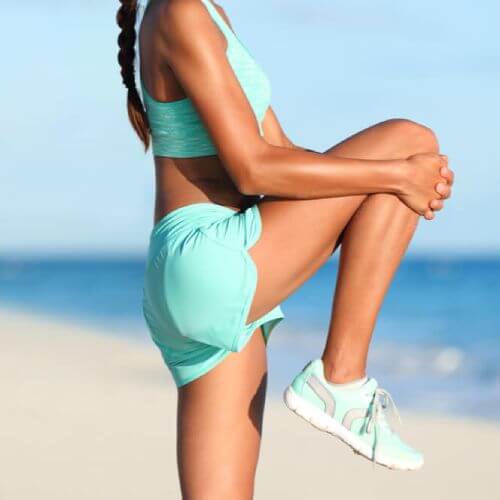 What is knee replacement surgery?
Knee replacement surgery is a medical operation that helps repair joints by replacing damaged parts with prosthetic components usually made from metal or plastic. This surgical procedure typically takes around one to two hours and is usually done to help alleviate chronic knee pain.
Types of knee replacement surgery
There are several types of knee replacements depending on the type and severity of your injury. A few of the most common procedures are:
Total knee replacement surgery. Involves a total replacement of ligaments and joints from the thigh bone (femur) to the connecting part of your shin (tibia).
Revision knee replacement (also known as complex knee replacement surgery). Performed when an existing prosthesis is worn out and needs to be swapped with a new one.
Partial knee replacement. Where your knee might have damaged ligaments that need replacing while conserving others that might still be in good condition.
Kneecap replacement. When, unlike total knee replacement surgery, only the kneecap (patella) is replaced with a metal or plastic prosthetic.
When would I need knee replacement surgery?
You may consider knee replacement surgery when pain is ongoing and affects your mobility. It could help alleviate the following ailments:
Osteoarthritis. Common among older Australians, osteoarthritis is a condition where cartilage gradually wears down over time.
Rheumatoid arthritis. An autoimmune disease where the body struggles to fight off infection, resulting in swelling of the joints.
Haemophilia. A disorder where blood fails to clot. In some cases, the blood that isn't clotted can fill knee joints and cause damage.
Skeletal dysplasia. A genetic disorder that affects the development of bone and cartilage.
Avascular necrosis. When bone tissue dies off from a lack of blood supply.
Knee replacement costs
How much does a knee replacement cost in Australia?
The cost of knee replacement surgery will depend on the type of surgery you need, the doctors who treat you and whether you're treated privately or through the public system.
According to the government's Medical Costs Finder, the typical specialist fee for a total knee replacement as a private patient is $4,800 (based on MBS item number 49518).1 However, this is only the amount charged by your doctors (e.g. orthopaedic surgeon and anaesthetist) and does not include any other hospital costs.
The typical hospital fees when admitted to a private hospital for a total knee replacement can add up to around $18,000.1 This can include accommodation, theatre fees, medical devices and more.
However, when you're covered by an appropriate hospital insurance policy, Medicare and your health fund will pay 100% of the Medicare Benefits Schedule (MBS) fee – the cost deemed reasonable by the government – for your specialists, while your health fund will also pay some or all of the hospital costs. Because of this, the average cost paid by patients for a knee replacement in a private hospital is only $680 (not including excess or co-payments).
While you may still have some out-of-pocket costs (the difference between your actual specialist fees and the MBS fee), you may be able to avoid them or pay less if you participate in your private health insurance company's gap cover scheme (if available).
For more details about your surgery and any out-of-pocket expenses, you should have a discussion with your surgeon and your health fund before the operation.
Which type of health insurance covers knee replacement surgery?
Gold hospital policies cover knee and other joint replacement surgeries. However, depending on the health fund, joint replacement surgeries may also be included in Silver 'plus' policies. This is why it's important to shop around.
Does Medicare cover knee replacement surgery costs?
If you don't have an eligible hospital cover, Medicare will cover the entire costs of your total knee replacement as a public patient in a public hospital. However, you won't be able to choose your doctor, hospital or time of surgery.
Knee replacements are generally considered elective surgery, which means you'd have to go on a waiting list if you sought treatment through the public healthcare system. According to the Australian Institute of Health and Welfare (AIHW), around half of people on the waiting list for a total knee replacement waited 255 days for their surgery in 2020-21, while 26% waited more than a year.2
So, if you're looking to avoid the public waiting list and get back to healthy living faster, you should consider taking out an appropriate level of hospital cover.
---
Want to know more about knee replacement surgery?