Knee surgery costs
| | | | | |
| --- | --- | --- | --- | --- |
| MBS item number | Surgery type | MBS Fee | Medicare covers 75% | Remaining 25% |
| 49518 | Total knee replacement | $1,371.25 | $1,028.45 | $342.80 |
Based on the October 2021 Medicare Benefits Schedule
It's important to note that these are the scheduled fees and they don't include any additional charges that might be included by your selected surgeon and hospital. In fact, depending on which state or territory you live in, doctors may charge anywhere between $3,800 and $6,800 for knee replacement surgery.2 Additionally, doctors and specialists can set their own fees, which means there may be a gap payment to cover the difference between what doctors charge and what Medicare and private health insurance covers.
For a more detailed estimate of how much your surgery will cost in total, you should discuss this with your surgeon before the operation.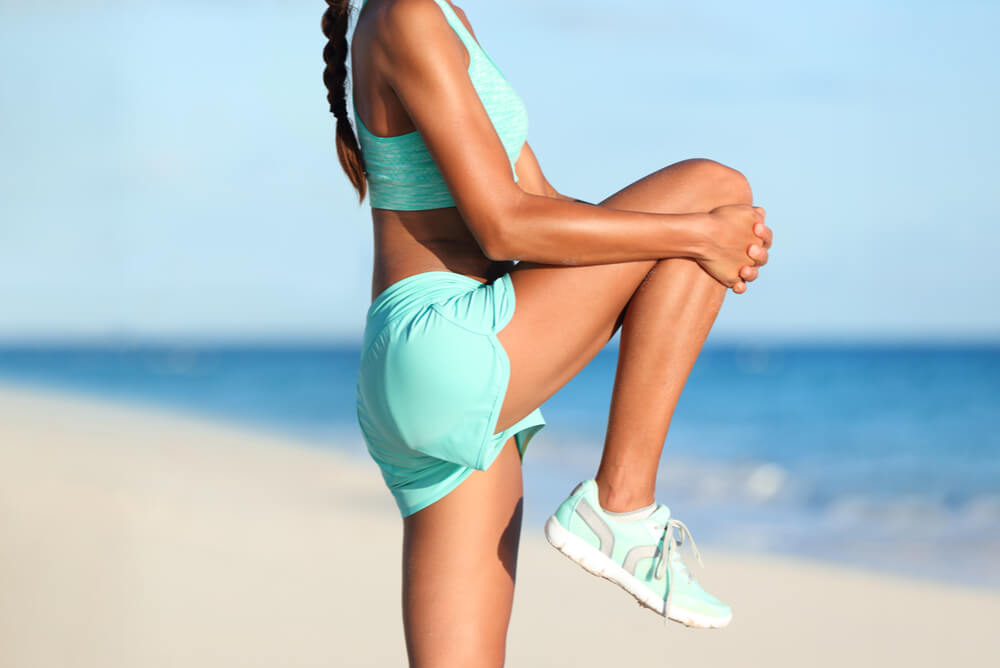 Does Medicare cover knee replacement surgery?
If you don't have hospital cover, Medicare will cover the entire costs of your total knee replacement. However, you won't be able to choose your doctor, hospital or time of surgery.
Knee replacements are generally considered elective surgery, which means you'd have to go on a waiting list if you sought treatment through the public system. According to the Australian Institute of Health and Welfare (AIHW), around half of Aussies on the waiting list for a total knee replacement waited 223 days for their surgery in 2019-20.3
So, if you're looking to avoid the public waiting list and get back to healthy living faster, you'll need to take out an appropriate level of hospital cover.
Which type of health insurance covers knee replacement surgery?
Gold hospital policies cover knee and other joint replacement surgeries. However, depending on the health fund, joint replacement surgeries may also be included in Silver Plus policies. This is why it's important to shop around.
Through our free health insurance comparison service, you can compare a range of policies in just minutes. We can help you from the beginning to the end of the purchase. Need help? Call our friendly team with any questions you might have on 1800 338 253.