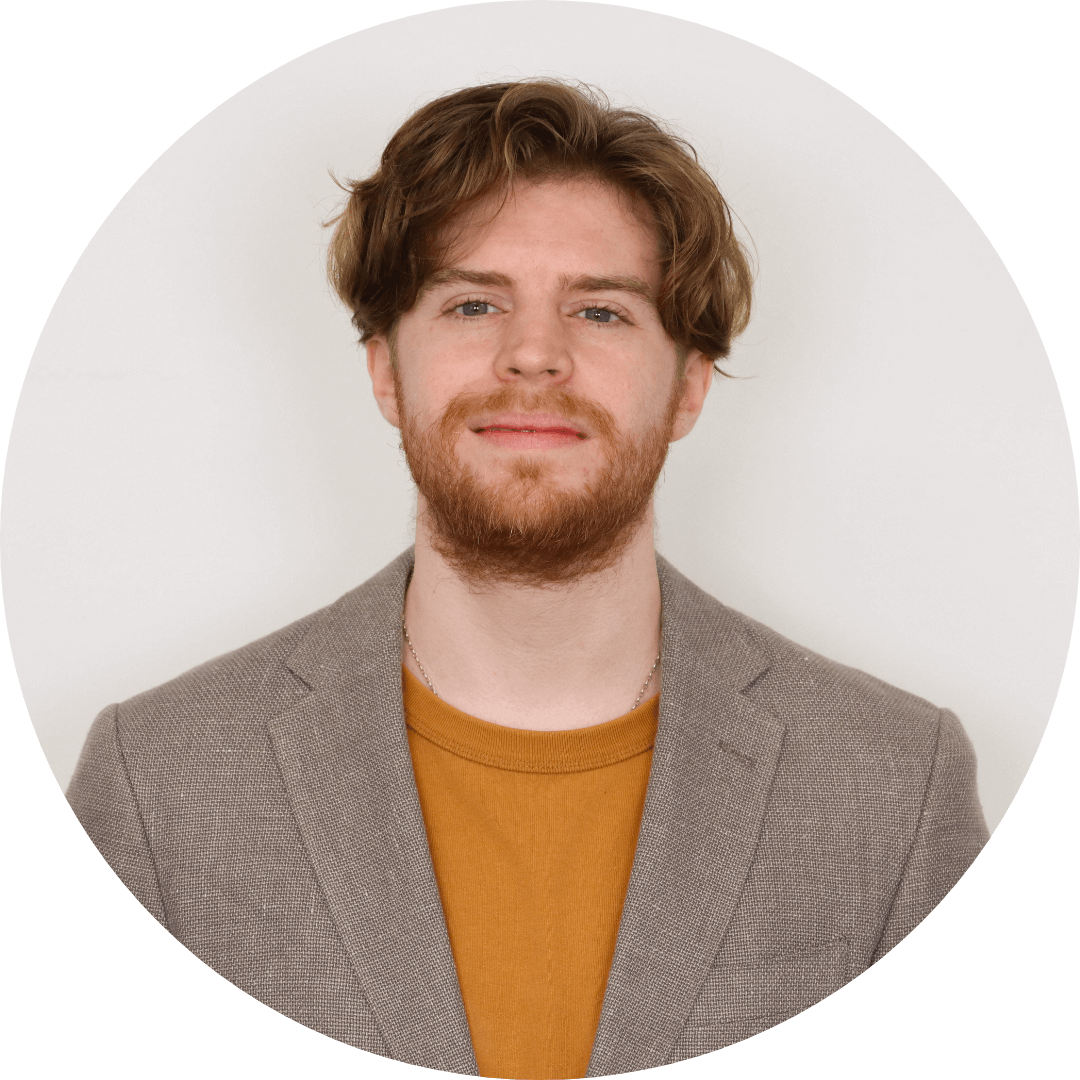 Written by Joshua Malin
Reviewed by Lana Hambilton
Last updated 21/11/2023
Key takeaways
It's normal to feel uneasy about getting a pacemaker, but the procedure and cost aren't as scary as you might think. Pacemaker surgery is a reasonably common, safe, and affordable medical procedure, with over 18,000+ pacemaker insertions taking place in Australia each year.1
Here are a few of the key details on how pacemakers work and what you can expect to pay:
Pacemakers aren't the only type of cardiac device. There are several different types of cardiac devices used to treat various ailments of the heart.
The cost of implanting a pacemaker with private health insurance is lower than you might think. However, there are several factors that could contribute to your costs.
Taking out private health insurance for your pacemaker surgery could help you avoid public waiting lists and enjoy a more comfortable stay while you recover.
What is a pacemaker?
A cardiac pacemaker is an electronic device threaded through the veins to the heart, comprising of wires, a battery, a pulse generator and a small computer.2 These devices help correct heart problems by sending electrical impulses to control your heart rate. A pacemaker can treat conditions such as:
An irregular heart rhythm (arrhythmia)
A slow heart rate (bradycardia)
Some types of heart disease.
However, it's not the only type of implantable cardiac device. Artificial implantable cardioverter defibrillators (AICD) monitor for dangerous irregular heart rhythms and send an electric shock to manage a heart that's in fibrillation (i.e. beating irregularly).3 Another type of pacemaker called a cardiac resynchronization therapy device (CRT) or a biventricular pacemaker assists people who have suffered from heart failure by stimulating both of the lower heart chambers.4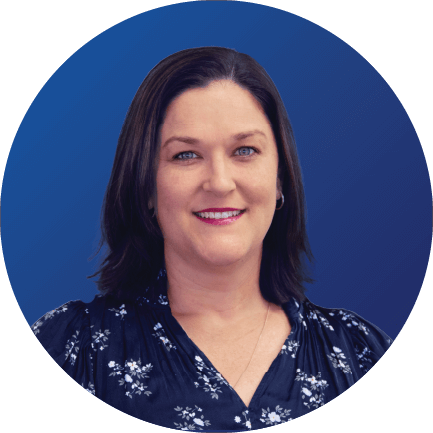 Expert tips on private health insurance pacemakers and cardiac devices
Our health insurance expert, Lana Hambilton, has some tips on how private health insurance could help with your pacemaker surgery.
Consider a lower excess if you're planning a surgery soon
Is it likely you'll need a pacemaker in the near future? While you might pay a bit more for the premiums now, it may be best to look at policies with a lower excess. It could save you money in the long run, and you can always increase it at a later date.
Take out health insurance early to allow time to serve the waiting periods
If you need a pacemaker or similar device, the last thing you'll want to worry about is whether your surgery is included on your policy, or if you've served all the relevant waiting periods. The waiting period could be up to 12 months for a pre-existing condition, so it's a good idea to plan ahead. As such, it's important to make sure you've got the right policy for your needs. It pays to compare your health insurance on a regular basis or as your circumstance change.
Look for a specialist that aligns with your health funds gap cover
If you're planning to be admitted to hospital for pacemaker surgery, it's a good idea to contact your health fund for a list of doctors and specialists who align with their gap cover agreements. In many instances, you will only incur a minimal gap or potentially none at all if the healthcare provider participates in your fund's gap cover scheme.
Costs and cover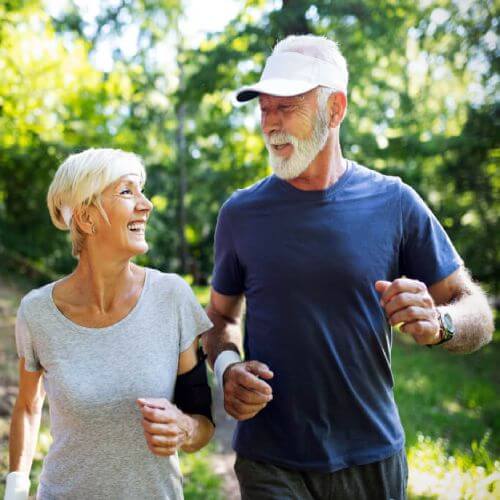 What is the cost of pacemaker surgery?
Most healthcare providers consider pacemaker implantation to be a relatively minor surgery, and it's usually priced as such. For patients privately insured for this procedure who were treated in a private hospital, around 50% had no out-of-pocket doctors fees for their pacemaker surgery.5 The typical out-of-pocket cost for the other 50% was only $50. While this doesn't include hospital fees, which average around $17,000, most or all of your hospital costs can be covered by your health fund.
While the procedure cost is quite reasonable, there may be other costs that you need to consider, which will vary based on your circumstances and policy. For example:
Excess. An excess is only paid when you claim on your private hospital insurance. You decide what amount this excess will be (or whether you'll pay it at all) based on the options available when choosing your hospital insurance. For example, you might choose a $250 excess, which you will be required to pay if you make a claim. The higher your excess, the lower your premiums will usually be for the same policy, and vice versa.
Co-payment. A co-payment is a charge you may have to pay every day of your stay in the hospital to your insurer, often up to a capped amount. For example, you may pay $50 each day you're admitted as a private hospital patient.
Miscellaneous costs. While we can't predict what these might be, it's important to consider the ancillary costs of undergoing such a procedure; e.g. parking, babysitting or loss of income if you need to take a few weeks off work.
Procedure and insurance costs only apply if you're being treated as a private inpatient. If you're treated as a public patient, Medicare will cover the total cost of your surgery. However, this will also mean:
You must enter the public waiting list for this procedure, which is typically longer than the private system
You cannot choose your doctors (e.g. cardiologist, anaesthetist)
You would be unlikely to have a private room during your hospital stay
Should I take out private hospital insurance for pacemaker procedures?
The typical cost paid towards private patient pacemaker insertion surgery (which is typically paid by private health insurers, provided the patient has an appropriate level of cover) for accommodation, theatre and medical device fees is $17,000.5 Pacemaker costs for private patients may exceed what the fund pays and you may need to pay any gap and excess costs as well as incidentals (e.g. WiFi, Foxtel etc.), but that's where those costs end.
Ultimately, it's up to you whether you want to go public or private. However, it might be worth it if you'd like to choose your own doctor, recover in a private room (if available) and avoid the public system's waiting lists. In short, with private health insurance, you can undertake the procedure on your terms.
If you're trying to figure out which policies might suit your particular health needs, read our explanation of the different private hospital insurance categories. It will explain which tiers cover which services and can help you decide whether this purchase suits your needs.
---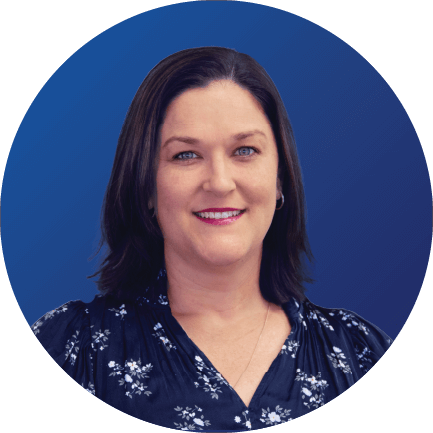 Meet our health insurance expert, Lana Hambilton
As Head of Health, Life, and Income Protection Insurance at Compare the Market, Lana Hambilton is passionate about simplifying the comparison process and educating Australians about the value and benefits private health insurance can offer and the critical role it plays in our medical system. She firmly believes that health insurance provides choice in one of the most important aspects of life – our health – and has experienced countless cases over the years where peace of mind comes through the ability to choose when, where, and who will treat you.
Lana has 15 years' experience in the health insurance and insurance comparison industries. She's also a Board Member of the Private Health Insurance Intermediaries Association.
---
Want to know more about health insurance?