Also known as a telematics box, a black box is a GPS device that records how you drive. Black box insurance allows insurers to calculate risk and base your premiums on your Driver Score or Driver Safety Score – in conjunction with traditional factors like age, claim history, and more.
How a black box can help lower your car insurance premiums
Here's the difference between standard car insurance and black box insurance:
Standard car insurance: insurers use multiple factors to determine how likely you are to make a claim in the future. While they're usually accurate, some drivers may nonetheless pay more expensive premiums due to factors like their younger age or their claims history (regardless of whether they were at fault or not).
Black box insurance: insurance companies are informed by cold hard data that presents how you drive. This technology can mean good drivers may be awarded with lower premiums over time.
You may also be able to pay per kilometre; meaning the less you drive, the less you might pay for insurance.
How does a black box work and calculate my drive score?
A black box records your driving habits to present an overall picture of how you drive. Here's just some of what determines your score:
how fast you drive. If you're a lead foot, you're generally considered a risky driver;
how hard you brake. Constant braking is fine, but hard braking usually indicates bad driving;
how you handle corners. Smooth handling of corners is a hallmark of a good driver;
steering control. Wavering across the road can be a sign of poor driving; and
time of the day you drive. Insurers agree that peak hour and night driving can be riskier than day driving.
The black box will also consider things like how much you drive and where you drive, as different locations present varying risks.
The following types of people may benefit from black box insurance:
drivers with a claim history. If you've had a driving conviction or some bad luck in the past, black box insurance may prove to your insurer that you're a better driver than what your record suggests; and
young drivers. Insurers deem young drivers (people under 25) risky to insure, and a black box may provide proof that you're the exception to the rule.
N.B. Many safe drivers already receive lower premiums through a 'no claim discount'. While this doesn't exist on black box insurance, you may still be rewarded for safe driving (and not making insurance claims) through lower premiums.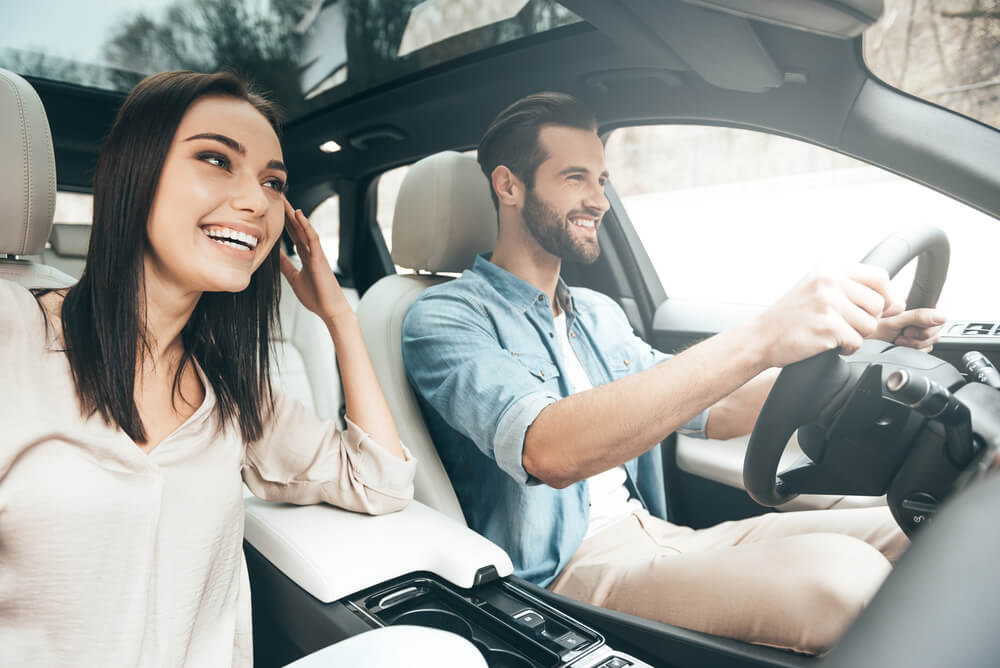 What are some of the advantages and disadvantages of black box insurance?
Advantages
May result in lower premiums for competent driving
Can help locate your car if it's stolen
Can be used to settle an incident dispute
Improve your driving with the data
Disadvantages
Not widely available in Australia. Generally, only available with comprehensive car insurance.
You may have to pay a one-off installation fee.*
You may also pay a fee if you want to transfer the black box to another car, repair the device, or remove it altogether.
*Pricing not yet determined. Black box insurance is not yet widely available in Australia.
Frequently asked questions
Compare car insurance in minutes
While black box insurance is not yet widely available in Australia, Compare the Market offers you the luxury of comparing multiple types of insurance with our free comparison tool.
Simply enter your details, compare quotes and if you decide to take out cover, we'll handle all the messy paperwork. Simples!