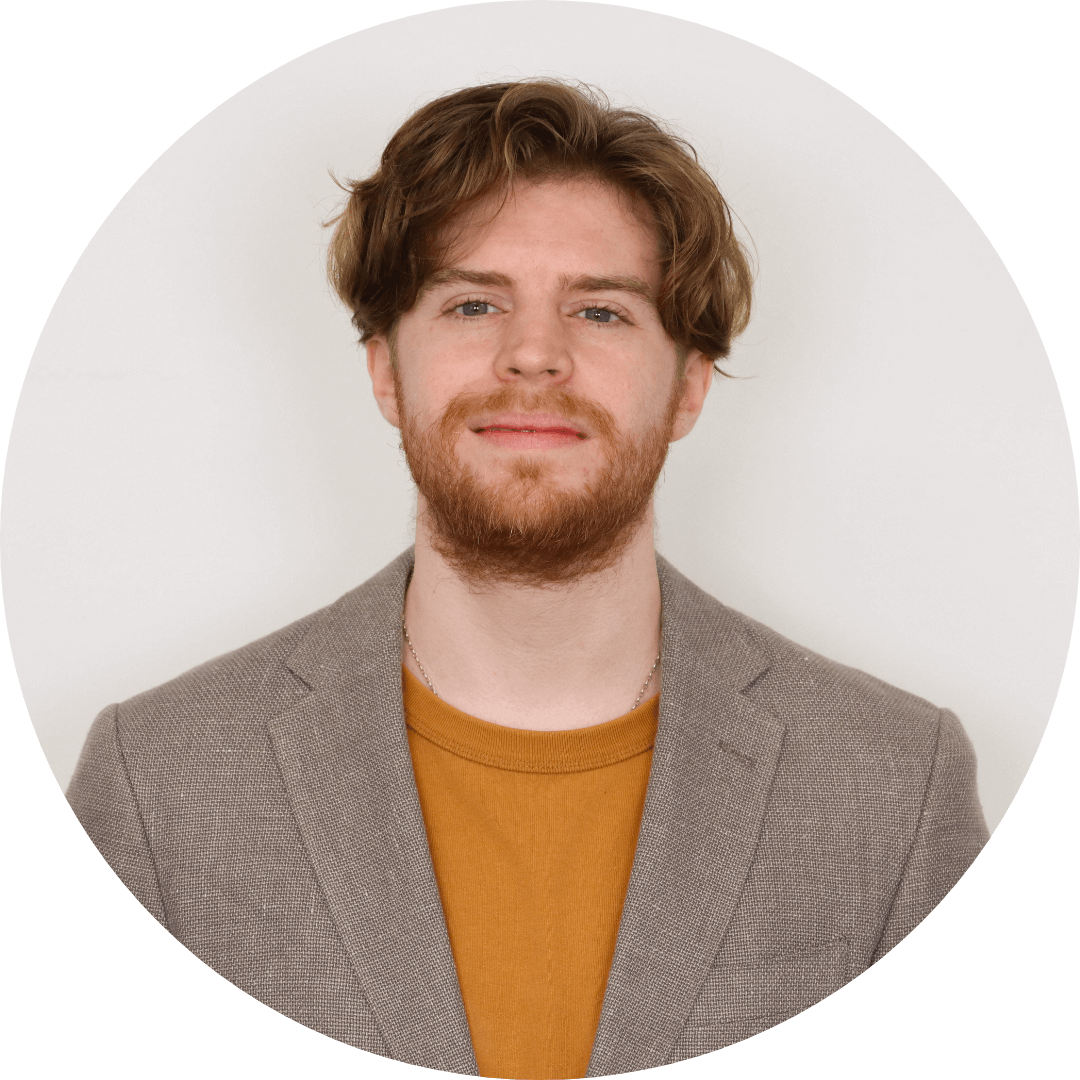 Written by Joshua Malin
Reviewed by Lana Hambilton
Last updated 20/11/2023
Key takeaways
Depending on your extras health insurance policy, you might be able to claim on gym memberships, among other lifestyle benefits. Let's see how health insurance can help you live a healthier lifestyle.
With an extras cover policy, you could claim a rebate for gym memberships, as well as a range of other lifestyle benefits, including quit smoking programs, nutritionist consultations, skin cancer screenings and more.
The amount you can claim on gym memberships through your extras policy will depend on your limits for these benefits. Multiple limit types and amounts can apply.
A range of exclusions can apply to your lifestyle benefits that you'll want to look out for. You may need to get a referral from your doctor or go to a specific gym franchise to claim.
Why take out cover for gym memberships?
Maintaining a healthy lifestyle can be difficult, especially when you live a busy life. It's for this reason that Australians should take any advantage they can find! Here are a few benefits to having cover for gym memberships and other lifestyle programs:
Many Australians think that their health insurance is only for when they're unwell or sick, but as we know, prevention is the best cure. By taking better care of your health now, you could stay healthier for longer.
Looking after your health now could also save you money in the long term. By investing in keeping fit now, you could avoid potentially costly medical procedures in the future.
Alongside cover for gym memberships, your health insurance can also pay towards personal training and exercise physiology to make sure you're staying fit the right way.
Choosing cover for gym memberships
If you're interested in cover for gym memberships, one of the best things you can do is browse and compare a range of policies to see which one suits your needs. Here are a few things to look out for in a policy:
Extras limits. When you take out an extras policy, you'll be subject to limits on the amount you can claim. If the amount you can claim on gym memberships per year is less than your annual gym fees, you'll need to pay the difference out of your pocket.
Waiting periods. On an extras health insurance policy, the waiting periods before you can claim are up to the discretion of the health fund. This means you might be able to find a fund with lower waiting periods for gym memberships, so you can get in the gym sooner.
Other benefits. One of the best ways to get value out of your extras health insurance is to find a policy that offers multiple services that you know you'll use. When you compare extras insurance, consider the full range of services offered and ask yourself how many would benefit you.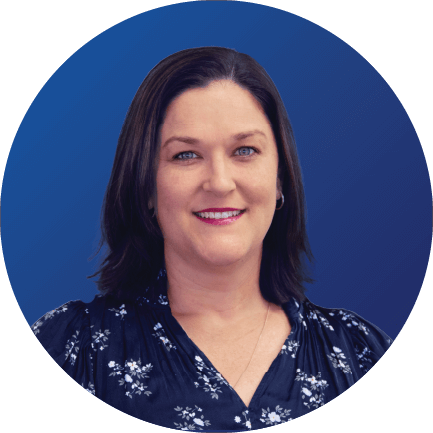 Expert tips for choosing the right cover for gym memberships
Our health insurance expert, Lana Hambilton, has some tips on how to find a health insurance policy that covers gym memberships and suits your needs and budget.
Discuss your requirements before signing up
Some health funds have specific requirements that must be met before you can claim on their gym membership benefits. It's a good idea to speak to your health fund to understand if you're eligible and, if so, what the process is for claiming on gym memberships.
An expert could help you find the policy you're looking for
Many policies don't include benefits for gym memberships, so it can be time consuming to find policies with this inclusion and to understand the eligibility criteria involved. If this is something that you're interested in, one of our health insurance experts would be happy to help.
Consider a range of lifestyle benefits
These benefits aren't limited to the gym membership itself. Depending on your policy, you may also be able to claim on personal training sessions, dietician consults and more.
Gym memberships and health insurance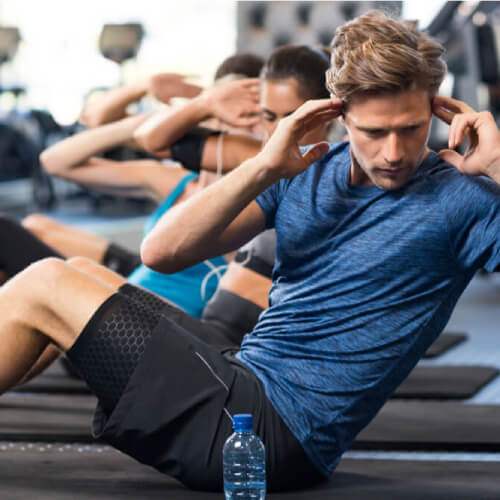 Can you claim your gym membership on health insurance?
Yes! And it could help you save hundreds of dollars in gym membership fees provided you meet certain eligibility criteria as specified by your fund.
Whether you're just looking to stay healthy, or you need health insurance to aid a sport injury, an extras policy can cover a range of health management benefits, including:
Gym memberships
Fitness classes (e.g. yoga, swimming, Pilates)
Skin cancer screenings
Health assessments
Weight management programs
Swimming lessons
Access to nutritionists, exercise physiologists and more
Diet and nutrition consultations.
Not all policies will offer these benefits; the services available to you will depend on your health fund and level of cover. Check the relevant policy brochure to see what's covered. Furthermore, you may only be able to access these rebates if a GP, physiotherapist or other medical professional signs a health management form (usually provided by your fund), and your gym or fitness centre is included in your insurance provider's health management program.
Why are gym memberships covered by health insurance?
It's simple: If you're healthier, you'll claim less often on your policy. The less you claim, the less money your insurance company spends. In the meantime, you receive benefits towards keeping yourself physically fit and healthy. Everybody wins!
What type of health insurance covers gym memberships?
Only certain extras policies in Australia can cover gym memberships. Extras policies cover services outside a hospital that are usually not covered by Medicare (unlike private hospital cover, which only covers you in hospital as a private inpatient).
Whether gym memberships and other fitness programs are covered will depend on your health insurance provider and your level of cover. Some providers will only pay for your gym membership or personal trainer if they are necessary to treat a specific medical condition (e.g. diabetes or obesity). Since these policies can cost more, it's important to shop around for a good deal.
How much can you claim on gym memberships each year?
You'll be able to claim a set amount of your gym membership fee each year, but the amount you can claim will vary depending on your policy and health fund. Whether this type of arrangement will benefit you financially comes down to which policy you choose, and the limits that are placed on it. Your policy may have an array of limits, such as:
Combined limits, which are the dollar amount you can claim for one group of different services and treatments (e.g. lifestyle benefits).
Sub-limits, the dollar amount you can claim for different services underneath that designation (e.g. exercise class memberships).
For example, a health fund may offer a $150 annual limit on lifestyle product benefits, including gym memberships. Check with your health fund and policy brochure to see exactly what you can claim on.
How to claim your gym membership fees
Once you've served your waiting period for these services, you can get in touch with your insurance provider and find out whether there are any restrictions to claiming, some of which we detail below. The full amount you can claim each year will be outlined in your policy brochure.
To organise reimbursement, you'll need receipts from your gym to send to your health fund.
Gym memberships exclusions
Rebates for referrals only
You may only be able to access these rebates if a GP, physio or healthcare physician signs a health management form, usually provided by your health fund. As such, if a healthcare professional doesn't think a membership is necessary for you, they may not write you the referral. Talk to your GP about your options to get a better view of this.
Arrangements with certain gym franchises
Not all gym memberships are eligible for a health insurance rebate; your gym might need to be recognised by your insurance provider. For example, your policy may only let you claim a rebate if you're with Fitness First, or another health and fitness franchise.
Personal training sessions and instructors
Health funds may only work with certified and qualified personal trainers, which means your existing PT may not get you a discount. Check with your fund to see if your personal trainer is part of their health management program.
---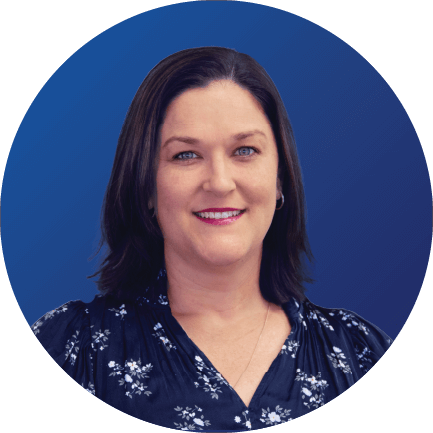 Meet our health insurance expert, Lana Hambilton
As Head of Health, Life, and Income Protection Insurance at Compare the Market, Lana Hambilton is passionate about simplifying the comparison process and educating Australians about the value and benefits private health insurance can offer and the critical role it plays in our medical system. She firmly believes that health insurance provides choice in one of the most important aspects of life – our health – and has experienced countless cases over the years where peace of mind comes through the ability to choose when, where, and who will treat you.
Lana has 15 years' experience in the health insurance and insurance comparison industries. She's also a Board Member of the Private Health Insurance Intermediaries Association.
---
Want to know more about health insurance?