Healthy ageing
Because Australian women live longer, it becomes more important to focus on healthy ageing to improve the quality of life of your later years. One of the biggest contributors to your health as you age is your lifestyle decisions while you're young.
Only two in five Australian women meet the minimum activity requirement recommended by Australia's Physical Activity and Sedentary Behaviour Guidelines, and three in five are considered overweight or obese. 5 Also, while women generally drink and smoke less than men, one in nine women still smoke daily and just over one tenth drink enough to put them at a lifetime risk of an alcohol-related disease or injury.
With that said, you might want to consider an extras health insurance policy that offers lifestyle or wellness benefits such as:
Gym memberships
Approved weight loss programs
Programs for quitting smoking
Dietitian or nutritionist consultations.
Extras can also cover Cancer Council products, stress management courses and other preventative health benefits, depending on your health fund and policy.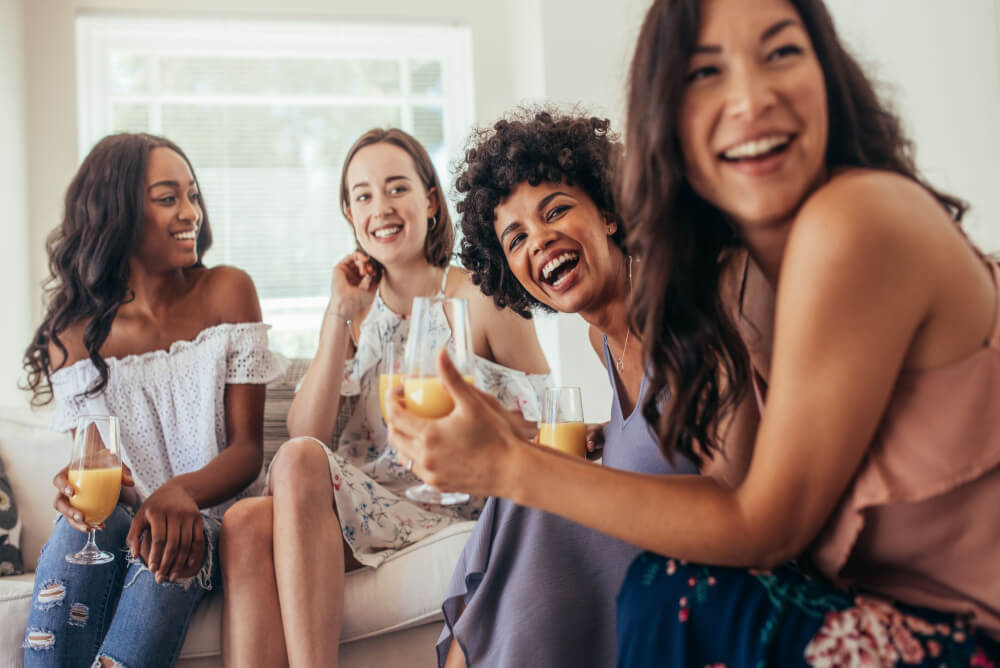 Chronic conditions and preventive health
On average, women have the largest percentage of disability-adjusted life years (a measure of the burden of disease) due to living with a disease.5 Of that, nearly half of women's total burden of disease is from cancer, musculoskeletal conditions and cardiovascular disease. With private health insurance, you can receive treatment for these conditions in a private hospital and access some preventative tests, scans and screenings.
Health insurance for women with cancer
While the public health system does provide cover for cancer treatment, a private hospital policy means you can:
Avoid public waiting lists
Choose your preferred doctor if they're available on your treatment dates
Be treated in a private room (if one's available).
Some cancers are specific to or generally far more common in women, including cervical cancer, ovarian cancer and breast cancer.
The level of health insurance you may require is influenced by which part of the body is affected by cancer. The higher tiers of hospital cover (i.e. Silver and Gold) are generally the best options for peace of mind when it comes to including cancer treatments in your policy, as they include any area of the body that may be impacted.
Mental health
It's estimated that one in five Australian women will experience depression at some point in their lives, while one in three will experience anxiety.1 Women are also more than twice as likely to suffer from an eating disorder than their male counterparts. With private health insurance, you can be covered for hospital psychiatric services with hospital cover or out-of-hospital psychology appointments through extras cover. You can also take advantage of extras health insurance to help pay for non-PBS pharmaceuticals if you happen to be prescribed a medication that isn't covered by the PBS.