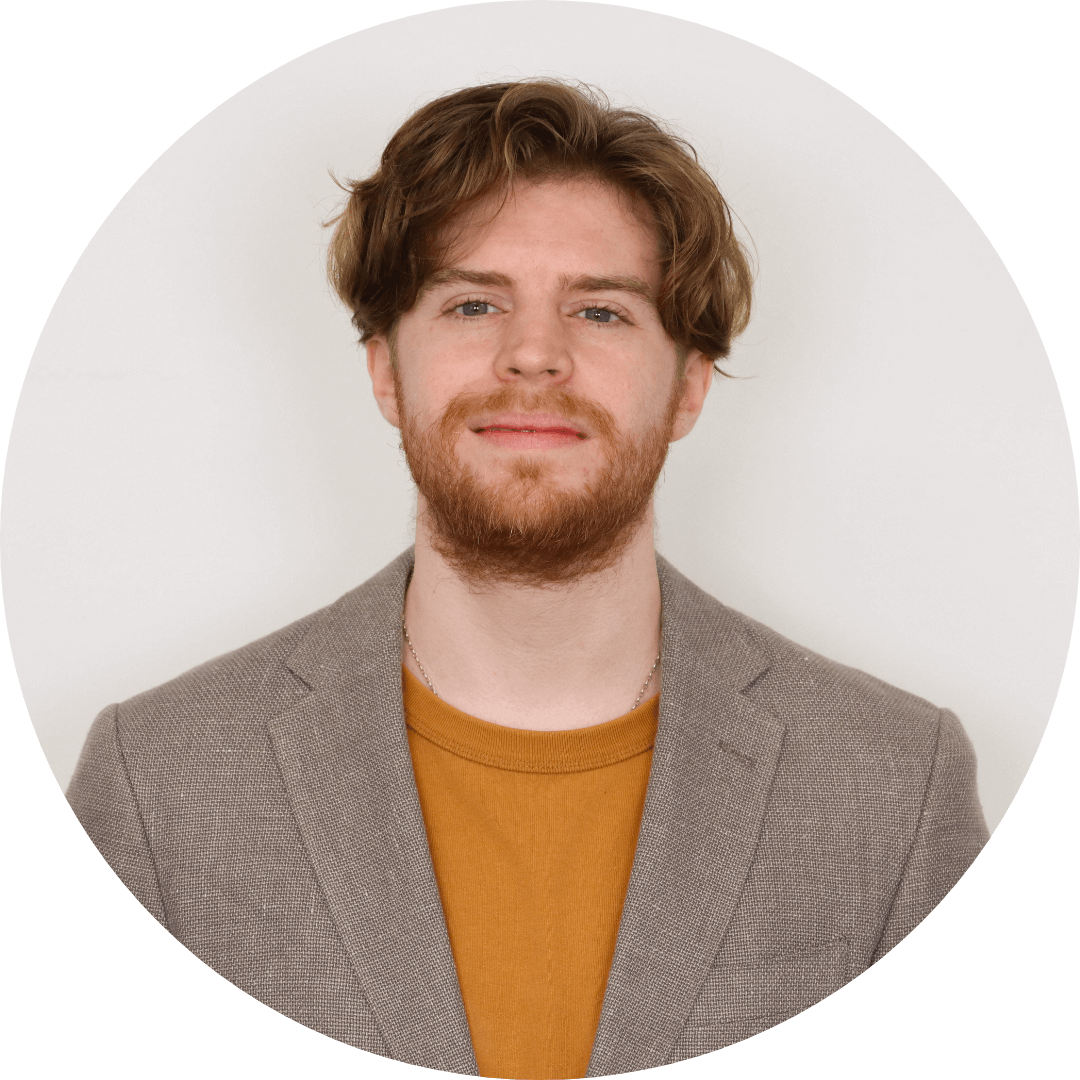 Written by Joshua Malin
Reviewed by Lana Hambilton
Last updated 13/10/2023
Why take out health cover for singles?
If you're unsure if a singles health insurance policy is right for you, there are a few things you should consider:
Want to avoid public waiting lists? By receiving treatment in a private hospital, you can avoid potentially lengthy public wait times for elective surgery. This means you can get back to your best faster.
Would you be more comfortable in a private room? With private health insurance, you could be covered for treatment in a private hospital where you could recover comfortably in your own private room.
If you have a family, do you have similar health needs? While a family or couples policy can be easier to manage, it's possible that you'll be paying more for cover that only one of you needs.
Choosing cover for singles
If you want to take out singles health insurance, a great way to find a good deal on premiums and benefits is to shop around and compare your options. When looking for a singles health insurance policy, it's essential to consider things like:
The level of cover you want. The four tiers of hospital cover (Basic, Bronze, Silver and Gold, as well as the 'plus' policies) each include an increasing number of treatment categories, so you'll have to work out which medical services you want to cover and choose the corresponding level with the inclusions you're after.
How much you'll pay for it. It's generally a good idea to stick within your budget and not pay more than you can afford, but you should also make sure you'll be getting adequate cover for your money. Check your premiums against the inclusions and exclusions of the policy, as well as the annual limits you'll be subject to.
How much you'll pay when you need to claim. Make sure you check the policy brochure of any policy before purchasing it so you know how much your excess and rebates may be.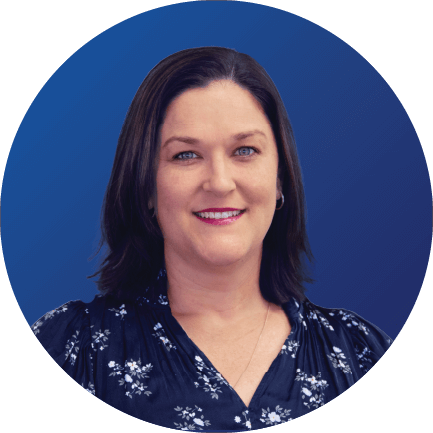 Expert tips on choosing the right singles cover for you
Our health insurance expert, Lana Hambilton, has some tips on how to find a singles health insurance policy that works for you.
Do your research or reach out to an expert
When deciding whether private health insurance is right for you, ask yourself the following: how long would you be willing to wait in the public system for surgery, and could delaying elective surgery cause increased pain or a reduced quality of life? Continue to do your research and consider speaking to one of our trained private health insurance specialists; they can help find a policy that suits your needs.
Take your personal health needs into account
Before you take out a policy, consider your current health status and your medical history to make sure you get the right policy to suit your needs. This will help you to know which healthcare services you need and which ones you could omit.
Reconsider your cover when life changes
If you get married or plan on starting a family, that can be a great time to reassess the benefits of your policy and whether you need to compare and switch.
How health singles health cover works
Instead of having multiple people on one policy, singles health insurance will cover just one person instead. Singles health cover can be more tailored to the policyholder, as they may not need the same or as many benefits as couples or family policies have.
Private health insurance is split into two products: hospital and extras cover. You can purchase either of these products on their own or combine them into one policy. Hospital policies pay for your treatment as a private patient in a hospital, while extras policies cover out-of-hospital treatments like general dental, chiropractic and physiotherapy.
Health insurance as you age
How your needs could change
When you're young, you likely want just the basics! That probably means taking out a low level of hospital cover (just in case the unexpected arises) and maybe an extras policy for a few key out-of-hospital services.
When you're older, your priorities change, and you may want the peace of mind that comes with broader coverage. No one is a spring chicken forever, so the health services you want coverage for may be quite different than what you needed when you were younger.
For example, you may have a few elective surgeries on the horizon that require a higher level of hospital cover. Or you could find that the extras services you're covered for no longer match your lifestyle. You might want to prioritise general dental for check-ups over orthodontics, or physio and chiro over cover for gym memberships. Ultimately, the right cover for you will depend on your personal health needs.
Keep in mind that when you upgrade to a higher level of cover, you'll be required to serve any relevant waiting periods for services that were not previously included on your policy. If you're yet to complete any waiting periods on your previous policy, you will also need to serve the remaining time.
How costs could change
Because health insurance is community rated, your base premium will never increase because of your age. However, it's not quite that simple; here are a few ways your age could impact what you pay in premiums:
Lifetime Health Cover Loading. If you hold and maintain a hospital insurance policy by 1 July following your 31st birthday, you'll avoid the Lifetime Health Cover (LHC) loading. If you don't, you'll pay 2% more in premiums for every year you choose not to take out cover over the age of 30. For example, if you take it out at age 40, you'll pay 20% more in premiums.
Australian Government rebate. The amount you can get back from the government's private health rebate will depend on both your age and income. The highest rebate tier is 32.812% for those over 70 earning less than $93,000 annually.
Age-based discount.If you take out a hospital health insurance policy between 18 and 29 years of age, you can get an age-based discount of up to 10% off on eligible policies. Maintaining an eligible policy means you can keep your discount into your 40s.
Singles health insurance costs
How much is health insurance for singles?
The cost of private health insurance for singles depends on the following factors:
Rebates, loadings and discounts. The amount you pay for your health insurance will depend on your eligibility for the private health rebate, LHC loading and an age-based discount.
Excess and co-payment. Some providers allow you to choose a higher excess in exchange for a lower premium, and vice versa; this will affect how much you pay for your singles health insurance. Rather than a one-off excess, some providers may offer a co-payment instead, which is an amount you pay for every day you're in hospital.
Your location. This factor may not be as obvious, but it can affect your premiums. Hospital charges and insurance premiums can both vary between the states and territories.
Rate rises. Traditionally, each year around April, many health funds increase their premiums. However, recently many health funds have chosen to delay their rate rises to give back COVID-19 savings to their members. Not all health insurance providers will raise their premiums by the same amount. This is a good time to review your policy and compare health insurance to make sure you're getting the best deal and price.
Is couples health insurance cheaper than singles?
Typically, no. However, depending on your eligibility, you and your partner may be able to receive a larger rebate from the government. It might also be easier to manage one policy.
You may choose to switch to a couples policy when you begin a relationship and then to a family policy if you choose to have children. Be aware that pregnancy and birth-related services have a 12-month waiting period for coverage, so be sure to plan ahead! Policies for single parent families are also available.
Is health insurance cheaper for males or females?
Unlike other types of insurance (like life or car), health insurance doesn't take your sex into account when setting your premiums. In fact, the only difference based on sex that you might find in health insurance is policy benefits, since men and women have different health care needs and seek different cover options.
Health insurance benefits
Avoid long public waiting lists
Getting the chance to avoid public hospital waiting lists is one of the more compelling reasons why singles can enjoy private health insurance. You can avoid public hospital waiting lists for specific elective procedures too with a singles health insurance policy.
Another plus is that you'll get a private room (if it's available) while waiting for and recovering from your elective surgery, and you'll generally have a choice of doctor.
Ambulance cover
Depending on your state, private hospital cover can pay for emergency ambulance transportation. In some states, you can subscribe directly to the state's ambulance service or choose to cover it with private health cover. QLD and TAS residents and Department of Veterans' Affairs cardholders typically don't need to pay for ambulance trips.
What if I have pre-existing health conditions?
That's completely fine. Health insurance is community-rated, which means providers cannot charge you a higher base premium based on your age, occupation, gender or health conditions.
You can still include eligible extras and hospital benefits in your cover that relate to your pre-existing conditions at no extra premium, though you'll typically have to wait 12 months before you can claim on relevant hospital services.
---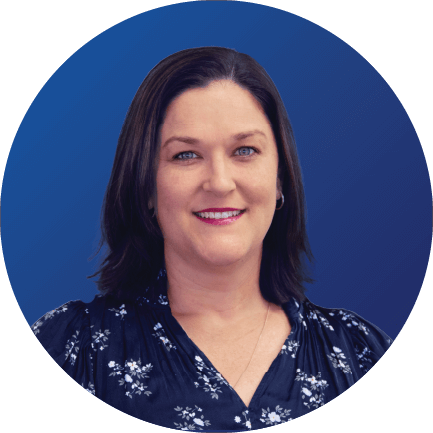 Meet our health insurance expert, Lana Hambilton
As Head of Health Insurance, Income Protection Insurance and Life Insurance for Compare the Market, Lana Hambilton is committed to helping Australians avoid large out-of-pocket expenses by helping the system work for them. When it's just you paying the bills, having a health insurance policy in place, can help you get back on your feet quicker after an unexpected accident.
Lana has 15 years' experience in the health insurance and insurance comparison industries. She's also a Board Member of the Private Health Insurance Intermediaries Association.
---
Want to know more about health insurance?