As you can see, taking out health insurance for sports injuries covers you for much more than a rolled ankle. Ambulance cover, at the very least, is critical protection for many Australians. With that said, there are many other ailments and situations where these products come in handy; your annual dental check-ups, for example.
Which common sports injuries are covered by private health insurance?
According to the latest AIHW's Sports injury hospitalisations in Australia report, these types of injuries resulted in the most sport-related hospitalisations in 2019-20:1
Bone Fracture (51.1% of all hospitalised injuries)
Soft tissue injury (18%)
Open wound (7.2%)
Intracranial injury (5.5%).
So, how well would health insurance cover the costs for either the initial treatment of these injuries or your rehabilitation efforts?
Let's address one thing first: health insurance isn't needed for superficial cuts and scrapes. Go to a GP or a public emergency room, get stitched up and you're good to go! For more severe injuries, like intracranial injuries in particular, you should be seen by a doctor or go to the emergency room as soon as possible.
However, if you suffer from any other injury that requires you to be admitted to hospital, you might want to consider how private health insurance could help.
Say you roll your ankle badly and sprain your anterior cruciate ligament (ACL). After your initial treatment, you may require follow-up surgery, but because it isn't medically urgent, it's considered 'elective'. You might have to wait a month or more for surgery through the public system; yet in the private system, it may only be a few days. Without private health insurance, you'll either have to wait for your surgery or pay out-of-pocket to be treated privately. With the right private health insurance plan, though, you can have peace of mind knowing you'll be treated quickly if something happens, without breaking the bank!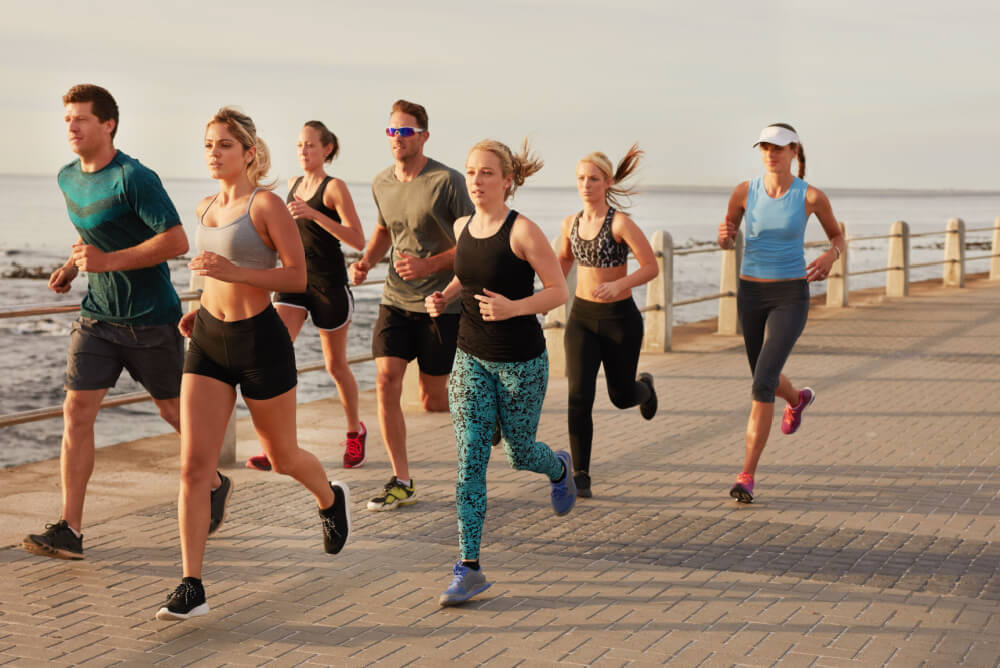 What other types of insurance can cover sports players?
Alongside private health insurance, there are other insurance products that you might want to consider if you regularly participate in sporting activities.
Income protection is designed to replace part of your income for a period of time if you're unable to work due to an accidental injury, among other reasons. However, not all policies will cover sports injuries, and some will have exclusions for more extreme sports such as martial arts or bungee jumping, so it's important to check with your insurance company to understand what's covered.
Sports insurance is a type of insurance taken out by sporting organisations that can cover their players and officials in case of injury, the organisation's public liability and even the costs for cancelled events and prize indemnity. For both amateur and professional sport players, it's important to understand what is covered by your organisation's sports cover policy.