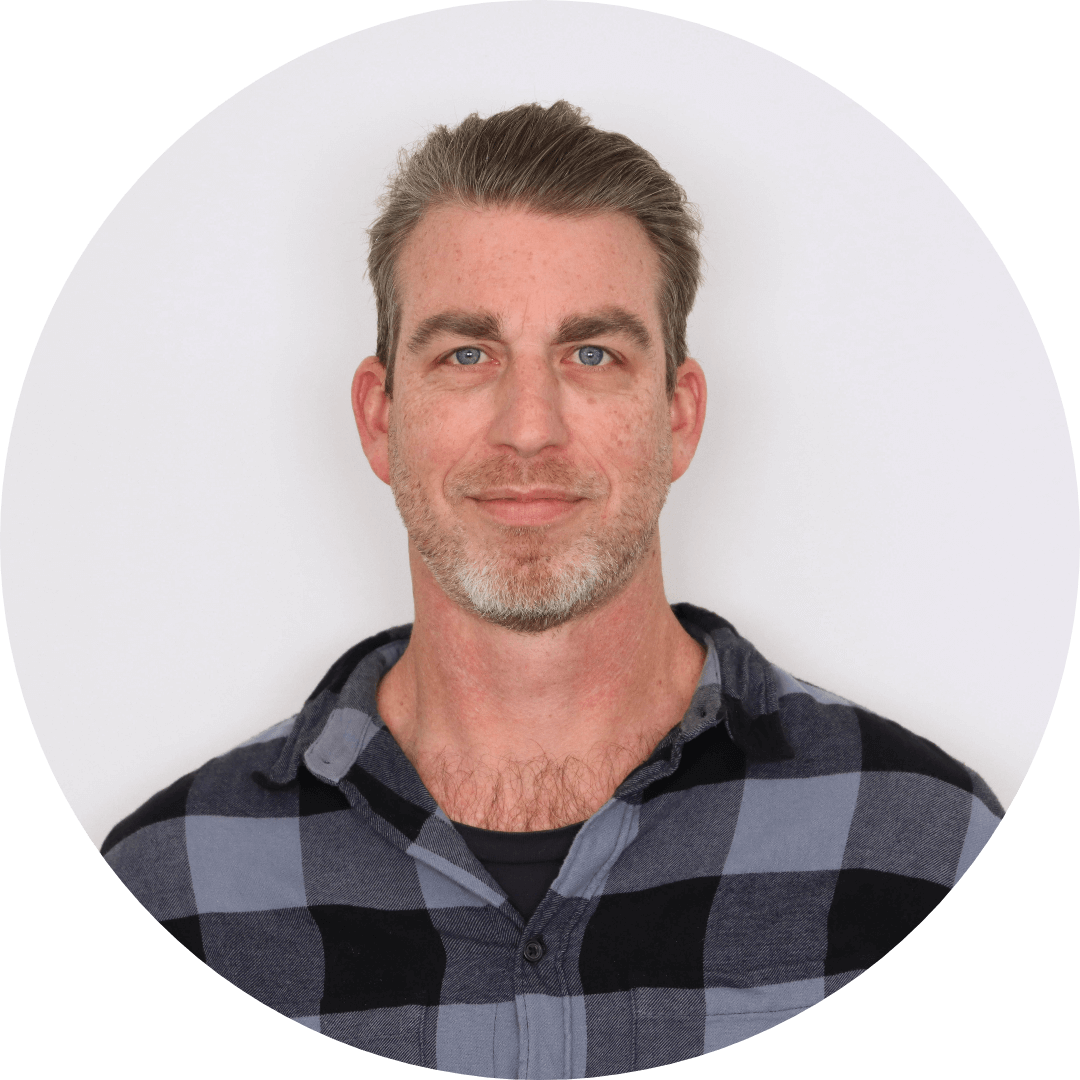 Written by Kirk Wallace
Reviewed by Adrian Taylor
Last updated 11/10/2023
Key takeaways
Our guide to renting out a room explains why renting a room could be a smart choice, as well as some things you may need to consider: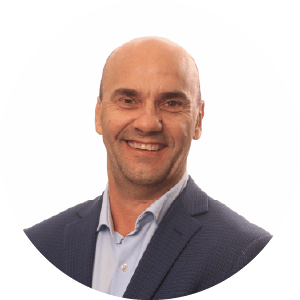 Expert tips for renting out a room
Our resident home and contents insurance expert, Stephen Zeller, has helpful tips for renting out a room.
Choose your roommates wisely
You may not automatically be covered if the person you rent your room to or any person they bring to the home steals from you, so choose your roommates wisely.
Get contents insurance
You also may not automatically be covered if the person you rent your room to or their guests damage your home or your contents maliciously.
Seek advice from a tax expert
If you are renting out your spare room for the first time, seek some advice from a tax expert to ensure you know what records you need to keep, are declaring all relevant income and are claiming all you can to minimise your tax burden.
Should I rent out a room in my house?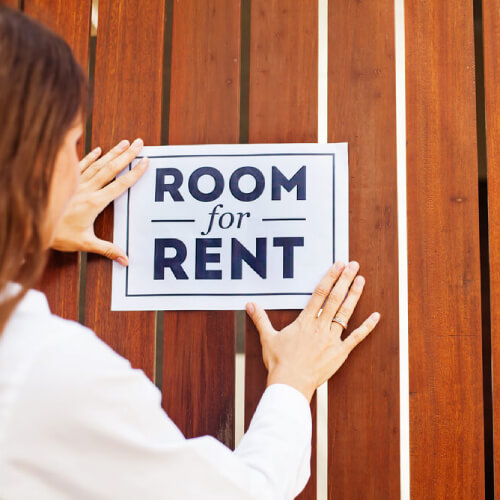 If you're a homeowner, you could earn some extra income by renting a spare bedroom in your house. 'Making bank' from the unoccupied space in your home could go a long way towards general living expenses and mortgage repayments or help you build up some savings.
If you decide to let out a room in your home, it's worthwhile checking in with tenancy and local authorities in the relevant state or territory to make sure that you're compliant with all applicable laws. Depending on where you live and the legal arrangement you have in place, the individuals who take up your room could be tenants, renters, lodgers or boarders.
Tips for renting out a room in your home
Run a background check on any potential housemates
If you're going to open your home to another person, you'll want to make sure they're trustworthy and won't default on their rent. It will pay to check over their previous rental ledger to track regular rental payments (if previously rented a property). It's a good idea to interview them in person. You may also want to call their references for a background check. If you're going to open your home to a boarder, you'll want to make sure they're trustworthy and won't default on their rent. It's imperative you interview them in person and check their credit history. You may also want to call their references for a background check and stalk their social media channels to get a feel of their personality.
Get a written rental agreement
Get your housemate or anyone renting out one of your rooms to sign a written agreement that outlines both parties' obligations and any agreed terms for the duration of the arrangement. Depending on the State or Territory and the nature of the arrangement, there may be specific forms or template agreements that are available for you to use. For example, in Queensland the Residential Tenancy Authority encourages the use of a Rooming Accommodation Agreement (Form R18).1
Under Form R18, the agreement must include:
The room that can be occupied and what common areas can be used
Start and end dates of the lease agreement (or state if it is periodic)
House rules
The rent and any other costs (e.g. food, personal care, or other services)
How rent should be paid (e.g. direct deposit)
Standard terms – what the resident and manager/provider can and cannot do
Any special terms (e.g. if pets may be kept)
If a bond (security deposit) is to be charged.
Co-tenants or sharehouses may instead have a written rental agreement with the landlord.
What your agreement needs to look like may vary depending on the nature of the relationship and which laws apply.
Know your potential rights and responsibilities
It's important to understand your rights, obligations and responsibilities whether you're a landlord with an investment property, a live-in owner letting out a room for a bit of extra cash or a co-tenant with a housemate. There can be penalties and unforeseen consequences if you don't comply with all relevant requirements.
If you're not sure where to begin, your state government's website can give a rough guide to assist you with working out what type of rental arrangement best describes your situation and which rules will apply to you:
Set some rules and guidelines for the house
It's best to lay down a few house rules with any new housemate before they move in to make sure there's no ambiguity around what's expected of all parties. Your house rules can also cover things like cleaning duties, chores, fridge space, use of common areas and rules for having guests over.
Review your home insurance
Does your home insurance cover you for damages or losses caused by tenants or subletting your rental property? Please refer to the lower section on landlords insurance. Check your policy's Product Disclosure Statement (PDS) for inclusions and exclusions or call your insurer directly to check out what changes you need to make to maintain adequate coverage for your home and contents.
Tips for tenants renting a room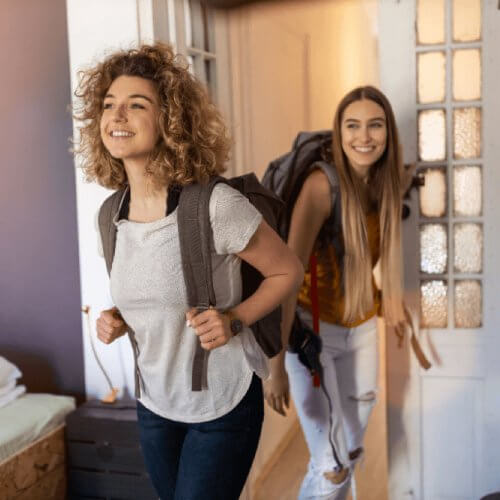 Know your rights and responsibilities
Do you know the time frames for the completion of repairs or maintenance after lodging a request with your landlord? Or the minimum notice for an inspection? It's crucial you understand your legislated rights if you're a tenant. Bear in mind though, these may not apply if you are renting only a room in someone's home and not an entire property. Each state and territory will have its own governing body for rentals, where you can access things like tenancy information, dispute resolution and bond management services.
Don't settle for any property
Set some criteria around what you're looking for in a home; do you need to be close to public transport, or want a bedroom with an ensuite? Work out exactly what you want, not only in the property but also in the type of housemate with whom you want to live before you begin your property search. This will save you time by narrowing down your options.
Do a thorough inspection of your room and premises
Don't bypass this crucial step in your search for new digs. You should ask to view any properties you may be interested in to make sure what's being advertised online matches your expectation and that there are no red flags. If the person who's advertising the listing denies your request for an inspection before agreement or payment, it could be a scam.
Keep records of every transaction
It can be hard to keep track of late rent payments or unpaid utility bills when living in a share house. To avoid any quarrels with your housemate(s) about who paid what and when, you should keep a record of all your transactions and receipts for rent, bills, bond or other deposits. That way, you can always prove you've made your due contribution.
Purchase contents insurance
Whether you live in shared accommodation or are renting a room from a friend, it's important to protect your contents from loss or damage caused by events like fire, theft and storms.
If you live in a share house or flat, you can cover your own belongings with contents insurance. There may be a few conditions to be aware of, including:
That you should be able to lock the door to your room
That any belongings left elsewhere in your share house or that you take out with you may not be covered (unless you buy specific cover for this, known as personal effects insurance).
We can help you compare policies with our free contents insurance comparison tool.
Important to know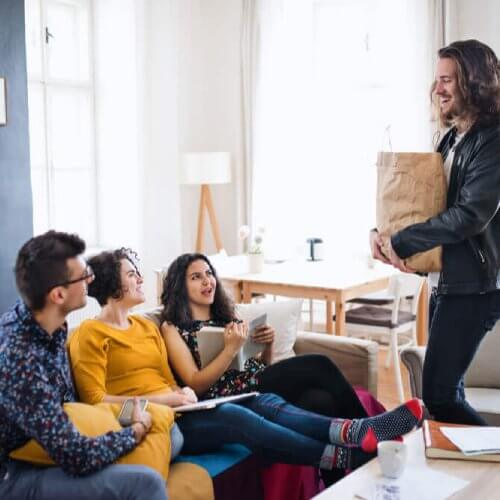 Does home insurance cover share housing?
Before you consider turning your home into a share house or renting a room in one, you'll want to make sure you have the right type of insurance to ensure the people and things under your roof are secure and covered.
If you're a homeowner or live-in landlord renting out a room
A homeowner's home and contents insurance policy generally won't cover damage to your property or belongings caused by flatmates, a person you're leasing a room to or anyone living at your residence who isn't family.
If you're making an income from renting out a part of your home, you may be considered a landlord for tax and insurance purposes. In that case, you may need landlord insurance to protect your property against loss or damage (whether accidental or deliberate) caused by tenants or housemates.
If you're planning to open your home as a share house on sites like Airbnb or Stayz, you may need a specialised short-term home and contents insurance policy. It's vital to check the policy PDS documents to read over what's covered and excluded.
How does renting a room affect my taxes?
If you're earning a rental income from a housemate or anyone living with you, you'll need to declare it on your tax return under Item 21 (Rental Schedule).2 While your rental income is taxable, you could claim some tax deductions for rental expenses like maintenance costs, council rates and more provided that you maintain all required records.
If you're only renting out part of your home, you may only be entitled to claim the expenses associated with the part of your home that is being leased to another person. This means that you may have to divide up rental expenses based on the floor area solely occupied by your renter(s), with costs based on their access to common areas. Before you deduct these expenses from your tax return, you should consider seeking tax advice from a specialist to make sure you get it right.
Moreover, if you've used any part of your home to earn an income, you may not be fully exempt from capital gains tax (CGT) if you decided to sell your property. In most cases, you could be liable to pay some CGT based on the proportion of the property that was rented.2
---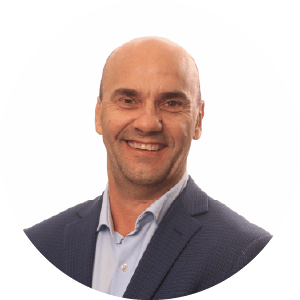 Meet our home and contents insurance expert, Stephen Zeller
As expert in home and contents insurance at Compare the Market, Stephen Zeller works to make the protection of a homeowner's most significant financial assets, an easier and more efficient process. Stephen empowers people with choice and believes it's important to have adequate cover in the event of the unexpected – fire, flood, storm or vandalism.
Stephen has more than 30 years of experience in the financial services industry. He is an Allied member of the Australian and New Zealand Institute of Insurance and Finance (ANZIIF) and ensures any information about insurance products that we publish is accurate and comprehensive.
---
Want to know more about renting out a room?