While most car insurance providers offer comprehensive car insurance policies that aren't designed for any gender, some offer car insurance policy options designed specifically with women in mind. We've compiled a guide to car insurance for women to help you find the most suitable type of car insurance for you.
Do women get cheaper car insurance?
Generally, yes – mainly due to statistics that portray male drivers at a greater risk of being at fault in accidents than women on Australian roads. Women may generally be considered safer drivers and may make fewer car insurance claims. However, this isn't as standard as it once was for some insurance providers.
It's hard to say what the cost of car insurance is for female drivers without completing a quote, as car insurance premiums are calculated using many different details about you, the policyholder, and your vehicle – not just your gender. Some of these include:
The make, model, age and odometer reading of your car
Your claims history (driving history)
Where the car is parked at night
Your address and age (young drivers are listed at a higher premium).
Because these details are different for everyone, your premiums won't be the same as your friends, work colleagues or family members.
What features are available in car insurance for women?
While the features and inclusions of car insurance policies don't tend to differ much based on gender, some of the following features could be useful to include in your level of cover:
Personal effects cover. Some insurers provide inclusions that may be important to women looking for car insurance. These could include cover for personal items stolen or damaged from your vehicle, such as the contents of your handbag. These items are usually subject to a limit, so it pays to read the Product Disclosure Statement (PDS) to determine if it meets your needs.
Baby capsules and child seat replacement. If either item is damaged or destroyed in a car accident, it may be covered up to a certain amount. It's worth informing your insurance provider of these additions if they're installed in your vehicle.
Pay-as-you-drive. If, say, you have a newborn baby to look after and are predominantly home-based, chances are you could save a bundle if you're driving considerably fewer kilometres than before by taking out a policy that offers a cheaper premium for this.
Domestic cover. Some insurance providers can cater to women who find themselves in vulnerable situations. One example may be waiving the excess for damage claims caused by your former or current spouse/partner if the incident has been reported to the police.
Hire car. Some policies include the option of a hire car for a period if yours is damaged or stolen. Without this option, you may have to rely on public transport, taxis or rideshares which can be a problem for those caring for young children.
Emergency transport and accommodation. If your car breaks down, your provider may cover the cost of emergency transport to get you home or accommodation if this isn't possible. Check the terms and conditions of this feature in your PDS, as some providers may only offer this when you're a certain distance from home.
Roadside assistance. Providers may offer roadside assistance as well as towing. This can be either an automatic inclusion in your policy or an optional extra.
Windscreen excess reduction. You may be able to vary your premium by choosing a windscreen excess amount if it's damaged as a result of a claimed event.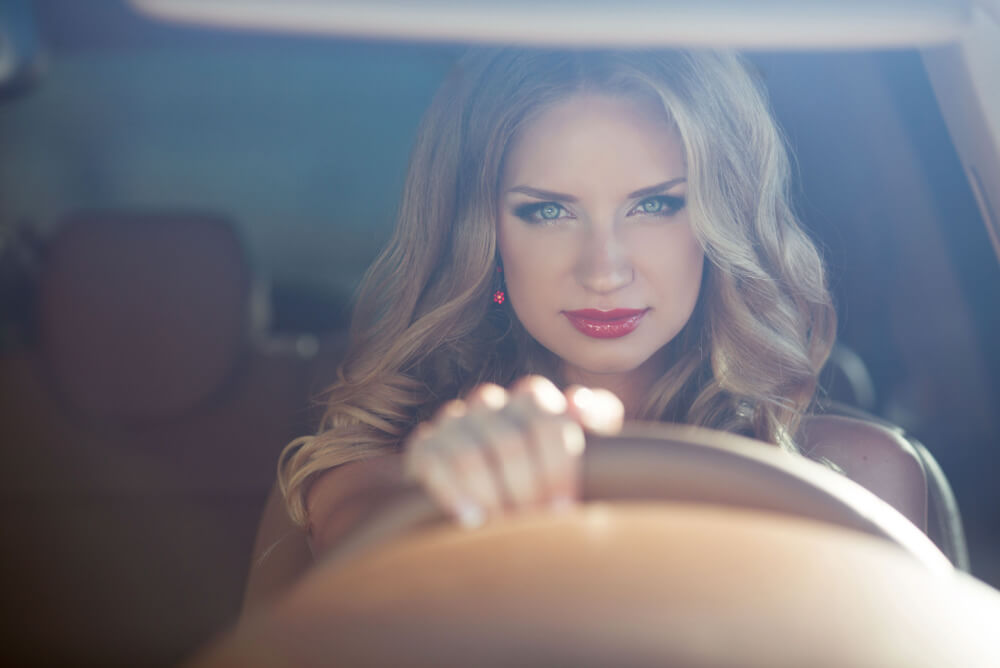 Ready to compare car insurance for female drivers?
Whether you're looking for car insurance policy for yourself, your mother or your daughter, we make it easy to compare a range of car insurance options to suit. Our free comparison tool takes just minutes to use and provides you with a variety of deals, prices and features to consider.