Changing health insurance policies or health funds is easier than you might think. It could be worth considering, particularly if you're looking for a better deal or your personal situation changes.
Let's look at why it's worth considering switching and how it works.
Benefits of switching health insurance providers
There are many great reasons to switch health insurers. The number one reason is to save money or to get better value out of your cover! Also, as you grow older and your circumstances change, so do your healthcare needs. You might be paying for health insurance cover options that you no longer use or missing out on benefits not provided by your current health fund.
Changes of circumstance such as planning to have kids, consolidating your bills with your partner or a change in your financial situation, could also be another reason to make the switch.
There are also several other reasons switching can benefit you – such as;
You don't have to re-serve waiting periods
If you've completed your waiting periods, you won't have to re-serve them again if you switch to the same or lower level of cover.
So, if you're upgrading your existing hospital or extras cover, you will be subject to waiting periods for the additional services you gain from your new policy. For example, you will need to serve out waiting periods if:
You haven't completed your existing waiting periods. Say you've waited 10 months for a 12-month waiting period for a service or benefit, you'll need to complete the remaining two months before you can claim under your policy; and
You have new or upgraded benefits. So, if your old policy didn't cover orthodontic work, and it carries a waiting period on your new one, you will need to serve this waiting period with your new fund.
If you're switching health funds, you will need to provide the clearance certificate from your previous fund to establish your previous level of cover and the waiting periods you have served.
Reduced out-of-pocket costs
Does your new health fund have an agreement with a particular health provider? Getting treated there can help lower your out-of-pocket expenses (or gap payments), provided you've served any applicable waiting periods.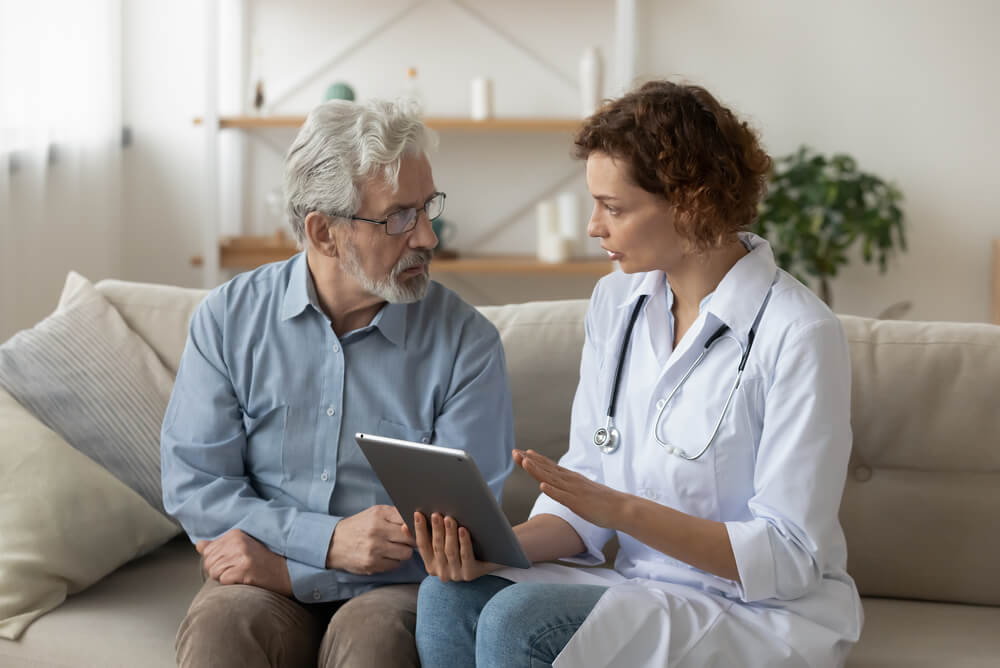 Increased claiming limits
Depending on your policy and the health insurance provider, you may be able to find a new extras policy that has more generous rebates for particular treatments within a 12-month period.
Consider if the annual limits will be adequate for your needs. Be aware that some funds have lifetime limits for some treatments like orthodontics.
Loyalty bonuses
Many health funds offer loyalty bonuses, such as:
Discounts (e.g. upon sign-up, or if you pay by direct debit ).
Increased limits for some treatments the longer you're with them.
Discounted gym memberships or movie tickets.
While you may lose some incentives from your old fund, you might gain some new ones that suit you better by switching.
Eligible rebates still apply
Any Australian Government rebate you received for your old policy will still apply to your new policy. If you're currently enjoying a lower premium or choosing a yearly rebate at tax time, you should continue to do so – provided your income and age threshold hasn't changed.
The table below breaks down Australia's health insurance rebate by age group, family status and income.
 
Base Tier
Tier 1
Tier 2
Tier 3
Singles
Under $90,000
$90,001-$105,000
$105,001-$140,000
$140,001 +
Families*
Under $180,000
$180,001-$210,000
$210,001-$280,000
$280,001 +
Under 65
24.608%
16.405%
8.202%
0.00%
65-69
28.710%
20.507%
12.303%
0.00%
70 and over
32.812%
24.608%
16.405%
0.00%
Australian Government Private Health Insurance Rebate. privatehealth.gov.au, Australian Government, 2022.

* For families with children, thresholds increase by $1,500 for each child after the first. Families include couples, de facto couples, and single parents.

The income thresholds are indexed and will remain unchanged until 30 June 2023.
Age-based Discount and Lifetime Health Cover status remain unchanged
Changing health insurance providers will not affect your Lifetime Health Cover (LHC) status. In fact, if you're already paying the loading, you're paying extra for health insurance as it is – so it's worth seeking out better value policies so you can minimise costs.
The same goes for the Age-based Discount. If you currently enjoy a percentage discount on private hospital cover, you'll continue to do so until you hit the age limit in your forties if you move to another policy with an age-based discount. Even if you switch health insurance after you turn 30, you can keep your discount if your new insurer offers a retained age-based discount.
How do I switch health insurance?
If you're looking to switch health insurance to save money or find a new policy that better suits your needs, the first step is to: