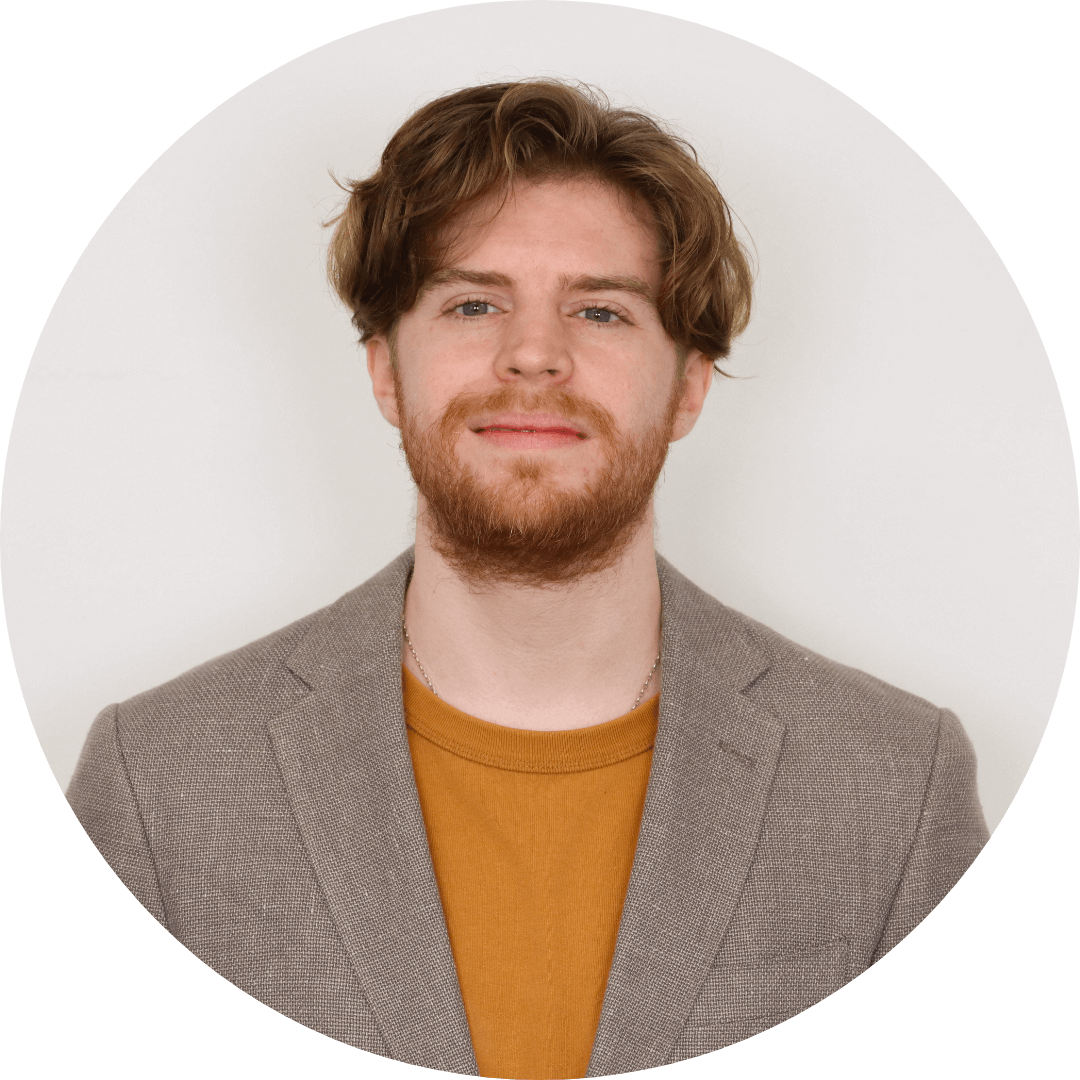 Written by Joshua Malin
Reviewed by Lana Hambilton
Last updated 15/09/2023
Key takeaways
Changing health insurance policies or health funds in Australia is easier than you might think. Let's look at some of the benefits and common misconceptions about switching health insurance and how it works:
You can switch health funds at any time and your previous health fund will refund any premiums paid in advance.
By switching health insurance, you could enjoy higher claiming limits and reduced out-of-pocket costs among a range of other benefits.
Switching health insurance is a quick and easy process. In fact, your new health fund can handle most of the transfer process on your behalf.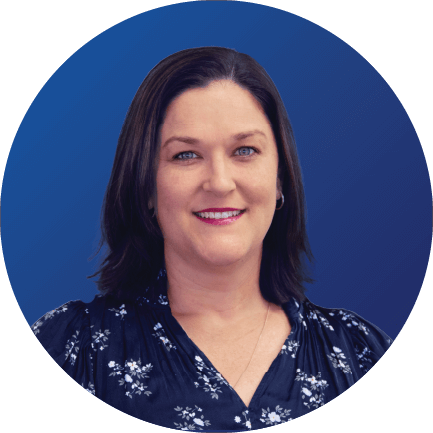 Expert tips on switching health insurance
Our health insurance expert, Lana Hambilton, has some tips on how to switch health insurance and how it could benefit you.
Consider your current level of cover
When considering a switch, a good place to start is by looking at your current policy and whether it fits your situation. If you need to make a change (or even if you don't), there's a good chance that there's another health fund out there offering what you need, with equal or greater value.
Transfer your waiting periods
There's often a lot of confusion associated with switching health insurance and its impact on waiting periods. Rest assured, when switching to a policy that offers the same or lower coverage as your old policy, you won't need to serve them again.
Your health fund can help you switch
In most instances, your new health fund will take care of the switch for you. They'll contact your previous insurer, request to cancel your old cover and ensure that your served waiting periods carry over. As part of the cancellation, your old health fund will be required to refund any premiums paid in advance.
Benefits of switching health insurance providers
You may not have to re-serve waiting periods
Any waiting periods you have already served will carry across to your new fund when you switch from an active policy to the same or lower level of cover, even for pre-existing conditions.
However, if you're upgrading your existing hospital or extras cover, you'll be required to serve waiting periods for the additional services you gain from your new policy. For example, you'll need to serve waiting periods if:
You haven't completed your existing waiting periods. Say you've served 10 months of a 12-month waiting period for a service or benefit, you'll need to complete the remaining period before you can claim under your new policy.
You have new or upgraded benefits. For example, if your old policy didn't cover orthodontic work and it carries a waiting period on your new one, you will need to serve this waiting period with your new fund.
If you're switching health funds, your new fund will require a clearance certificate from your previous fund to establish your previous level of cover and the waiting periods you've served. Your new health fund should take care of this process for you, provided you've given them your previous fund details.
Reduced out-of-pocket
Do you want treatment from a particular healthcare provider that doesn't partner with your current health fund? You may be able to find a new fund with an agreement with that provider, resulting in lower out-of-pocket costs (provided you've served any applicable waiting periods).
Increased claiming limits
Depending on your policy and health insurance provider, you may be able to find a new extras policy that has more generous rebates or limits for particular treatments (e.g. physiotherapy or major dental).
When switching to a policy with higher limits, you'll be required to serve any relevant waiting periods prior to accessing the additional benefit. For example, if you've served the waiting period on your current policy with a $500 annual limit for general dental and upgrade to a policy with a $650 annual limit for general dental, you'll be required to serve any relevant waiting periods before accessing the additional $150 annual limit.
But you should consider if the annual limits will be adequate for your needs and be aware that some funds have lifetime limits for some treatments like orthodontics.
Loyalty bonuses
Many health funds offer benefits that are sometimes called loyalty bonuses, which can include:
Discounts (e.g. sign-up deals or if you pay by direct debit)
Increased limits for some treatments the longer you're with them
Lifestyle perks, like discounted gym memberships or movie tickets.
While you may lose some incentives from your old insurer, you might gain some new ones that suit you better by switching.
Eligible rebates still apply
Any Australian Government rebate you received for your old policy will still apply to your new health insurance policy, provided your eligibility hasn't changed and you choose to claim the rebate as a discount on your premiums. If you're currently enjoying a lower premium or a yearly rebate at tax time, you can continue to do so, provided your income and age threshold hasn't changed.
How do I switch health insurance?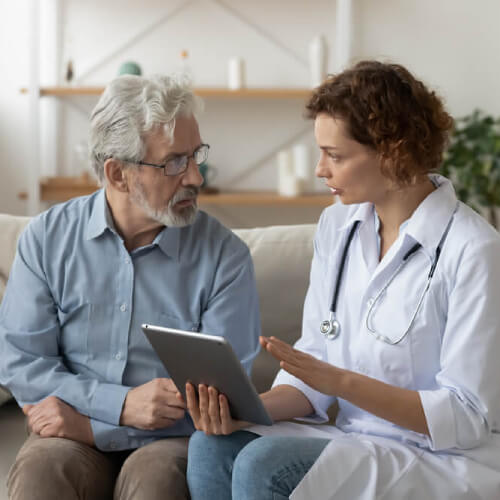 Compare policies online
Through our online comparison service, you can compare policies from a range of health funds to see if a new policy could better meet your needs.
Apply for new cover
When you've found a new policy that you think is a better fit, the next step is to join, which is a quick and easy process. You'll need to provide your new insurer with the name of your previous health fund and possibly your membership number. They will also require your Medicare card number, which will allow your new fund to apply for your Australian Government rebate, provided you have given them permission to.
The transfer process
Once you've signed up, your new insurer will get in contact with your previous health fund to cancel your old policy. They will obtain a clearance certificate (sometimes called a transfer certificate) which is a record of your health insurance history, including any waiting periods that you've served. You can start claiming on services that you've already served the waiting periods for once your new fund receives this certificate. Any payments you've made in advance or overpaid will be refunded by your previous health fund.
More information
Can I switch health insurance at any time?
Yes, you can switch health insurance providers whenever you like. If you've paid any premiums in advance, your old fund is required to refund the balance. Your insurer may choose to charge you an administration fee on cancellation, although this is very rare and will usually only be a small, affordable sum. This means you're not penalised for shopping around for a policy and insurer you like.
When should I switch health insurance?
Health insurance premiums may increase every year at the discretion of the insurance provider (within the limits set by the Australian Department of Health). This makes it an excellent time to consider a better deal with another provider. Your health fund will notify you in advance about how much you can expect your premiums to rise, giving you plenty of time to potentially find a better value policy for your needs with a different health fund.
How do I cancel my health insurance?
Should you only want to cancel your policy instead of switching, you can contact your insurer directly. You can cancel your health insurance policy at any time, and your health fund will refund any premiums you've paid in advance, minus any administration or cancellation fees that some providers may charge.
Keep in mind that you'll have to re-serve all waiting periods if you cancel your policy and re-join after the acceptable 'gap in cover' period as set by each individual insurance provider. An extended absence from cover could also see you facing Lifetime Health Cover (LHC) loading on your insurance premiums if you take out insurance again; plus, you could lose an age-based discount. An alternative to cancelling your private health insurance altogether is to switch to a new fund with a lower level of cover to maintain these benefits.
High-income earners should also be aware that they may be subject to the Medicare Levy Surcharge (MLS) if their income exceeds a certain threshold and they're not covered by private hospital insurance – standalone extras cover will not avoid the MLS.
---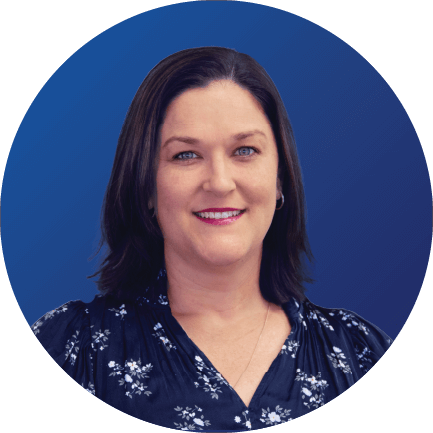 Meet our health insurance expert, Lana Hambilton
As Head of Health, Life, and Income Protection Insurance at Compare the Market, Lana Hambilton is passionate about simplifying the comparison process and educating Australians about the value and benefits private health insurance can offer and the critical role it plays in our medical system. She firmly believes that health insurance provides choice in one of the most important aspects of life – our health – and has experienced countless cases over the years where peace of mind comes through the ability to choose when, where, and who will treat you.
Lana has 15 years' experience in the health insurance and insurance comparison industries. She's also a Board Member of the Private Health Insurance Intermediaries Association.
---
Want to know more about health insurance?