Your home loan is one of the most significant financial commitments you'll ever make. But what if you lost your job, or illness prevented you from making your repayments?
There are a number of products that can be an invaluable safety net in this situation (such as income protection); one of them is mortgage protection insurance.
What is mortgage protection insurance?
Mortgage protection insurance (MPI) can cover your home loan repayments for a period of time when you're made involuntarily redundant, or you suffer from a serious medical trauma or illness covered by the policy. In addition, it can pay off your home loan if you die.
Having mortgage protection insurance can give you peace of mind that your loved ones will have the financial means to continue making the loan repayments or settle the mortgage, should the worst happen.
Is mortgage protection insurance similar to income protection?
Mortgage protection insurance is a type of personal insurance, that provides protection should you find that you are unable to work or sadly pass away.  It is in some way like having a combination of income protection insurance and life insurance, but it is linked to your home loan instead. MPI also differs in that the payout may only be used to contribute towards paying off your home loan (at least initially), although this may vary per provider.
What does mortgage protection insurance cover?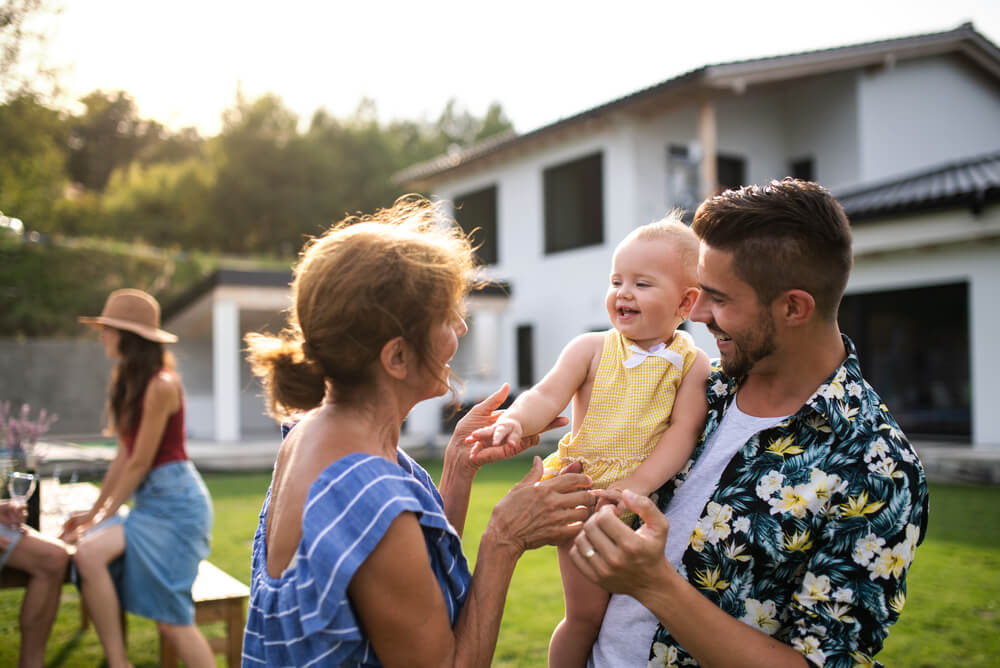 You, or your beneficiaries (those you list to receive a payout in the event of your death), will receive either a lump sum or regular payments, if a claim is admitted and depending on the event you're claiming for:
death or diagnosis of a terminal illness. Generally, you could receive a lump sum payment to help pay off the mortgage;
serious injury or illness that prevents you from working. You can receive regular payments for a set time while you recover; and
involuntary redundancy. Insurers could offer regular payments to cover your home loan for a set number of days so you can find a new job.
Not all mortgage protection insurance policies will cover all of these circumstances, nor are all illnesses and injuries covered. Also, as your loan progresses and you pay off more of your home loan, the amount that MPI will pay out in the event of a claim can diminish, as the amount owed on your home loan will go down as you pay it off.
You do, however, have the choice of picking what type of mortgage protection cover you take out.
The exact amount you'll be paid, for how long, and how regularly (e.g. monthly, fortnightly or weekly) will depend upon the policy you choose, so it's important to check your policy document statement (PDS) fine print or to contact your lender for details. It's also recommended to get independent financial advice specific to your needs.
What isn't covered by mortgage insurance?
Some events aren't covered by mortgage protection insurance. These are known as exclusions. Common MPI exclusions include:
any medical condition or injury which you received medical consultation about within 12 months before purchasing your policy, but leads to your death or disablement after your policy starts
any incident which was caused by the consumption of alcohol or drugs (unless a medical practitioner prescribed them)
if you resign, retire, or take a voluntary redundancy
if you were employed on a contract and the contract expires
if you were fired due to deliberate misconduct.
Some lenders might also require that you work a certain number of hours per week as a minimum to be covered by mortgage protection insurance.
Do I need mortgage protection insurance?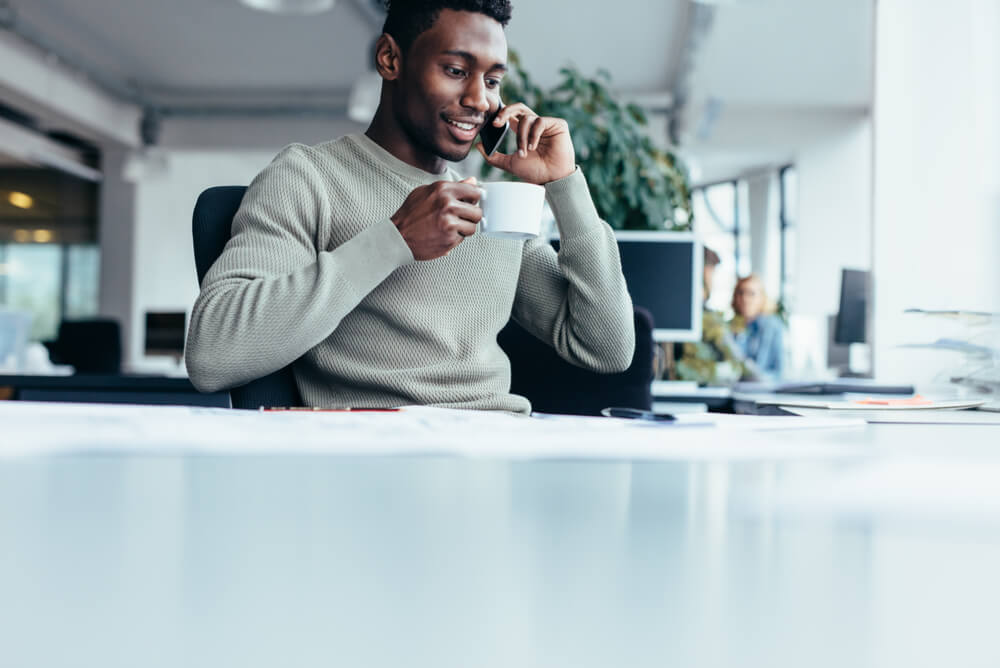 While mortgage protection insurance may not be a requirement when taking out a home loan, it's comforting to know that your home loan will be taken care of if you suffer a trauma or temporary shortfall. Like all insurance, it intends to provide financial security and peace of mind.
Just how essential mortgage insurance is will depend on your circumstances. You'll typically need to consider your:
occupation. What type of work do you do? Is your job dangerous or does it have a higher likelihood of redundancy?
lifestyle. Should the worst happen, your family may need to make many sacrifices to cover the home loan repayments. Would you be okay without it?
family situation. Are you the sole income earner for your family? If you're married or in a relationship, would your other half be able to find work to cover the loan? Would it mean that you might have to sell your family home?
Also, if you already have income protection, or you were considering income protection, then getting mortgage protection insurance may be unnecessary. You will have to determine whether income protection offers similar protection (or better) by reading more about it or seeking independent financial advice.
What about lenders mortgage insurance?
Lender mortgage insurance (LMI) is a policy paid for by the home buyer but protects the lender (i.e. your bank) from financial loss should you be unable to make your loan repayments. Typically, you have to pay LMI if you have less than a 20% deposit saved when you apply for a home loan.
It's critical that you don't confuse MPI with LMI. They're very different financial products and confusing them could have dire financial consequences.
Frequently asked questions
Compare home loans with ease
If you're after a new place to call home or an investment property, you can compare a range of loans with us! By using our free online comparison service, you can compare loan products from a wide variety lenders, comparison rates, repayment amounts, fees and other additional features.
For a personal touch, you can also arrange for one of our home loan consultants to guide you on your journey. See what we have to offer and start comparing home loans today!