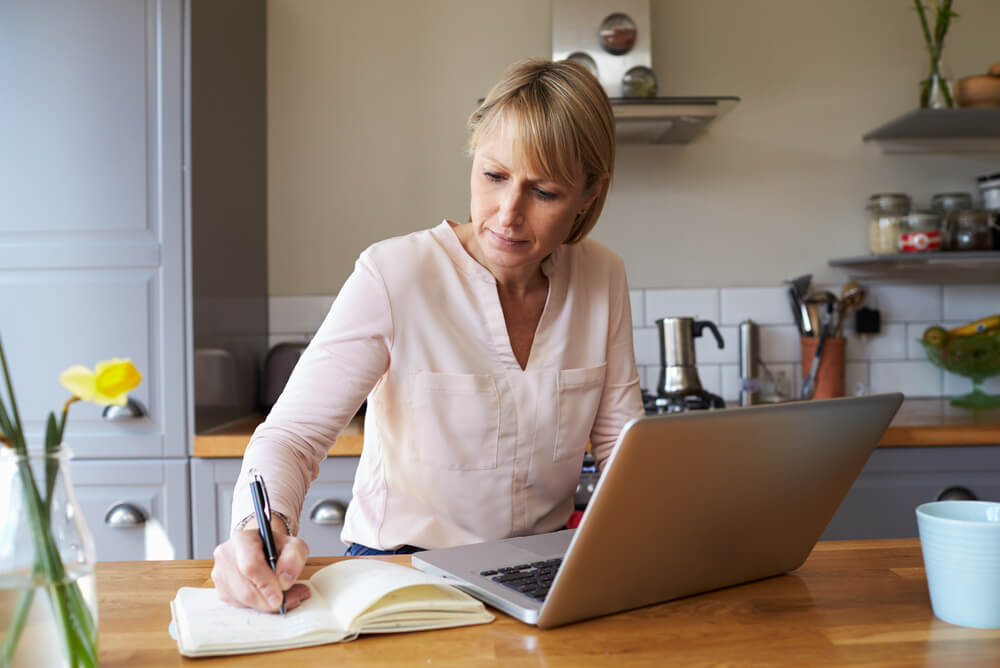 A quarter of Australians could be unknowingly throwing money away, with alarming new research from Compare the Market revealing that as many as one in four Australians who hold a contents policy for their belongings let it auto-renew without checking if a better deal is available.* With the cost-of-living crisis hitting the hip pocket hard and premiums increasing, these Australians could potentially save by switching to a cheaper policy.
The new research found that Gen Z was the most likely to let their contents insurance auto-renew, with a third of the cohort admitting to doing nothing when their renewal arrives in the mail. Millennials were the most trigger-happy to completely ditch their contents cover, while almost two-thirds of Baby Boomers – the biggest cohort out of all the generations – were prepared to compare policies to find a better deal and then switch to another insurer.
| | | | | | |
| --- | --- | --- | --- | --- | --- |
| What people will do when they receive their renewal notice | % of total contents policyholders | % of Gen Z policyholders | % Millennials policyholders | % of Gen X policyholders | % of Baby Boomer policyholders |
| Let the policy auto-renew | 23.3% | 33.3% | 22.0% | 22.2% | 23.0% |
| Ditch cover completely | 8.7% | 11.6% | 13.5% | 8.6% | 3.5% |
| Compare policies to see if there is a better deal out there | 60.7% | 44.9% | 59.7% | 60.7% | 65.4% |
| Reduce the sum-insured | 6.6% | 8.7% | 3.7% | 8.1% | 7.8% |
| Increase the sum insured | 0.7% | 1.5% | 1.1% | 0.4% | 0.3% |
Compare the Market's General Manager of General Insurance, Adrian Taylor, urged Australians to do their research when they receive their renewal offer, given the increase in insurance premiums over the past twelve months.
"I'm really surprised to see so many people letting their contents insurance auto-renew. While the overall inflation slowed down from the last quarter, insurance costs have risen during the same time. This could be due to a variety of reasons, including rising costs in repairs and rebuilding costs as well as the rise in the number of claims made due to weather events, which are becoming more prominent. A quick 10-minute search could allow people to find a policy that suits their needs, and the price could be less than their renewal premium," Mr Taylor said.
"It's also interesting to see that more than ever older generations are comparing other policy options after they receive their renewals, looking for a better deal. Many people see this generation as having considerable disposable income and while this might be the case, our research shows it's more common for this generation to minimise their insurance expenditure by comparing available product options."
"Perhaps another reason for these differences relates to how we teach finance to our younger generations. Compare the Market's data from late last year shows that over 75% of people aged between 18 and 44 say they can improve their money management skills. As such, younger generations should take a page out of the older generations' playbook. By comparing products and prices on renewal, they may realise that investing a small amount of time each year could result in considerable savings."
Compare the Market's survey also found that just under one in seven people don't have contents insurance at all, meaning they would need to foot the bill entirely if their personal belongings were damaged or stolen.
"It's concerning to see so many people willing to ditch their cover when their renewal notice comes, especially the Millennial age group. It's also worrying that a serious number of people admit to not having contents insurance at all. Not having cover for personal belongings might save people a small amount each year, whereas the financial impact of a fire, theft or flood-related loss could be extreme," Mr Taylor said.
"Having contents insurance, sometimes known as renter's insurance, can be incredibly beneficial. Depending on their policy's inclusions, it can cover things like jewellery, mobile phones, laptops, e-scooters and furnishings.
"And while people may think that they don't have enough items to make insurance worthwhile, it can be surprising just how quickly the value of items around the home can add up.
"We would suggest that if people get their renewal notice in their mailbox or inbox, they shop around and evaluate the different policies. They may be able to find a better-suited policy for their needs, possibly even at a better price than their current policy."
*Compare the Market surveyed 1,004 Australian adults 18 years and over in July 2023
-ENDS-
For interviews and more information, please contact:
Noémi Hadnagy | m: 0433 377 252 | e: [email protected]    
Compare the Market is a comparison service that takes the hard work out of shopping around. We make it Simples for Australians to quickly and easily compare and buy insurance, energy, travel and home loans products from a range of providers. Our easy-to-use comparison tool helps you look for a range of products that may suit your needs and benefit your back pocket.
Did you find this article interesting or helpful?