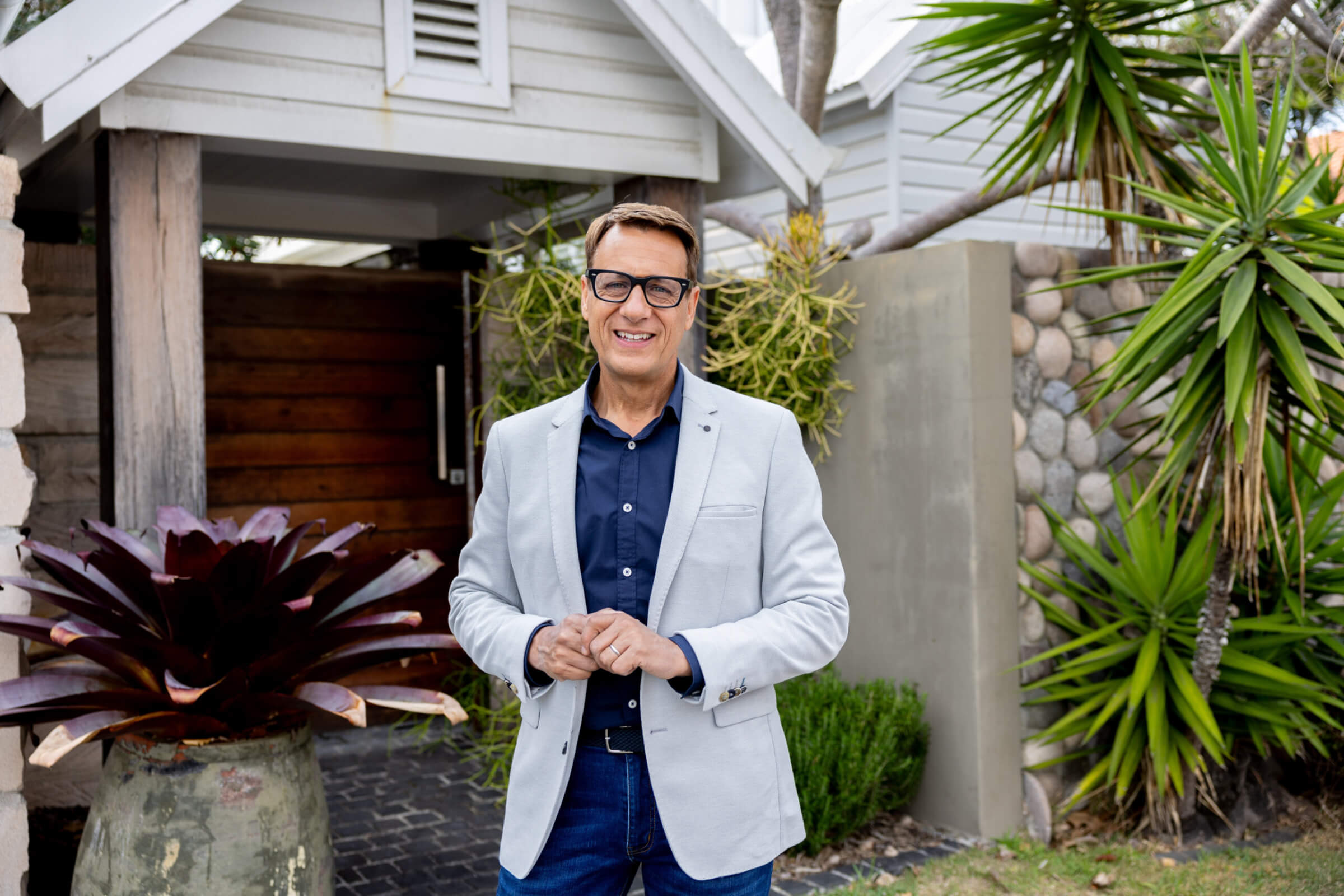 Families desperate to break into the property market this year may need to compromise, with shrinking listing numbers and rising prices confining buyer choice, according to Compare the Market property expert Andrew Winter.
But new research from Compare the Market shows there are some features house hunters will never budge on and in most cases size really does matter.
The survey of 1004 Australians showed the most common "non-negotiables" for property include bedroom numbers (54%), property type (51%) and the size of the property (42%).
| | |
| --- | --- |
| What are your non-negotiables for buying a property? | National |
| Number of bedrooms | 54% |
| Type of property (house, apartment, townhouse, etc) | 51% |
| Size of the property | 42% |
| Neighbourhood/postcode | 41% |
| Proximity to public transport | 36% |
| Backyard | 36% |
| Proximity to shops | 35% |
| It is a low maintenance property | 35% |
| Number of bathrooms | 33% |
| Car park | 33% |
| It doesn't need any renovations | 26% |
| Age of the property | 23% |
| Proximity to hospital | 22% |
| Proximity to schools | 17% |
| Views | 14% |
| Proximity to bars, cafes, restaurants and nightlife | 12% |
| Architecture style of the property | 11% |
| None of the above | 8% |
| Pool | 6% |
Despite being an unpopular option, downsizing can have benefits according to Compare the Market property expert Andrew Winter.
"In an increasingly tight property market, being flexible with your room and size requirements can help improve your options," Mr Winter said.
"If you have adult children, downsizing, or rightsizing as it should be called, can be seen as an exciting new chapter of our home ownership lives, with the benefits of less maintenance and more money to spend or invest, a win-win surely?
"The Australian dream has always been to own a big home with a backyard with all the toys and luxuries. But as the population continues to grow, more of us will learn to sacrifice space for better locations and lifestyles."
While space remains a top priority, most Australians said they could happily live without a pool (94%) or a view (86%).
Proximity to bars and restaurants also ranked low on the Aussie property wish list, with just 12% of people keen to revel in the night.
Mr Winter said that location was another common non-negotiable for Aussies with just 59% of Australians willing to look at properties outside of their preferred neighbourhoods.
"If you're making a choice between 'dream property' or 'dream suburb' location is usually more important," Mr Winter said.
"You can renovate and improve property – you can't change where it is – so in most cases location should be the top consideration. It's important to factor in things like your commute time, access to transport and local amenities which have such a big impact on our daily lives."
Mr Winter's six tips for avoiding a dud property
While making short-term compromises to enter the property market can be a winning strategy, you should take care to avoid buying a property with issues that are too big to ignore.

1. Don't skip the building reports
This is something you should never skip. Getting inspections done by licenced professionals can identify structural and safety issues, pests infestations such as termites, water damage and other issues you might have otherwise missed.
2. Request a suburb property report
There are a range of websites and institutions like Compare the Market that can provide you with a free property suburb report. The report can identify recent sale trends and movement into the area. You'll also want to check the local flood maps to see if the property has a history of flooding. Contacting an insurer can also help you discover other natural disaster possibilities.
3. Visit the area at different points during the day
You might've looked at the house in the middle of a workday, but what will it look like at night? Have you visited the property during peak hours of traffic? What about in the early morning or on weekends? This could give you an idea of what things such as traffic, noise and pollution are like.
4. Finalise pre-approval before making an offer
A general rule to follow is to not commit to buying a property without a formal loan approval from a lender. If you put a deposit down for a place but can't find a lender willing to finance your loan, then you're risking losing that money and the property before it even settles. If it is a property with lots of problems, there is an increased chance the loan will be rejected, so check with your lender first.
5. Be wary about auction bidding wars
Auctions can be exciting and fast-paced, and while someone's dreams can come true in the end, they can also turn into a nightmare if you're not careful. Unlike buying through a private treaty, there's no cooling-off period at auctions – you can't cancel the contract if you change your mind afterwards. If you do, you could be out all of your deposit, a portion of the purchase price and other legal fees too.
6. Think about long-term repair costs
If you want to renovate, it's also worth considering increased costs amid shortages coming into the Christmas holiday period. If you need to repair something before you move in, get a couple of quotes and shop around for the best prices to fix the issues. If you don't need to renovate straight away, it could be beneficial to wait until prices cool down.
*Survey of 1,004 adult Australians, conducted in August, 2023.
For more information, please contact:
Natasha Innes | 0416 705 514 | natasha.innes@comparethemarket.com.au
Compare the Market is a comparison service that takes the hard work out of shopping around. We make it Simples for Australians to quickly and easily compare and buy insurance, energy, travel and personal finance products from a range of providers. Our easy-to-use comparison tool helps you look for a range of products that may suit your needs and benefit your back pocket.
Did you find this article interesting or helpful?