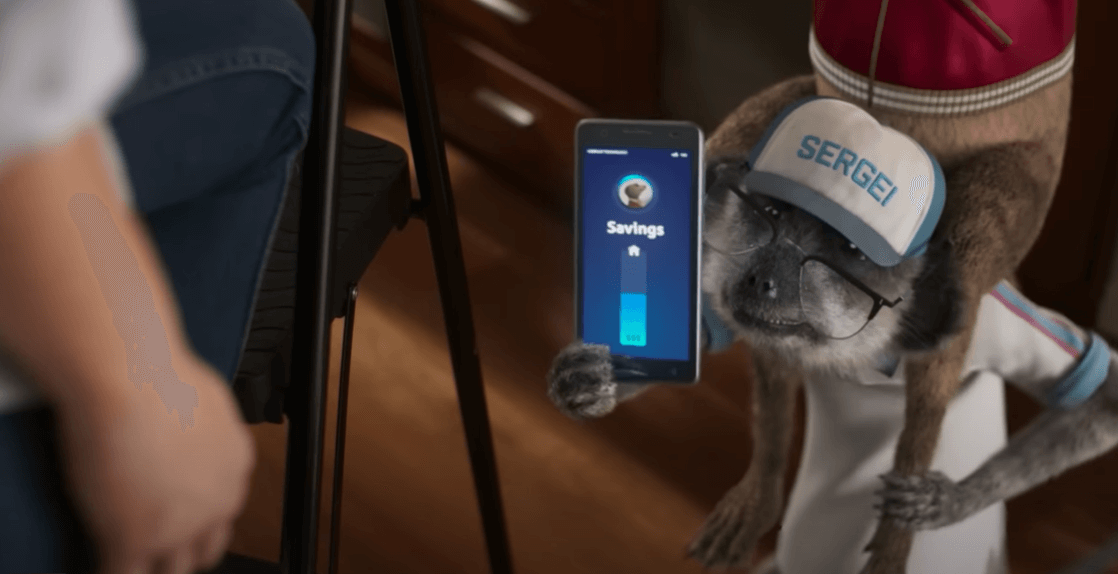 Compare the Market, Australia's leading financial comparison website, has unveiled its new campaign, "Meerkat Motivationals", to encourage Australians to 'wake up to waste' in their household budget.
The multi-channel campaign will air nationally from Sunday 15 January, with the world-famous Meerkat duo of Aleksandr and Sergei turning into financial fitness coaches to motivate Australians to wake up to their money mismanagement.
The 'Meerkat Motivationals' series heroes Double Standards Stacey and Go Joe who, with the help of Aleksandr and Sergei, wake up to how they've neglected renewal notices for their health insurance, car insurance, home and contents insurance as well as energy bills.
Compare the Market's Executive General Manager of Marketing, Andrew Holt, said: "This year is already proving to be another stressful year for Australians, with price increases across every major household expense, including energy bills, mortgage repayments and insurance premiums.
"There's never been a more important time for Australians to compare what they pay for these everyday household bills against what's available on the market. We don't want to see Aussies waste another dollar, especially while there's unprecedented pressure on the hip pocket.
"As Aleksandr and Sergei would say, we should all 'wake up to waste', 'keep an eye on the rises' and make sure 'not another cent is misspent'," Holt said.
The campaign will be featured across commercial television, including BVOD, as well as audio, out-of-home and digital display.
For Meerkat Motivational static assets, please click here
For the 30-second Double Standards Stacey TVC, please click here
For the 30-second Go Joe TVC, please click here
Full credit list
Executive GM of Marketing: Andrew Holt
GM of Brand: Michael Goodhew
Brand & Campaign Manager: Matt Brown
Campaign Coordinator: Amber Hagan
Campaign Design: Janice Yeung
Agency: The Whole Picture
Creative Direction: Oliver Devaris & Graham Johnson
Project Direction: Jen Peace & Therese Walley
Production: Scarlett Howard
Production:
Passion Pictures: Dave Scanlon, Kate Goodwin, Rick Bland
Transmission Pictures: Fiona McGregor
For more information, please contact:  
Chris Ford | 0411 560 116 | [email protected]
Compare the Market is a comparison service that takes the hard work out of shopping around. We make it Simples for Australians to quickly and easily compare and buy insurance, energy, travel and personal finance products from a range of providers. Our easy-to-use comparison tool helps you look for a range of products that may suit your needs and benefit your back pocket.
Did you find this article interesting or helpful?