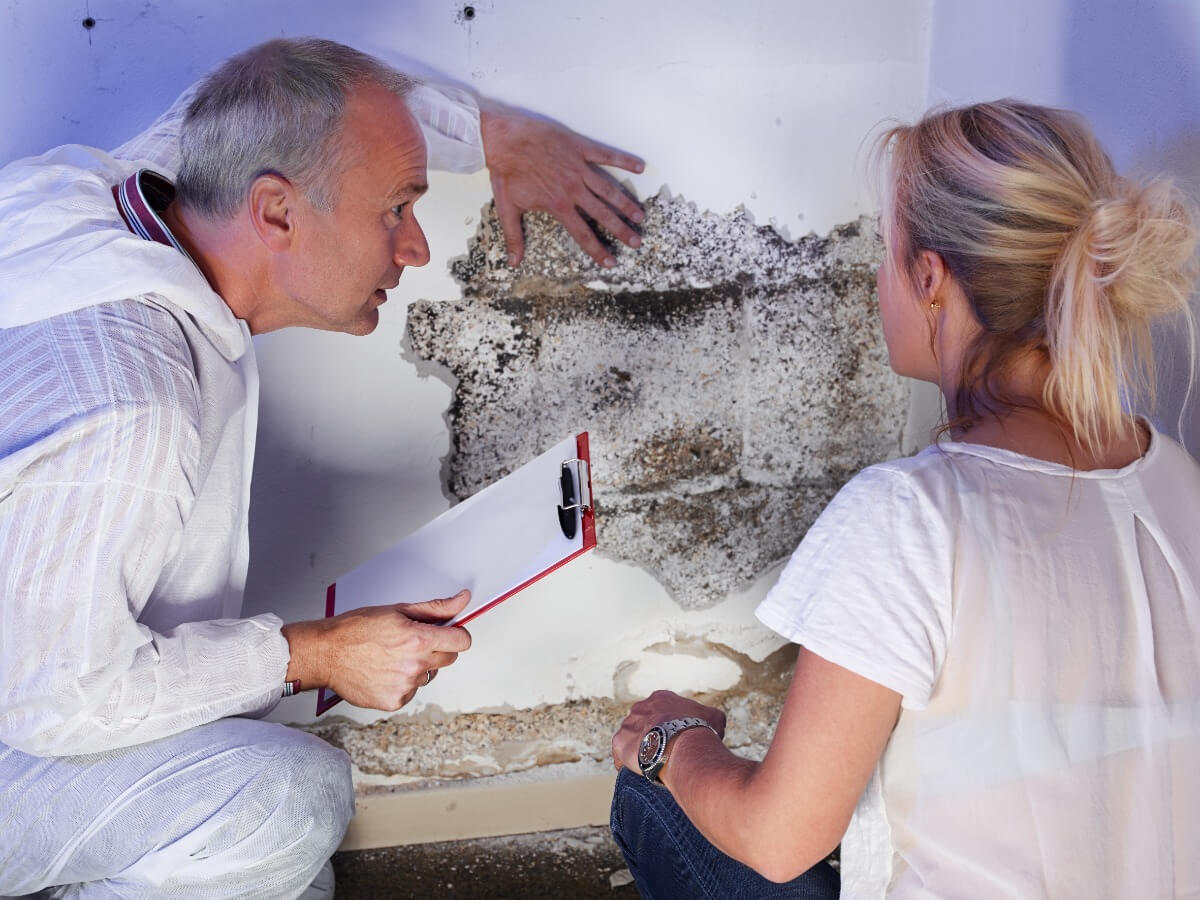 Homeowners around the country are being reminded to get their routine pest controls sorted, as Insect Week (19 – 25 June) ticks by.
Instead of going to war with the rats and rodents yourself, Compare the Market General Manager of General Insurance Adrian Taylor said Australians need to be consulting professionals.
"Even though the cost of living is biting us hard, the damage caused by pests could bite us even harder," Mr Taylor said.
"Many families are doing it tough right now and are trying to save money in every way that they can – but skimping out on your pest control shouldn't be one of them.
"Damage caused by pests, pets, rats and rodents aren't typically covered by home and contents insurance."
"But there are certain situations where an insurer might cover you for damage to your home caused by an animal.
"For example, some insurers could cover for when a bird flies into a window and smashes it, while other insurers may not.
"The best way to avoid getting caught out by these pesky pests is prevention – prevention is key."
Mr Taylor emphasised the importance of having regular pest inspections.
"Don't skimp out on pest inspections; employ a professional to do the necessary checks and sprays," Mr Taylor said.
"Termites love moisture, so fix any leaky pipes and ensure drainage pipes don't drip into the surrounding soil.
"If you have any untreated timber around your home, get rid of it. That's basically like keeping a termite buffet open for business, and no one wants that.
"Before buying a home, have it thoroughly inspected by a professional.
"If you have a brick home, ensure the gaps between the bricks around the base of the perimeter of your home are kept clear of concrete, mulch or anything that would allow termites to gain access to your house."
My Taylor warned people shouldn't ignore signs of termites.
"If you see signs of termites, contact a professional pest controller immediately. Don't go to war with the termites yourself because you could end up losing more than your money."
Mr Taylor said coverage would vary from insurer to insurer, which is why it's important to check your product disclosure statement.
Pet damage not covered
Wild animals not covered
You may purchase additional cover for accidental loss or damage caused by any animal or bird kept at the insured address; for example, your pet runs through your home, overturns a table, and damages it
Termites, insects, lizards, rodents vermin not covered
Pets and animal damage is not covered, unless an accidental damage optional cover is added
It doesn't cover termites, insects, lizards, rodents, birds or vermin
Animals, vermin and pest damage, are excluded. However if the animal causes other damage that is covered, like broken glass or fire, that is covered (a bird flying into a window or an animal colliding with your contents) – animal specific damage isn't (like biting, chewing or scratching)
No cover from animals or pets
No cover from termites, insects, birds, wildlife or vermin
Accidental damage in comprehensive level cover doesn't cover damage from pets or animals
No cover for pets, birds, wild animals or vermin
Pests aren't covered
Birds are sometimes covered – i.e broken glass from birds is covered
Pests include: rats, mice, cockroaches, termites, fleas, lice and bedbugs
No cover for damage from pets and other animals that someone living at the home keeps at the home
Damage from wild animals is covered, provided the animal isn't a pet, pest, parasite or bird (bird glass damage is covered)
For more information, please contact:  
Natasha Innes | 0416 705 514 | [email protected]
Compare the Market is a comparison service that takes the hard work out of shopping around. We make it Simples for Australians to quickly and easily compare and buy insurance, energy, travel and home loan products from a range of providers. Our easy-to-use comparison tool helps you look for a range of products that may suit your needs and benefit your back pocket.
Did you find this article interesting or helpful?