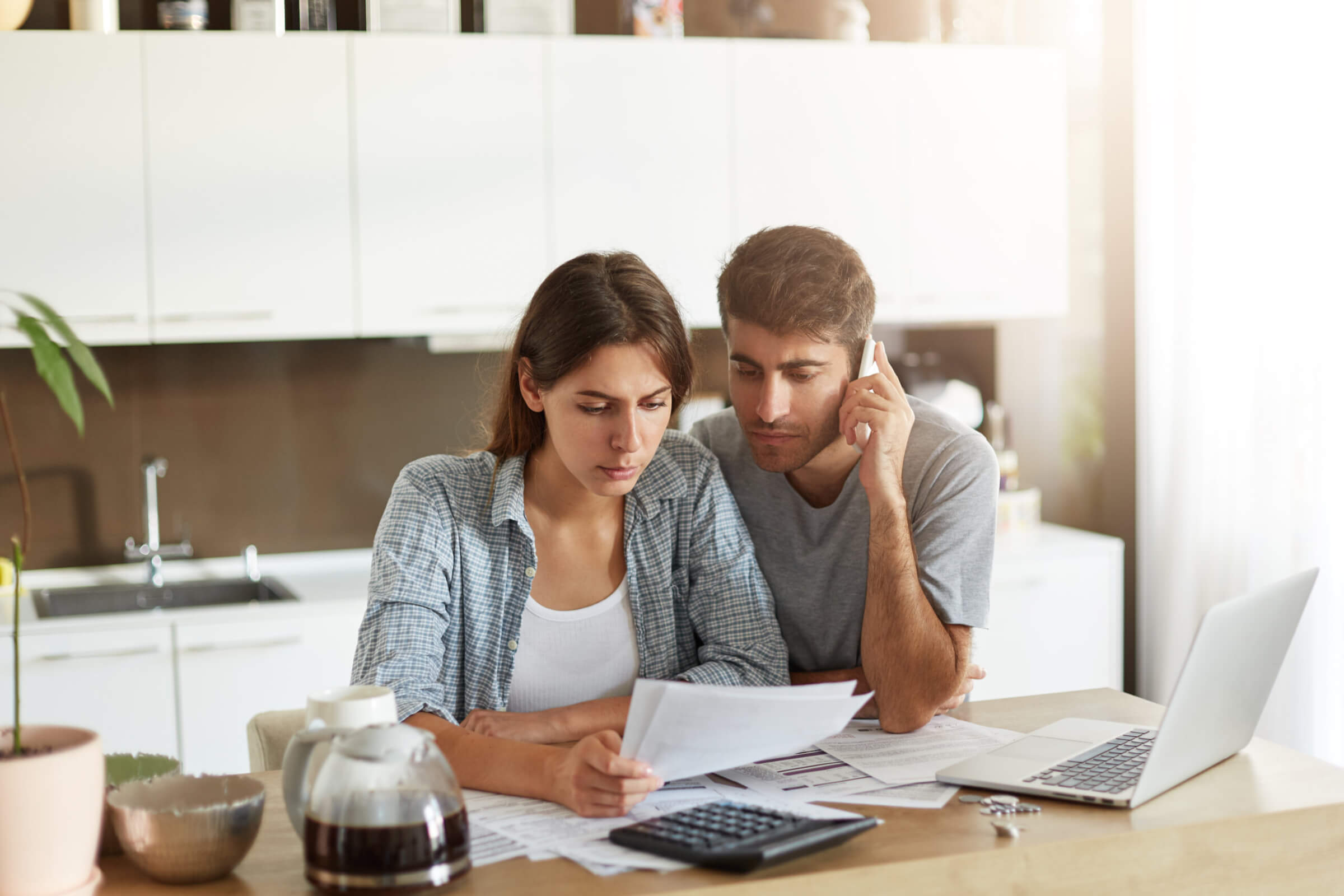 As the Reserve Bank of Australia prepares to hand down its latest decision on the cash rate this Tuesday, many households will be watching on anxiously. Many families are already looking at their stretched household budget, with recent research from Compare the Market finding that 5.5% of mortgagees are preparing to sell their homes due to the continued rate rises and inflation.
Millennials loan holders are set to feel the pain the most, with 6.6% of the cohort stating that they'll need to sell their homes, while Baby Boomers were the most comfortable, with only 3.2% of home loan holders saying that they'll be putting their house on the market.
The number of people forced to sell their home may also be on the rise in the coming months, with mortgage arrears rising from 0.76% in December of 2022 to 0.96% in March 2023.
While the obvious step would be to return to renting, there is still immense pressure to find a rental with the national rental vacancy rate currently at 1.3%. Compare the Market's own research shows that increased prices are also affecting renters, with 11.3% of renters stating that they've had to move to a cheaper place to live in the last 12 months. It's a similar story of housing hardship for renting Millennials as their mortgaged-up counterparts, with 17.6% of this cohort stating that they've had to move to cheaper accommodation since the start of the cost-of-living crisis.
Compare the Market's General Manager of Money, Stephen Zeller, said the financial pressures that Australian households are facing may yet continue.
"It's a tough time to be a homeowner with a mortgage. We've seen 12 rate rises – the equivalent of a four per cent rate increase since May last year, and there is still a great number of loans that will be coming off from ultra-low fixed rates over the next few months," Mr Zeller said.
"Combined with the rising cost of the household, such as groceries, fuel and insurance premium increases, to just name a few, we're expecting to see many people cut back spending to the bare minimum, if not even below that level."
On Wednesday, the Australian Bureau of Statistics revealed a slight drop in the Consumer Price Index for the June quarter to year to 6.0%, which is down from 7.0% in the March quarter to year. This should bring some reprieve to skyrocketing household staples like groceries and shows that inflation is being slowly curbed.
"This quarterly CPI data shows that the Reserve Bank is on the right path. Much of what is happening with inflation overseas in America, Canada and across Europe is being echoed in our own economy, which can't be fixed quickly."
"Unfortunately, this means pain for a lot of people across Australia, but walking the line between slowing down inflation and flighting recession is a hard act to do, especially with the current global economic climate we are in."
"One of the biggest things that could cut back on costs for mortgagees is finding a better rate for their mortgage. Whether through refinancing or negotiating with their bank for a better rate, there are options out there for most home owners."
"We've previously found that more than half of loan holders haven't even tried to negotiate with their bank for a discounted rate, and out of those who had, almost two-thirds got a reduction in their rates."
"I would suggest that anyone who has an eight or seven in front of their mortgage to look around for other offers. We're currently seeing very competitive offerings from the banks, with many offering rates in the high five or low six per cent."
*Compare the Market surveyed 1,004 Australian adults 18 years and over in July 2023
-ENDS-
For interviews and more information, please contact:
Noémi Hadnagy | m: 0433 377 252 | e: [email protected]    
Compare the Market is a comparison service that takes the hard work out of shopping around. We make it Simples for Australians to quickly and easily compare and buy insurance, energy, travel and home loans products from a range of providers. Our easy-to-use comparison tool helps you look for a range of products that may suit your needs and benefit your back pocket.
Did you find this article interesting or helpful?