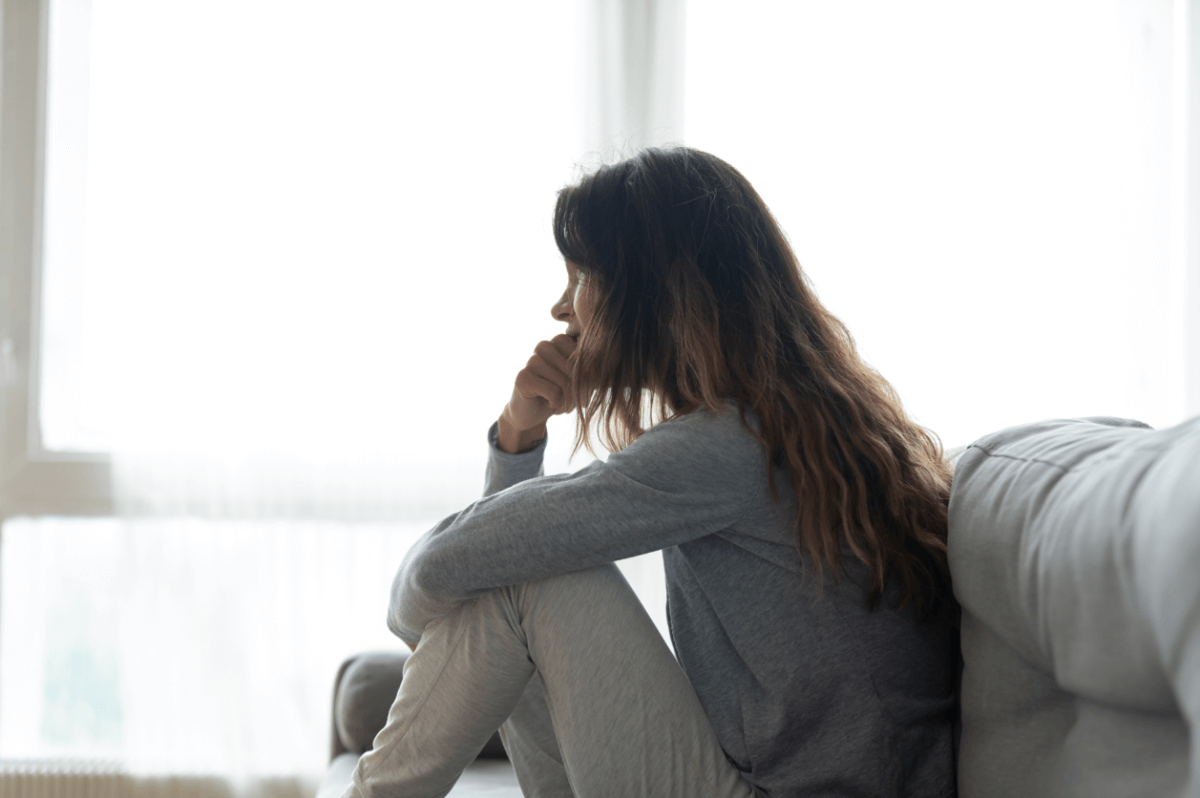 It was supposed to be the trip of a lifetime, but after only nine days, a Brisbane woman's dream holiday plans turned into a nightmare.
Brisbane nurse Brooke Terry was made to pay more than €800 ($1,357 AUD) after she was involved in a horrific scooter accident in Croatia that saw her friend fracture her hip and femur.
"It could have been really bad if neither of us had travel insurance," Ms Terry told Compare the Market.
"We hit this curb and went straight into a rock wall, and then Cathy, who was driving, ended up dislocating and breaking her hip.
"I was on the back of the scooter, so I was pretty lucky to escape with just a few scrapes and cuts.
"There was no hospital on the island, so Cathy had to be transported back to Split via ferry.
"Meanwhile, I was stuck with the €800 scooter bill and had to pack up all of our belongings on the sailboat we were staying on.
"We spent nearly a year planning this trip together; there was no way I was going to continue the trip without her – I wouldn't have been in the right headspace."
Ms Terry was able to claim back her flights, accommodation, and travel expenses due to the unforeseen accident.
"I could have been thousands of dollars out of pocket, so I was really lucky I booked travel insurance because I normally don't," Ms Terry said.
"I only got it because it was a requirement for one of the tours we booked.
"Cathy could have been out of pocket tens of thousands of dollars because she had to be transported back to her home in Canada in business class because she broke her hip she needed to be transported lying down.
"She's got health insurance, so most or all of her surgery was covered as well.
"I will personally never travel without travel insurance again.
"Just on the off chance something happens, it is so much money if you don't have travel insurance.
"A couple hundred dollars upfront is worth it.
"I was thinking about cancelling my health insurance before this holiday to save some money, but now I'm keeping it.
"Because I'd never used it before, I thought it was a waste of money, but now I firmly believe in insurance.
"I'll cough up the $100 a month because it's so worth it – just for that peace of mind."
Compare the Market's Head of Travel Insurance, Warren Duke, said travel insurance can protect you from financial loss that can come from an unforeseen scenario like Brooke and Cathy experienced.
"If you lose your suitcase, your flight gets delayed or cancelled, you're involved in a car accident, have an unforeseen medical expense or get pickpocketed – you want to make sure you've got coverage," Mr Duke said.
"Many policies also cover a range of pre-existing medical conditions and while some conditions will attract additional premium, disclosing pre-existing conditions to your insurer allows you to travel with the cover you need and allows you to travel with even greater confidence.
"Travel insurance can also cover personal liability if you're legally responsible for damages to another person or their property, but check your PDS to see what's covered."
Depending on where you're travelling to, Mr Duke said sightseers can consider different levels of coverage to suit their circumstances.
"There's a range of policies offering basic right through to comprehensive cover, with add-on cover options," Mr Duke said.
"As seen in Brooke and Cathy's scenario, they could have been out of pocket by quite a lot of money if they didn't have travel insurance.
"No amount of planning in advance can eliminate the risk of being involved in a scooter accident or have your flight delayed, luggage lost, or property stolen.
"That's why travel insurance is good to have for peace of mind – when you're on holiday, you shouldn't have to worry about financial loss".
For more information, please contact: 
Natasha Innes | 0416 705 514 | [email protected]
Compare the Market is a comparison service that takes the hard work out of shopping around. We make it Simples for Australians to quickly and easily compare and buy insurance, energy, travel and personal finance products from a range of providers. Our easy-to-use comparison tool helps you look for a range of products that may suit your needs and benefit your back pocket.
Did you find this article interesting or helpful?